Review Volunteer Steven Fultz Costa Rica Sea Turtle Conservation Program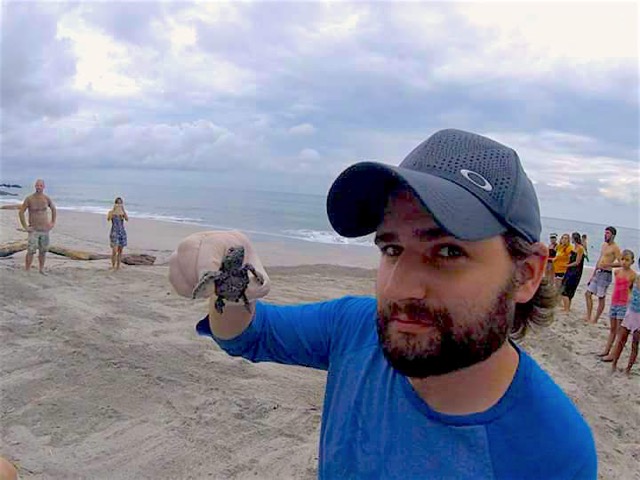 1- How was the local ABV Coordinator and the support provided in-country?
The support was great, they made sure I was able to reach my destination safely without any worry.
2- What was the most surprising thing you experienced?
I was most surprised by hours free I was during the program. They left plenty of time to check out the area and experience Costa Rica. If you want more working hours you can ask for more tasks.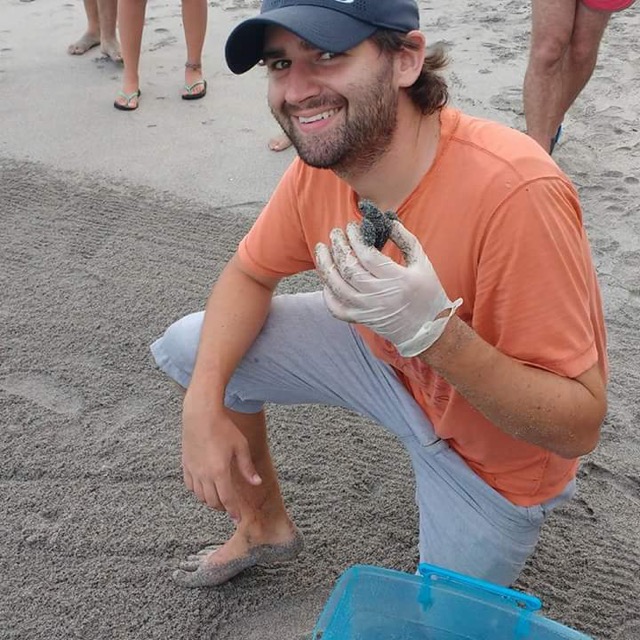 3- What was most difficult to experience?
The most difficult experience may have been the language barrier while speaking with locals, I should have studied Spanish harder.
4- Any tips for future volunteers… (clothing, travel, personal items, donations)
I would recommend leaving time available before or after your volunteer program to visit the rest of Costa Rica and Central America.
5.1-Other things volunteers should know:
a. You will meet ABV volunteers from all over the world.
The living conditions are bare (not hot water, few modern luxuries)
Keep an open mind and experience your stay.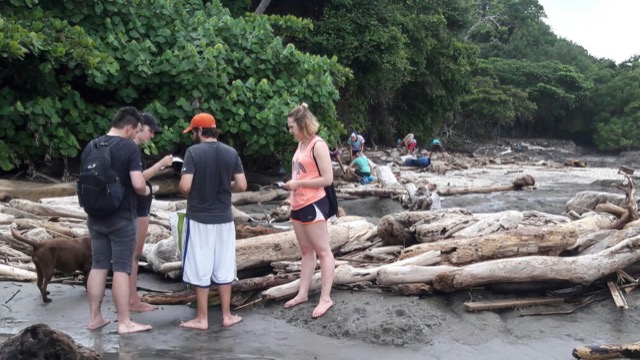 6- Personal Paragraph (ABV Program Testimonial):
I enjoyed my stay at the program, I was worried that a 6 week program would be too long, but I wish I could stay longer.
7- How would you describe your accommodation, meals, security (e: host family, on-site, shared)
The meals were plenty and well balanced; they do however get repetitive. The host family was great and facilities functioned well.
8- What was your favorite memory of this trip
My favorite memory of this trip was meeting all of the other ABV volunteers.
9- How was the ABV USA support prior traveling?
ABV was very helpful with information about visa passports, flight plans, etc.
10 – Are you willing to speak to other potential ABV volunteers?
Yes