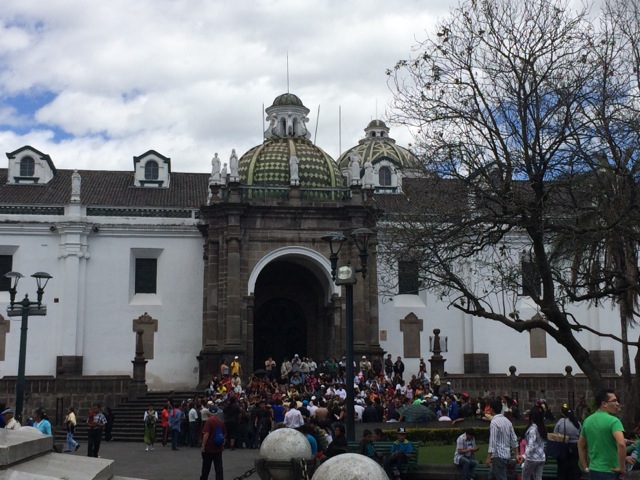 What was your favorite memory of this trip?
Meeting the doctors at the clinics and forming positive relationship with them and the patients.
What was the most difficult thing you experienced?   
There was no difficult part, but my schedule was a little intense. I would wake up at 545, walk to Laura Cordova's house to meet a friend, then walk to the bus stop. Take bus at 7:20 and arrive at clinic around 8. Then leave clinic around 12 and get home around 1:30. Eat lunch then have Spanish lessons from 2-6. I would go 12hrs without any real break.
What was the one thing you wished you were better prepared for?  
I wish I had spent more time practicing my Spanish before arriving in Quito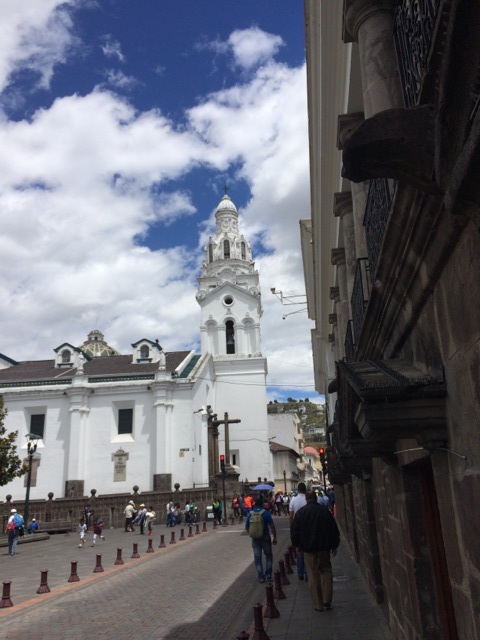 How would you describe/rate your experience working with the ABV staff  in the USA?
They were very helpful and quick to respond to any email. Checked in on me while in Quito.
How was the local ABV Director and the support provided in-country?
It was great!
Personal Paragraph (ABV Program Testimonial):
I had a great time volunteering with ABV in Quito, Ecuador. Living with a host family and working in the country gave me a real sense of the culture and life in Ecuador. It was a valuable experience interacting with medical staff and patients in a foreign country. Overall, I view the trip as a great learning experience and I would be more than happy to volunteer again in the future.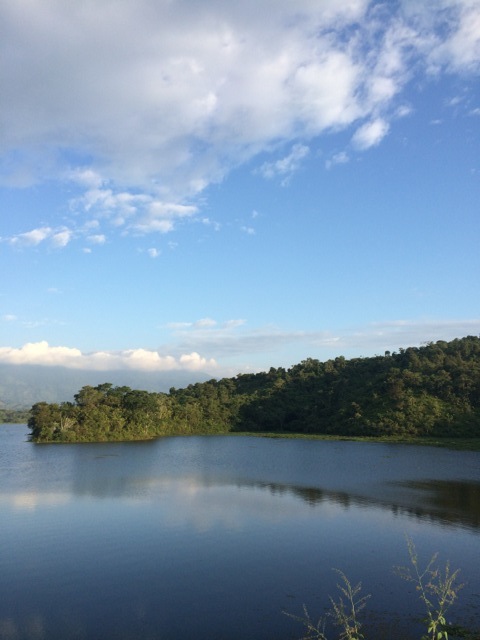 Are you willing to speak to other potential ABV volunteers?
Yes.

Check more Volunteer Reviews here