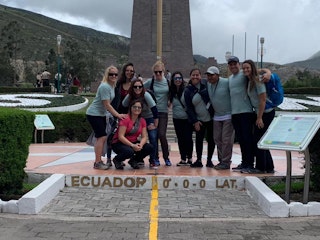 1- How was the local ABV Coordinator and the support provided in-country?
Our coordinator was amazing! She ensured that we had an authentic Ecuadorian experience. We had an amazing time getting to know the family and eating local Ecuadorian food every day. My favorite was the patacones with cheese.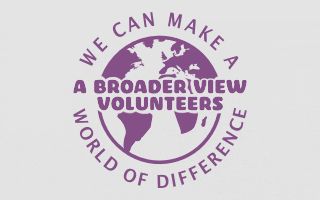 Volunteer Abroad Review Ecuador Quito Sonia Ansari Medical Program
2- What was the most surprising thing you experienced?
I was surprised by the differences in the healthcare system in Ecuador compared to the United States. There are many things that the doctors and nurses do that at first seemed like a shock, but turned out to be another effective way to treat patients. It was great to see how many patients the doctors and nurses helped every day, and to learn from their methods.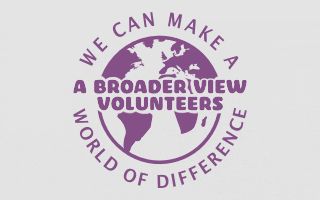 3- What was most difficult to experience?
The Spanish language barrier was a big challenge, it has been a few years since I have studied! But the nurses were very patient and helped us out a lot, and were quizzing us by the end of day one to help us get the correct terms down.
4- Any tips for future volunteers… (Clothing, travel, personal items, donations)
Pack for cold weather in Quito, and don't forget your rain jacket! During the rainy season – Nov – January – it can rain most days during the afternoon, and if you decide to go on a hike (which you should totally do!) then you will need to have some layers handy.
5.1-Other things volunteers should know:
Just drink the tap water! Also, Ecuadorian food is great, authentic, interesting, and wholesome. However, be careful with eating things like salads from restaurants or street vendors. They wash the veggies with tap water which can cause you to feel sick for the following days if you are not careful.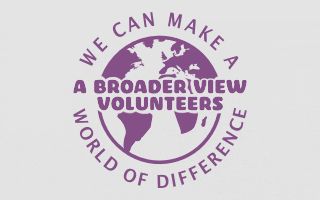 6- Personal Paragraph (ABV Program Testimonial):
As a nurse in the United States, it is easy to take for granted the resources that we have in our healthcare system. My experience in Ecuador Quito helped expose me to other methods utilized around the world, and I learned that there is no single answer to patient care methods. All in all through the cultural exposure, challenge of interacting with patients and people in a new language and trying new adventures I feel like I grew a lot as a person and professional.
7- How would you describe your accommodation, meals, security (e: host family, on-site, shared)
Our family was amazing, very accommodating and generous with their time and familial warmth. We ate like kings! It was cold in the rooms due to the season, so we had to load up on blankets provided by the family. I felt very safe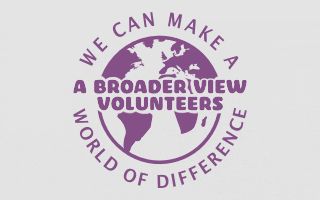 8- What was your favorite memory of this trip?
On the weekend we went to a place close to Quito called Banos – a cute little town that is in the middle of the mountains. We went rafting on the first day, something I have never tried before! It was scary but I ended up having a great time
9- How was the ABV USA support prior traveling?
Great! I was very happy with the service and the travel information was very helpful. All around smooth experience.
10 – Are you willing to speak to other potential ABV volunteers?
Yes