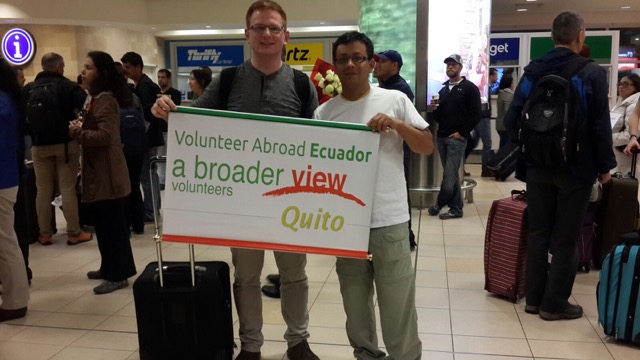 1- How was the local ABV Coordinator/staff and the support provided in-country?
The support was great. They do a great job of showing you around when you first get here and are always willing to help.
2- What was the most surprising thing you experienced?
Program: They hardly use anesthetics in dentistry.
Host Family: They involved us in everything they do.
Country: Guinea pigs are food!
3- What was the most challenging thing you experienced?
Program: No breaks.
Host Family: No challenges, they are super great.
Country: The sun.
4- Any tips for future volunteers… (clothing, travel, personal items, donations)
1. Bring sunscreen
5-Other things volunteers should know before coming here:
a. The weather changes by about 30F from midnight to noon so bring clothes for both warm and cool weather.
6- Personal Paragraph about the experience (ABV Program Testimonial):
I have not been here for very long, but I have had a great time volunteering in Quito. The food is great, the city is beautiful, and the people are really friendly. Working at the hospital has also been a great experience. I have been able to learn hands-on as I assist and watch the dentists. I am definitely coming back to Ecuador in the future to see more of this amazing country!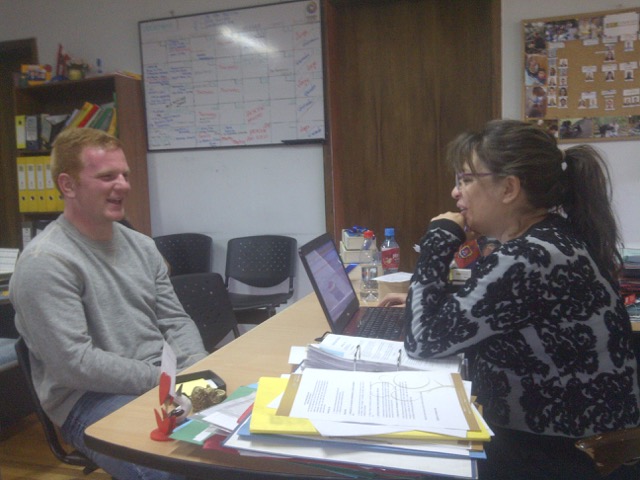 7- How would you describe your accommodation, meals, security, friendliness, quality others:
Staying with my host family has been great. They are super friendly and treat you like part of the family. All of my meals were provided and the food was delicious.
8- What was your favorite memory of this trip?:
Program: Assisting the dentists. Host Family: Buying dolls to burn on New Years Eve. Country: Exploring the city of Quito.
9- How was the ABV USA support prior traveling?
Everything was great. Most of my questions were answered before I even asked them and if I did have a question I got a response the same day.
9.1- What do you think about the reservation system online? It was well organized and easy to understand. No complaints.
9.2- Who did you find Abroaderview website Searching Google for "foreign dental volunteering"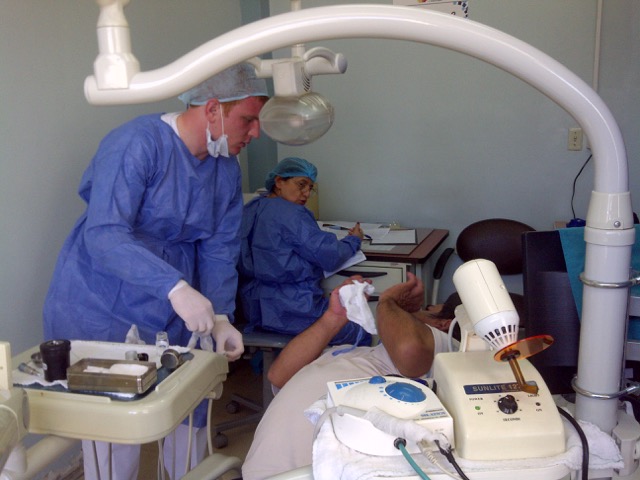 10 – Are you willing to speak to other potential ABV volunteers? Yes.