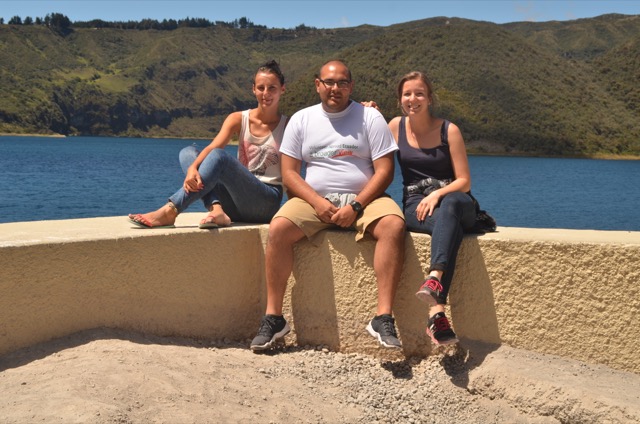 1- How was the local ABV Coordinator and the support provided in-country?
The support was amazing. The ABV Coordinator Laura was also my host mother. Everyday she would ask how my day went. At the beginning of the trip she made sure that I felt comfortable taking the public transportation and getting through the city. She also made sure that I knew places that I should go visit on the weekends and always went above and beyond to make sure I was comfortable and welcomed.
2- What was the most surprising thing you experienced?
The most surprising thing I experienced was how easily it was to see a surgery or a procedure. In the U.S. there are so many laws preventing students from experiencing those things and it is amazing that I got to experience it. Medical students even had their cellphones out taking pictures and videos of what was going on.
3- What was most difficult to experience?
The most difficult thing to experience was the poverty. There were a lot of people asking for money and people trying to sell you something. It was only difficult because I had to say no and I really wanted to help them. These people are only trying to make a few extra bucks to bring back to their family.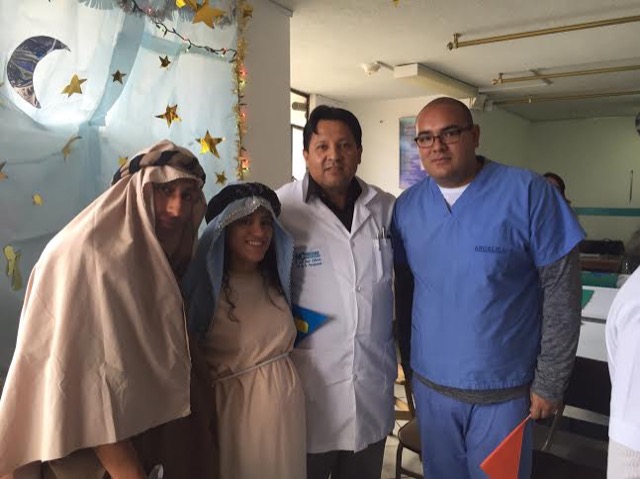 4- Any tips for future volunteers… (Clothing, travel, personal items, donations)
Nights and mornings get pretty chilly so I would recommend bringing long sleeve shirts and pants. I would also bring clothes and shoes that you do not really care if they got dirty or ripped. There are a lot of amazing places to explore that require hiking, climbing and swimming.
5.1-Other things volunteers should know:
a. Bring small change such as coins for transportation and nothing higher than 10 dollars bills. A lot of places did not have change for 20 dollar bills, and only new bills.
b. Some of the items are very expensive so I would bring what you need.
c. Buses get extremely packed some days so be prepared to be squished when getting to/from work.
6- Personal Paragraph (ABV Program Testimonial):
This has been the best experience I have ever had. I have learned so much about the medical field and the culture of Ecuador. Everything is so different so a day did not go by where I did not learn something knew. Laura and her family are awesome and I really felt that I was part of the family and was not a bother to them. I really have not a single bad thing to say about this trip or about this beautiful country.
7- How would you describe your accommodation, meals, security
Accommodation was great. I had my own room, shared a bathroom. My apartment was upstairs with another volunteer and the host family had their apartment downstairs with some more volunteers. The food was amazing, had three meals a day and never felt hungry. The apartment complex is very safe as they had security guards working 24/7.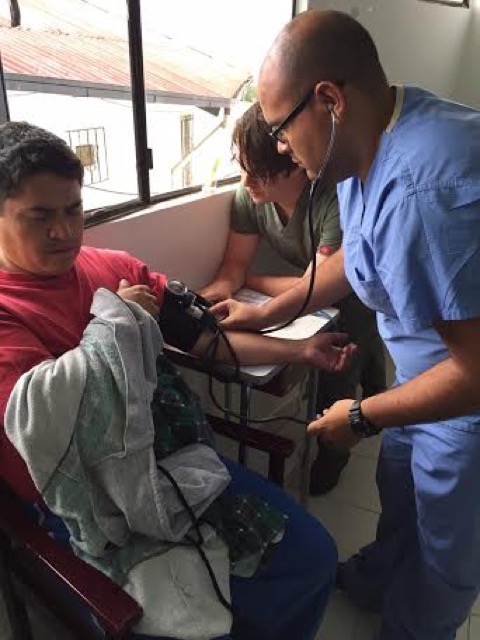 8- What was your favorite memory of this trip?
My favorite memory of this trip was when I went away for the weekend with some of the other volunteers to a waterfall. There was so much hiking, climbing involved to get to the waterfall and it was quite an experience. It was just something that I would not usually do but I am so happy that I got to do it.
9- How was the ABV USA support prior traveling?
They were great. There was not much communication because communication was not needed. Everything I needed to know was online and the steps to get everything ready for my trip were very easy. The way they made the website was very helpful and the reviews/testimonials gave me an idea of what to expect.
10 – Are you willing to speak to other potential ABV volunteers?
Absolutely!