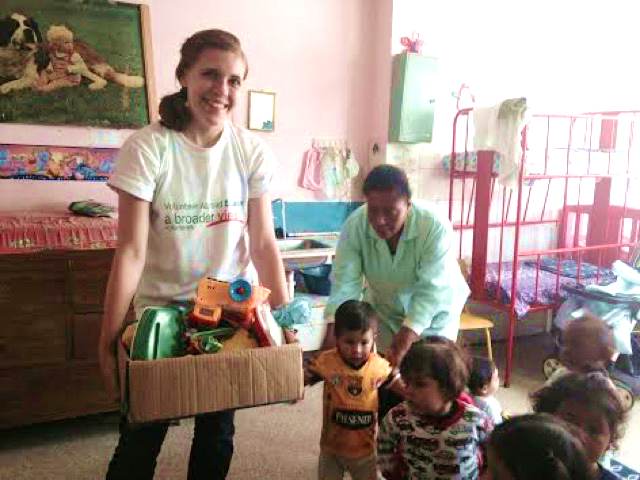 1- How was the local ABV Coordinator and the support provided in-country?

Laura and her staff were amazing and incredibly helpful. I felt very secure and confident of the resources available to me.
2- What was the most surprising thing you experienced?

I was suprised at how welcoming and friendly all the workers and family members were. 

3- What was most difficult to experience?

The culture can be difficult once in a while, and it was different to see how certain situations are handled.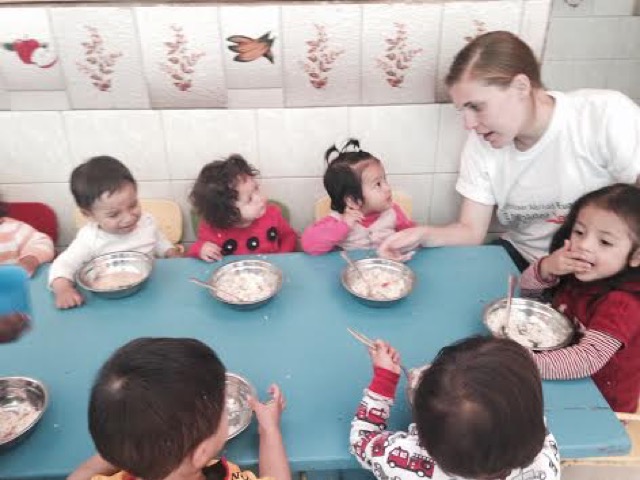 4- Any tips for future volunteers… (Clothing, travel, personal items, donations)

Be aware of safety tips before traveling. Pack a wide variety of clothes and a good pair of closed toe shoes.

5.1-Other things volunteers should know:

a. Be open to everything
b. Try the food
c. Attempt to speak the language
6- Personal Paragraph (ABV Program Testimonial):

I am beyond satisfied with my trip with ABV. The family and project they set me up with was better than I could have ever imagined. I was well taken care of and all my questions and concerns were easily solved. ABV is a wonderful program, and I absolutely recommend it.

7- How would you describe your accommodation, meals, security (e: host family, on-site, shared)
The accommodations were above and beyond what I imaged. The food was amazing and the family was even better. Outstanding.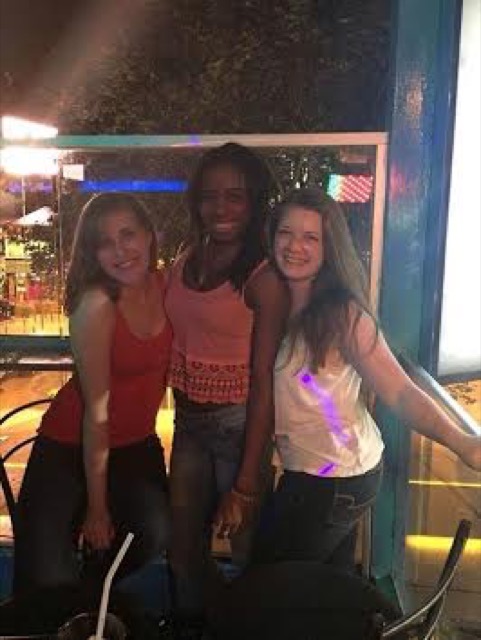 8- What was your favorite memory of this trip?

I most enjoyed spending time with the family at home and traveling throughout Ecuador with other volunteers. 

9- How was the ABV USA support prior traveling?
Great. I felt very confident with support and assistance.
10 – Are you willing to speak to other potential ABV volunteers?

Definitely.