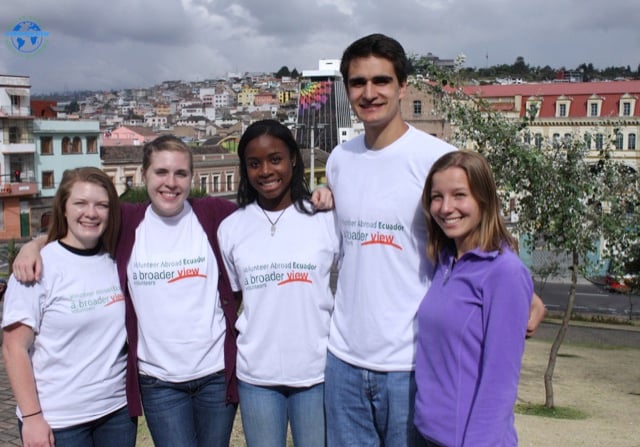 1- How was the local ABV Coordinator and the support provided in-country?

The local coordinator was great and support was everything I thought it would be.
2- What was the most surprising thing you experienced?

The most surprising thing was going on my medical mission with the doctors I worked with
3- What was most difficult to experience?
 The most difficult thing to experience was not being able to speak a lot of Spanish, take spanish lessons while in country.
4- Any tips for future volunteers… 
Before I came, I was wondering what I should bring as a gift for the family and I ended up bringing nothing because it was difficult for me. When I got here, I realized that I could have brought a magnet for the refrigerator or a cup from my state.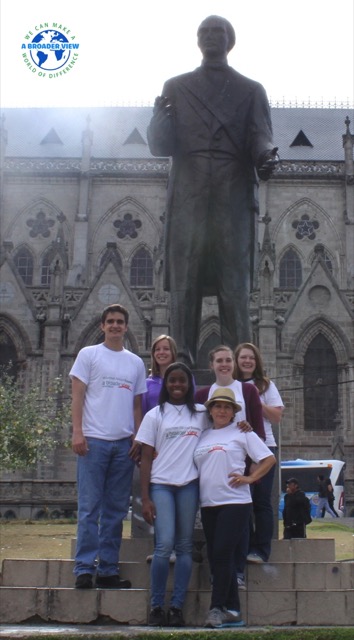 5.1-Other things volunteers should know:

a. Bring lots of toiletries (razors, lotion, shampoo) because it can be very expensive.
6- Personal Paragraph (ABV Program Testimonial):
I want to thank all of you for having me it was great being here and I will miss everyone. My host family was more than I expected and I am blessed to have been with them for a month. Even though I didn't speak much Spanish they were always helping me learn, especially at dinner.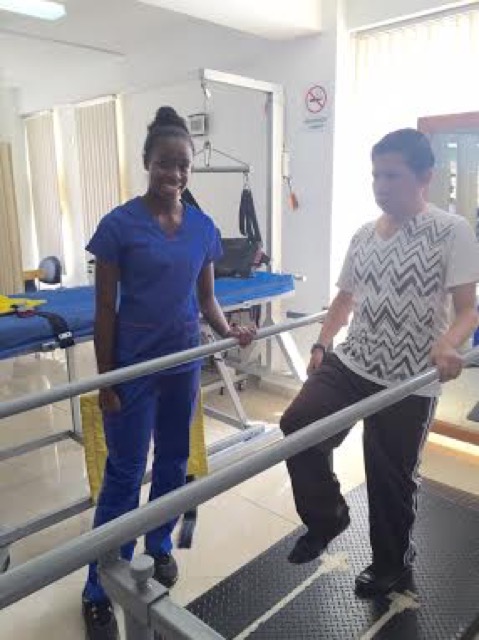 7- How would you describe your accommodation, meals, security 
My accommodations were very good. I had 24/7 security where I stayed so I felt safe. The meals were delicious and we were provided fresh water all the time. I had my own room for a couple of days and then I shared it with another ABV volunteer girl for the rest of my stay. The apartment was very clean. 

8- What was your favorite memory of this trip?

My favorite memory would be meeting new people and spending time with the host family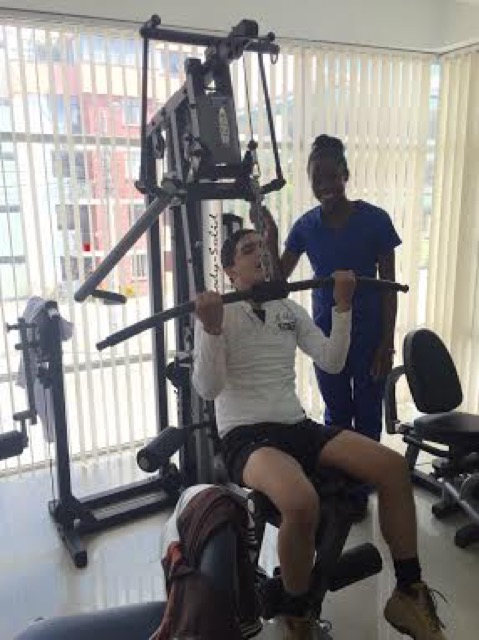 9- How was the ABV USA support prior traveling?
The support before traveling was very good and they got in touch with me in a timely manner.
10 – Are you willing to speak to other potential ABV volunteers?

Yes