1- How was the local ABV Coordinator and the support provided in-country?

Wonderful! Laura made sure I was always safe and that I felt comfortable at all times while traveling in Quito. The family was incredibly welcoming, and made me feel completely at home. I couldn't imagine a better living situation.

2- What was the most surprising thing you experienced?

The hospital I volunteered at did not use electronic records, which was very surprising. There were also many more intramuscular injections and ultrasounds than I am accustomed to seeing performed. I was also surprised at the extremely high cost of medical technology as a result of taxes on imported goods.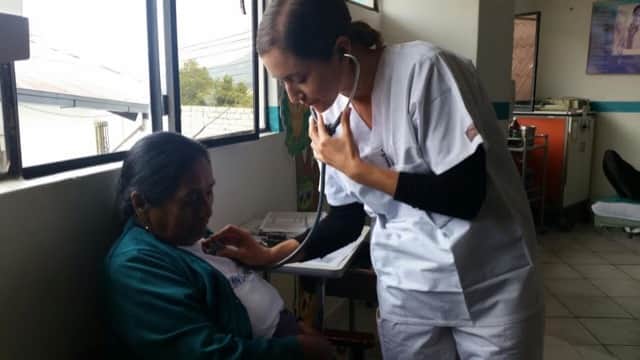 3- What was most difficult to experience?

It was difficult to witness people not being able to afford medications or procedures that they needed. In the emergency room, many people were unable to afford medications or surgeries that would have resolved their medical problems.

4- Any tips for future volunteers… (Clothing, travel, personal items, donations)
Gloves, hand sanitizer, and pulse oximeters are in short supply and make good donations. 

5.1-Other things volunteers should know:
a. It is better not to carry a purse in Quito.
b. Taxies without green placards and numbers should not be taken.
c. Be familiar with city maps and bus routes!
d. The parks in Quito are amazing, especially Itchimbia and Carolina.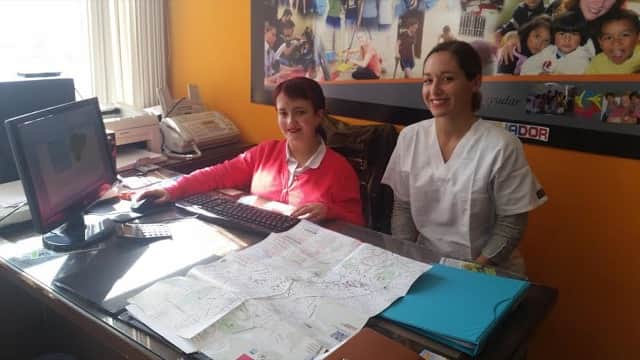 6- Personal Paragraph (ABV Program Testimonial):
This trip has been phenomenal. The family was incredibly welcoming, warm, and inclusive. I was very comfortable, and had everything I needed. During my week in Quito, I greatly expanded and enhanced my medical Spanish literacy. I also had a lot of conversational practice at work and at home. In addition, I was able to travel to Baños for a weekend and experience some of the awe-inspiring natural beauty in Ecuador.

7- How would you describe your accommodation, meals, security 
Wonderful!

8- What was your favorite memory of this trip?
I really enjoyed my time in the hospital, as well as the day I spent shadowing the obstetrician. The bike trip we took this past weekend in Baños to Pailon del Diablo was also amazing.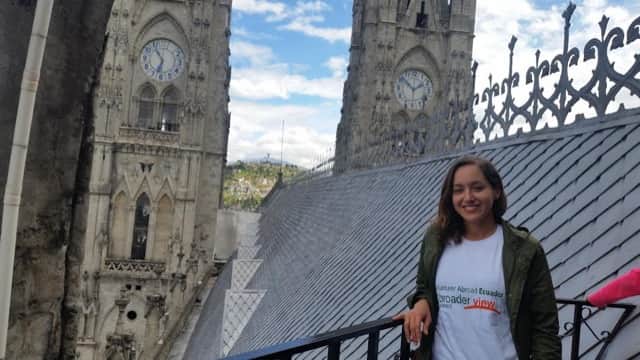 9- How was the ABV USA support prior traveling?
Great! Sarah was very prompt in responding to my emails, and very flexible.

10 – Are you willing to speak to other potential ABV volunteers?

Yes.