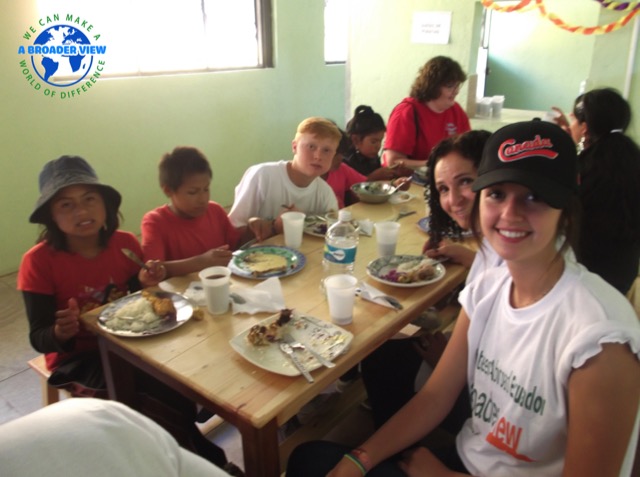 1- How was the local ABV Coordinator/staff and the support provided in-country?
The local ABV Coordinator and staff were outstanding.  I feel very fortunate to have worked with Monica, German, Juan, Pamela, Jorge, etc.
2- What was the most surprising thing you experienced?
The most surprising thing I experienced was the amount of poverty and the situation in the orphanage.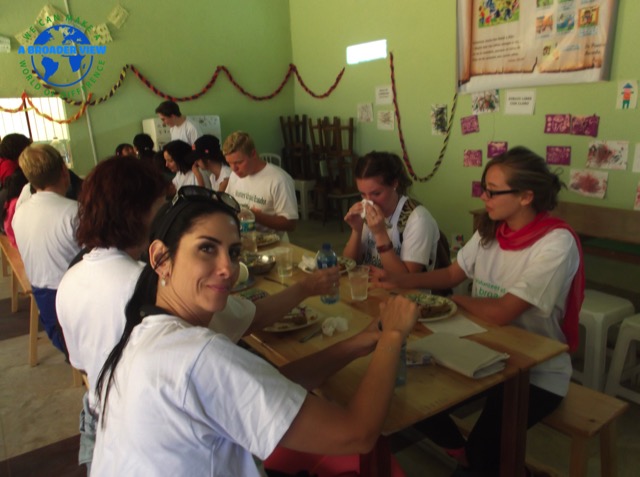 3- What was the most challenging thing you experienced?
The most challenging thing I experienced was the language barrier.  I wish I would have had more time to learn Spanish.
4- Any tips for future volunteers… (clothing, travel, personal items, donations)
1. Pack warmer clothes for the evenings as it gets cold
2. Make sure to bring lots of small bills as anything more than a $5.00 bill is too much to break
3. Make sure to pack towels, tissues, toilet paper, and bug spray
4. Take elevation sickness pills as they are helpful
5.1-Other things volunteers should know before coming here:
Be sure to travel with someone that is fluent in Spanish
6- Personal Paragraph about the experience (ABV Program Testimonial):
This experience has changed my life.  I had lots of time to really think about how fortunate I am and how grateful I am to have been able to help others on this trip.  I got to meet many amazing people along the way as well.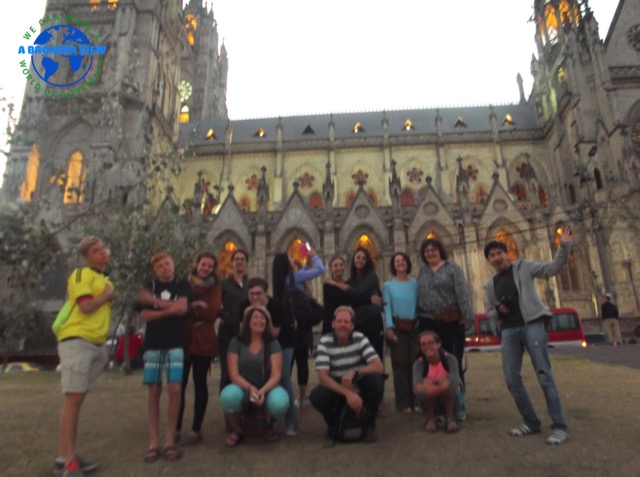 7- How would you describe your accommodation, meals, security, friendliness, quality others:
The accommodations were fair.  The staff at the hotel were wonderful it was just not what I am used to as far as hotels.  I felt very secure the entire trip and thought the meals were very good.
8- What was your favorite memory of this trip?:  
Aside from all of the orphans that we helped, my favorite memory outside of the service aspect was the day at the cloud forest and zip-lining.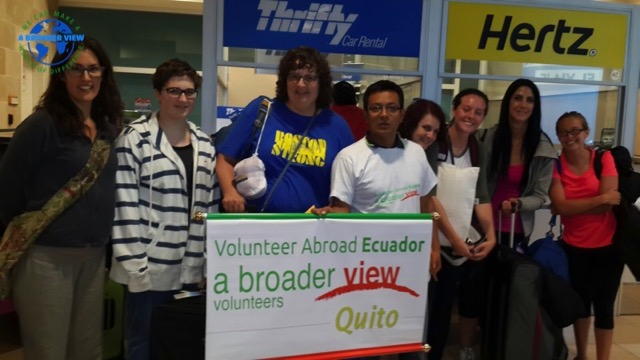 9- How was the ABV USA support prior traveling?
Everything was handled by our group leader so I didn't have much interaction.
10 – Are you willing to speak to other potential ABV volunteers?
Absolutely!