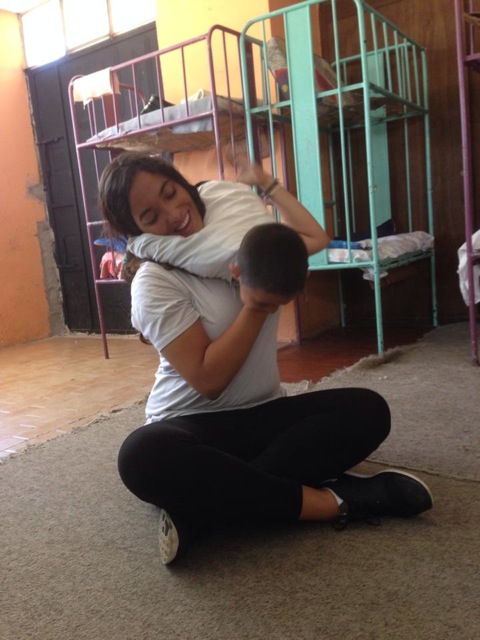 1- How was the local ABV Coordinator and the support provided in-country?
The coordinator was absolutely incredible. Extremely helpful with anything you needed, and had the most upbringing energy. She also checked on my daily to make sure everything was going well for me, and if there was anything she can do to help me.
2- What was the most surprising thing you experienced?
How attached you become in a matter of a few weeks. Everyone I connected with have touched my life in such a way that it has been the most rewarding experience! I did not realice how hard it would be retuning back home!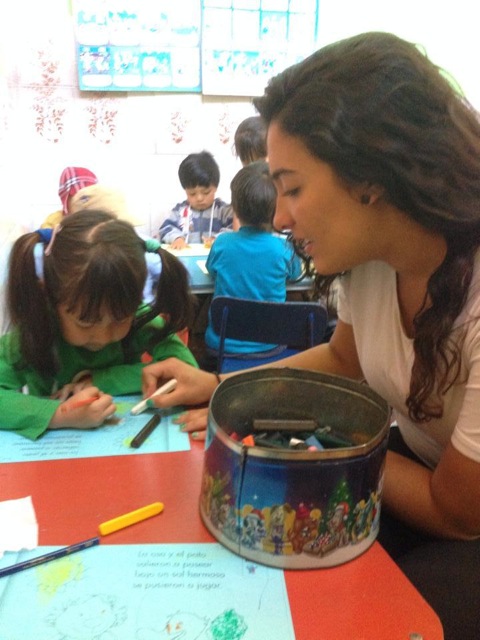 3- What was most difficult to experience?
The most difficult experience was not being able to speak Spanish perfectly. I find it would be very useful to take a Spanish class that ABV offers. Luckily I speak Portuguese so it did help me out a lot. I found that at times I couldn't express myself fully, and that was the most difficult part for me.
4- Any tips for future volunteers… (Clothing, travel, personal items, donations)
Be open-minded and enjoy every second because it goes by so fast! Learning new cultures are great. It is very helpful to fundraise before leaving on your trip, and then wherever you end up volunteering see what is needed and buy it for your project!
5- Personal Paragraph (ABV Program Testimonial):
This truly was the most amazing experience of my life. I met such beautiful children and it was so wonderful to be able to help out in any way I could to see their smile. I made such wonderful connections that I will forever hold in my heart. And I couldn't be anymore blessed with a host family I truly consider my family. I felt so comfortable, safe, and loved. Not a day would go by without a great laughter and warming hugs. I absolutely loved learning a new culture, this whole experience has changed my life, and give me a deeper understanding and perspective on life.
6- How would you describe your accommodation, meals, security (e: host family, on-site, shared)
All of the  food was so delicious, everyday was a wonderful new dish and it was great eating organic healthy foods!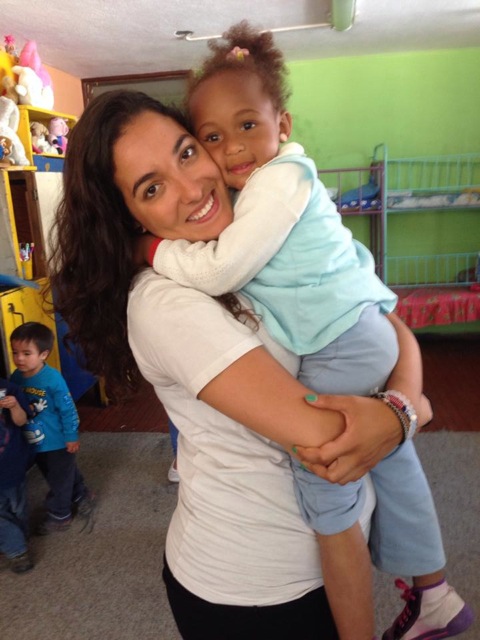 7- What was your favorite memory of this trip?
I do not have a specific favorite memory because every second of this trip was my favorite. And I can honestly say how I am so BLESSED to have the host family that I did for always bringing a smile to my face, giving me such unconditional love, and making me feel like home. Also, receiving hugs from all the children everyday.  To see their smiles everyday, and running up to you to give you a hug was the greatest feeling!
8- How was the ABV USA support prior traveling?
The ABV USA support was very wonderful, I had a few questions prior to traveling and my questions were answered very quickly and with all of the help I received, it reassured me of how I was happy to be with ABV.
9 – Are you willing to speak to other potential ABV volunteers?
Yes, absolutely!