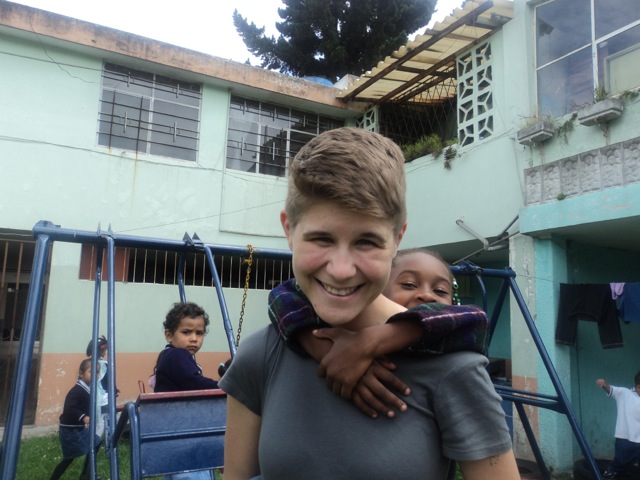 What was your favorite memory of this trip? I can't pick just one, but my favorite memories are of playing outside with the kids.
What was the most difficult thing you experienced? The language barrier was much more difficult to deal with than I thought it would be.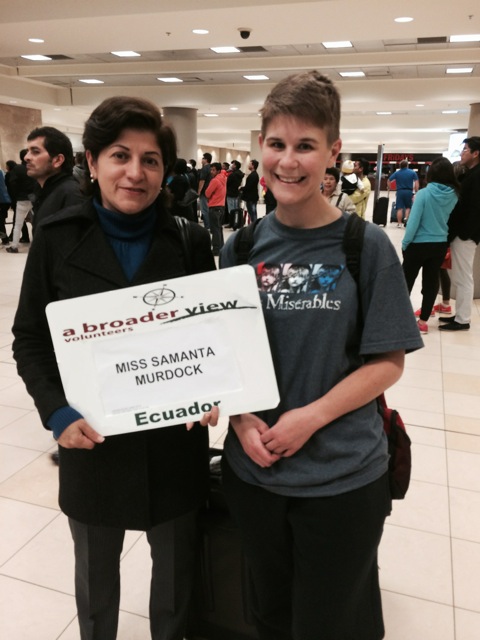 What was the one thing you wished you were better prepared for?  I wish I had worked more on my Spanish before I left.
Any tips for future volunteers… (clothing, travel, personal items, donations, sightseeing etc) Just try to treasure every moment, because it goes by really fast!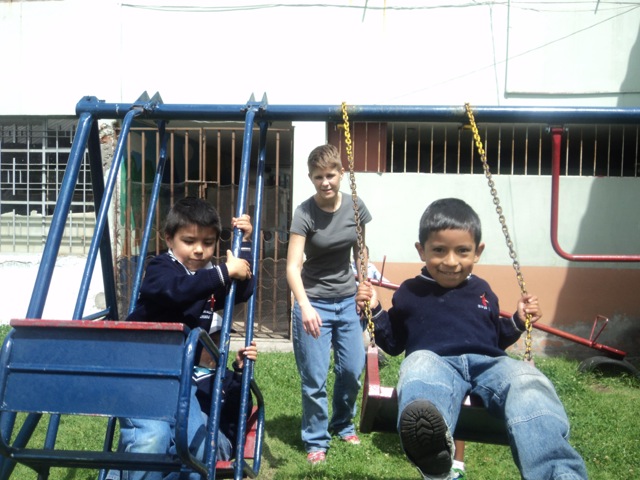 How would you describe/rate your experience working with the ABV staff  in the USA? 10 out of 10!  They were great and answered any and all questions I had.
How was the local ABV Director and the support provided in-country? The in-country support was great.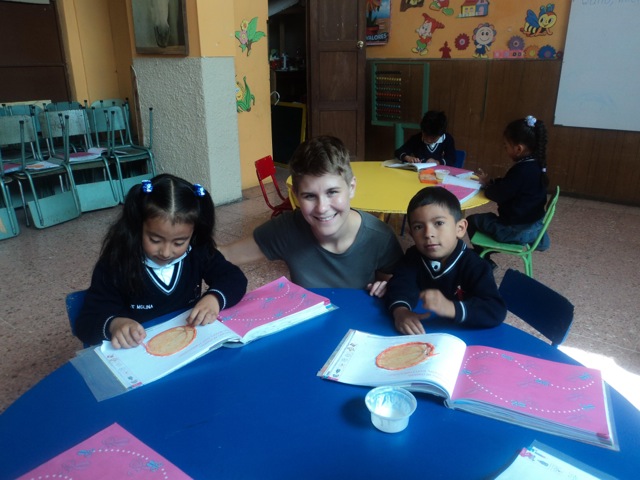 Personal Paragraph (ABV Program Testimonial): I am so thankful that I went to Quito with A Broader View.  The people I worked with were great, the project was great, and it was an all around amazing experience.  I definitely chose the right organization to volunteer with.
Are you willing to speak to other potential ABV volunteers? Yes.