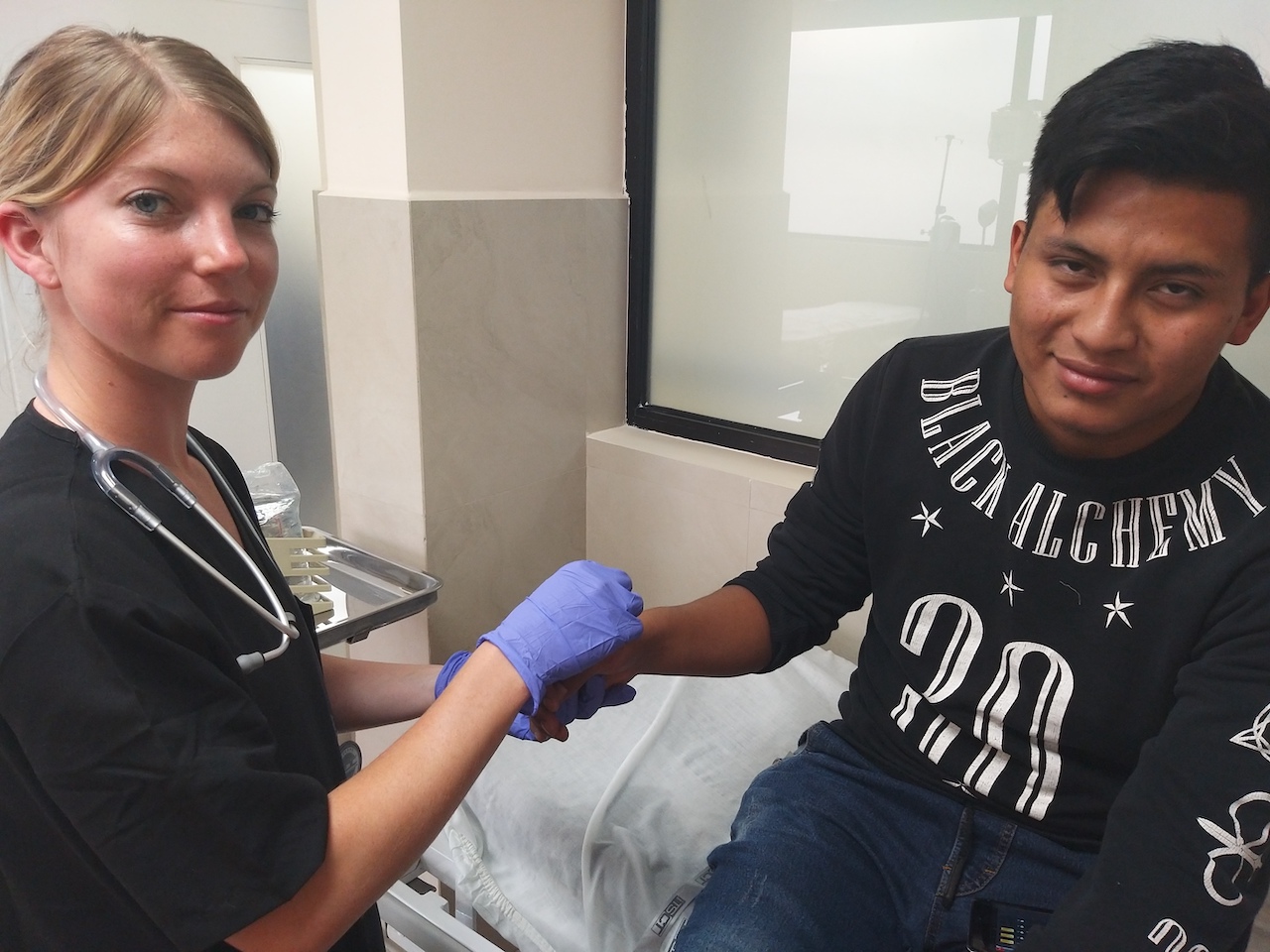 1- How was the local ABV Coordinator and the support provided in-country?
The support provided in the country was great. The orientation provided me with information in regards to safety tips, sightseeing, etc. Laura was great at making me feel safe while in Quito. Karen was a great support system for anything I needed.
2- What was the most surprising thing you experienced?
The most surprising thing that I experiences was the Amazon jungle and how incredible that was. I saw many animals, nature, etc. The difference in habitats throughout Ecuador in incredible. I highly recommend the Amazon to anyone who visits.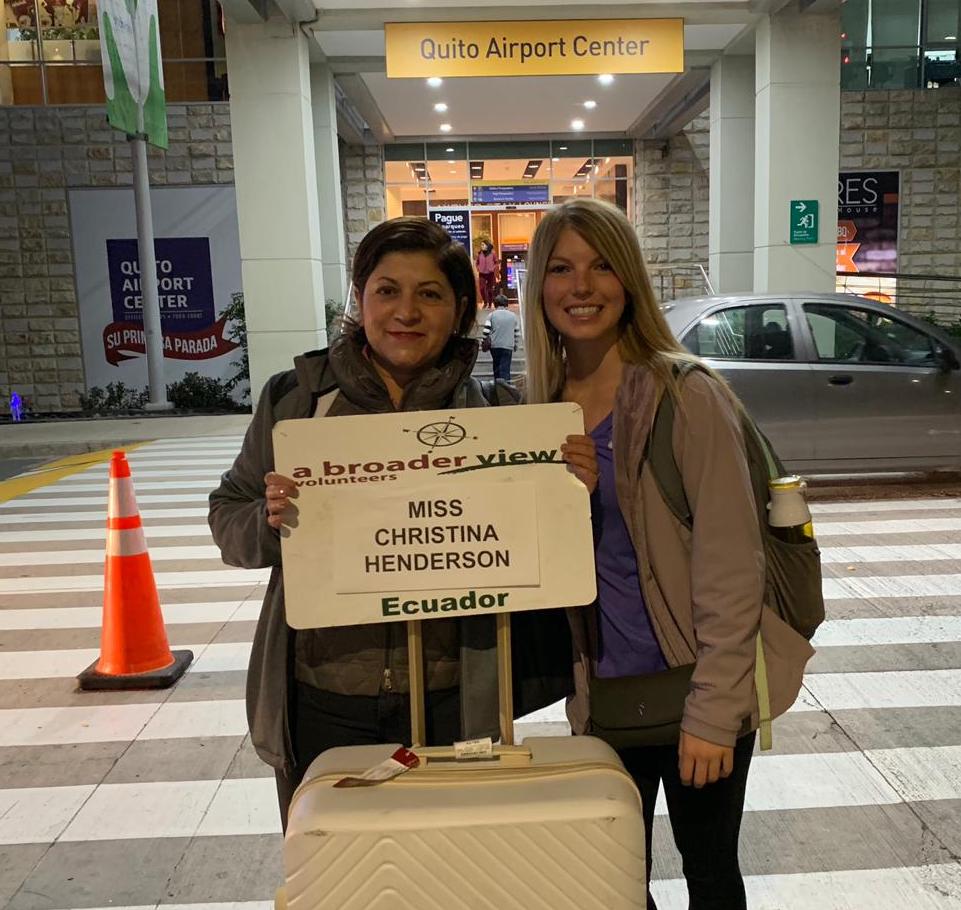 3- What was most difficult to experience?
The most difficult thing I experiences was the language barrier in the clinic. This was tough
4- Any tips for future volunteers… (Clothing, travel, personal items, donations)
Bring lots of hand sanitizer
Bring a money wallet
Visit the Amazon, Mindo, Cotopaxi, Quilotoa, Otavalo
5-Other things volunteers should know: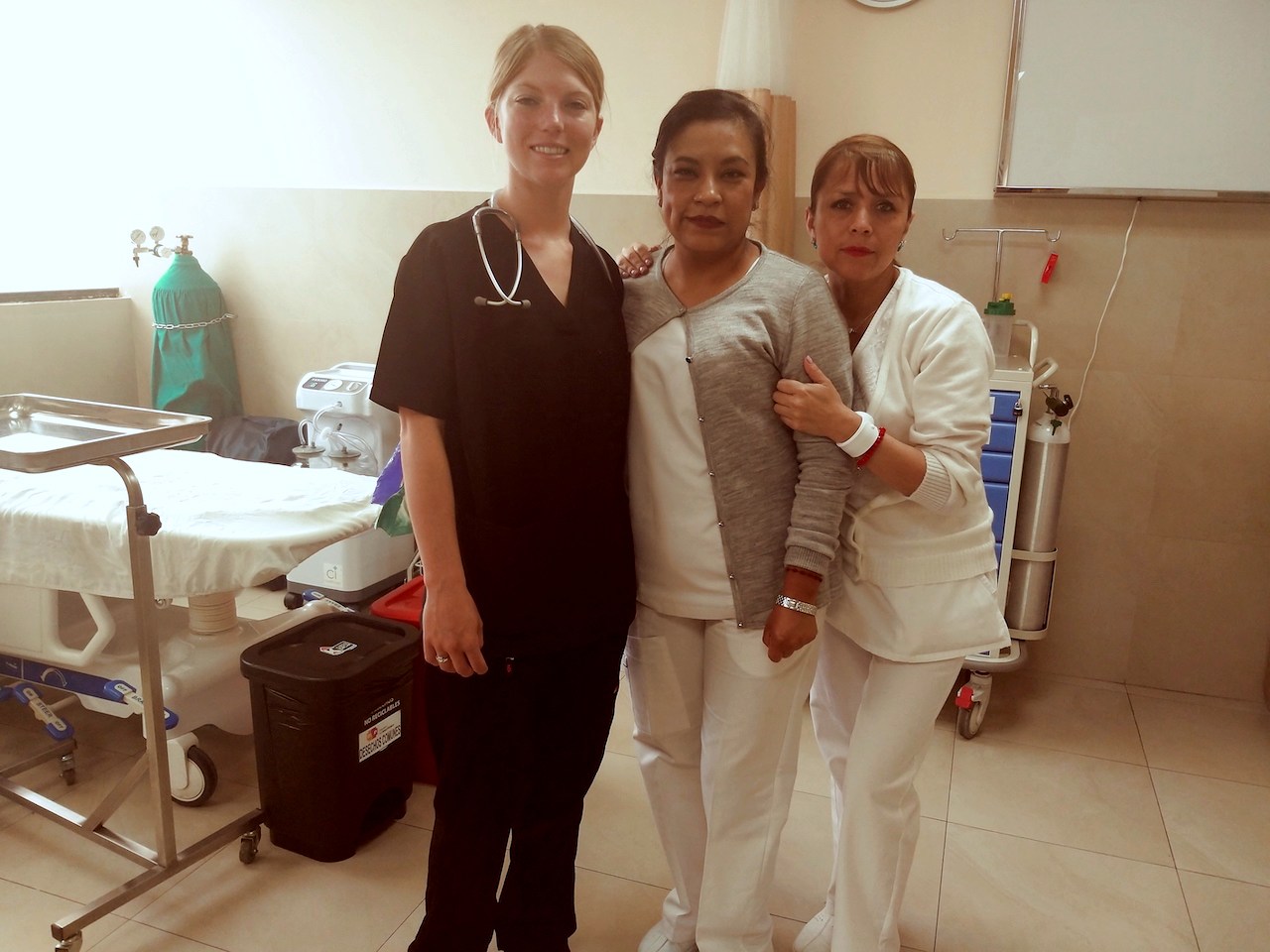 I would recommend to get an Ecuadorian sim card while here, it makes a world of difference and only costs 20 dollars. Only use UBER, they have the directions and its safer
6- Personal Paragraph (ABV Program Testimonial
I really enjoyed my time in Ecuador! I couldn't have asked for a better host family and I really did learn a lot about Ecuadorian healthcare. Plus, my Spanish improved greatly! Ecuador has amazing culture and places to visit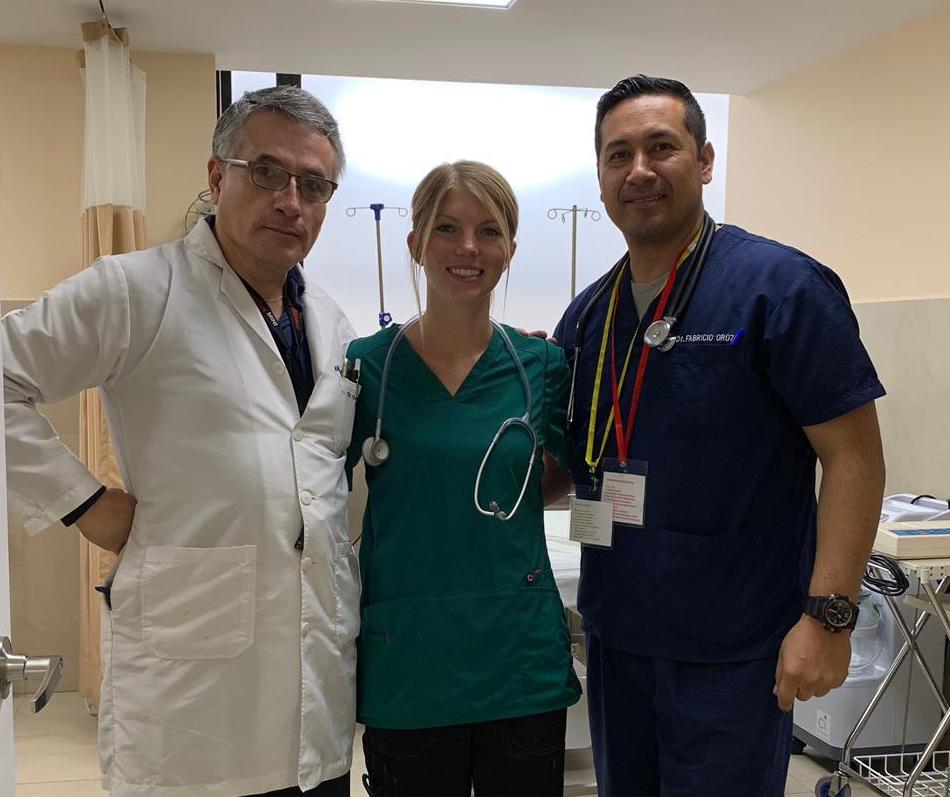 7- How would you describe your accommodation, meals, security (e: host family, on-site, shared)
Perfect! The food was incredible –didn't get sick once. I had people to do activities with. My bed was comfy, warm. Great security too.
8- What was your favorite memory of this trip?
My favorite memory was the Amazon jungle and experiencing something really new and unique.
9- How was the ABV USA support prior traveling?
It all went great and I'd tell any volunteer that you can volunteer solo and be just fine