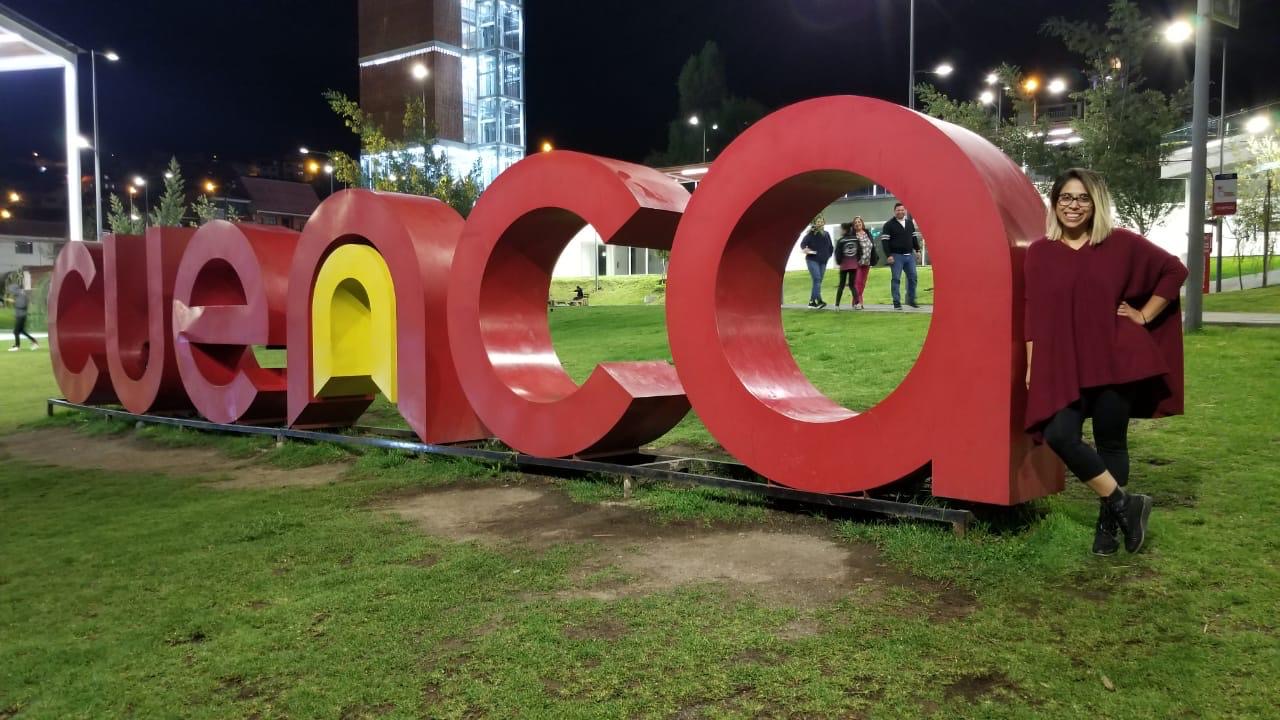 1- How was the local ABV Coordinator and the support provided in-country?
My local ABV coordinator Laura was AMAZING. She went above and beyond to make sure that we all felt at home. She took us in as one of her own children. I always felt safe and comfortable in the home and I could always go to her with any questions or apprehensions.
2- What was the most surprising thing you experienced?
The most surprising thing I experienced was seeing how healthcare works in Ecuador. I found that funding towards the healthcare system is not prioritized and healthcare is very sectionalized. I was also surprised to find that the weather in Quito goes back and forth.

3- What was most difficult to experience?
The most difficult thing to experience was seeing all the immigrants in Ecuador and how they struggle to receive the healthcare that they need. The economic situation in Ecuador cannot support all the immigrants currently so healthcare is also affected. Many people choose to not seek out healthcare even when they need it because they cannot afford it or because they are not legal citizens of Ecuador.

4- Any tips for future volunteers… (Clothing, travel, personal items, donations)
If it is sunny out GO OUT! It rains spontaneously so you should bring a raincoat. You should also reach out to Laura before getting there so she can communicate with the medical director to see what needs the clinic has at the moment. I wish I had been able to do that so I could bring them more of what they needed at the clinic.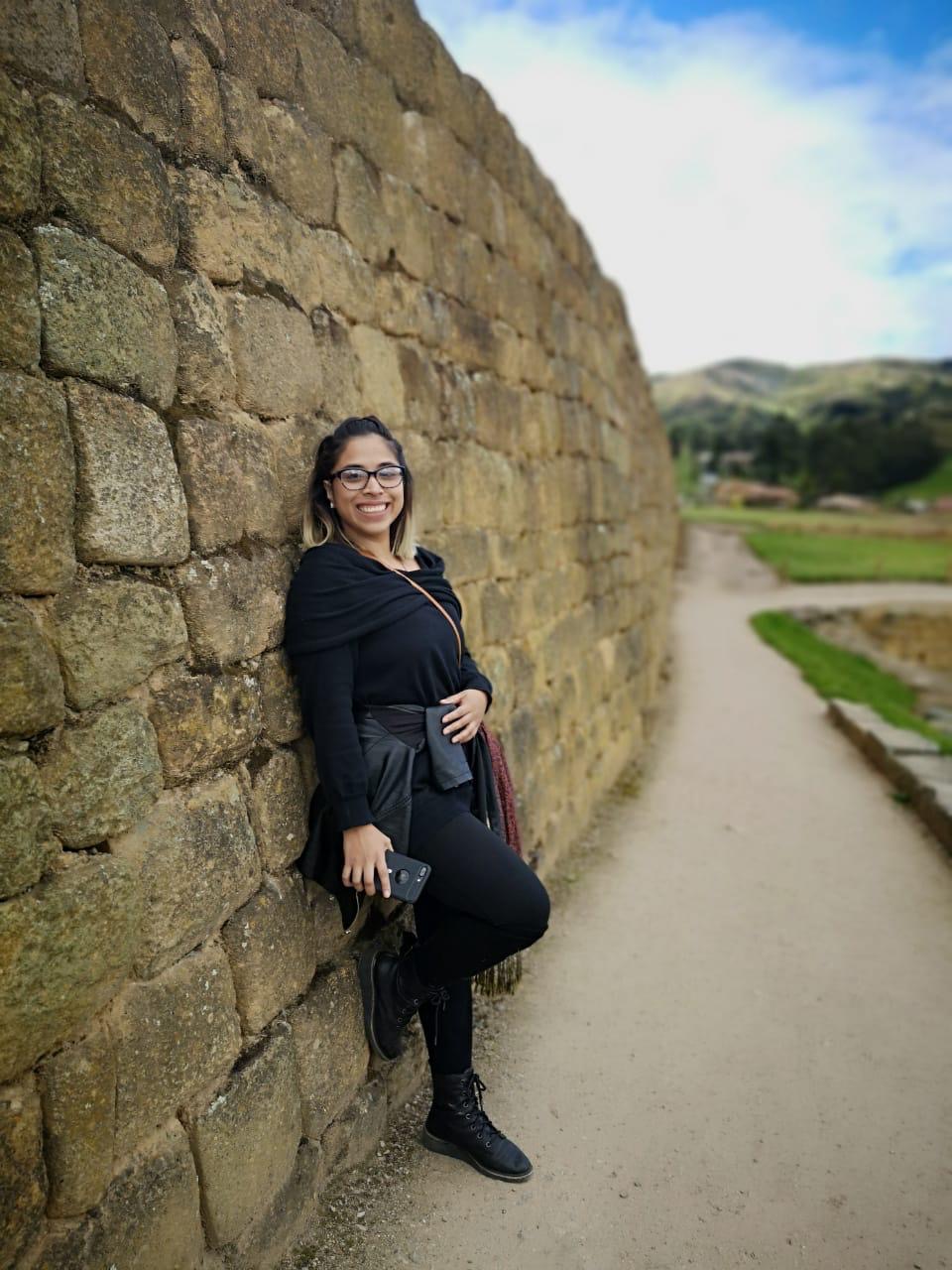 5- Other things volunteers should know:
Please be open minded to the culture and try to explore as much as you can. Make the most out of your stay in Quito.
6- Personal Paragraph (ABV Program Testimonial):
I had a great time in Quito. I think Laura does an amazing job at ensuring we all get the best experience possible. I do think we should be able to communicate with our host family beforehand to know the local weather and just to get a better jist of who we are living with. I think ABV should change this so that volunteers are less in the dark. I had the best experience here and I would not change anything. The people at my project were amazing as were my host family and the fellow volunteers. There was always enough food for us and we were always trying different things. Laura also made sure I wouldnt get lost so she came with me a couple of times. She was there for anything I needed.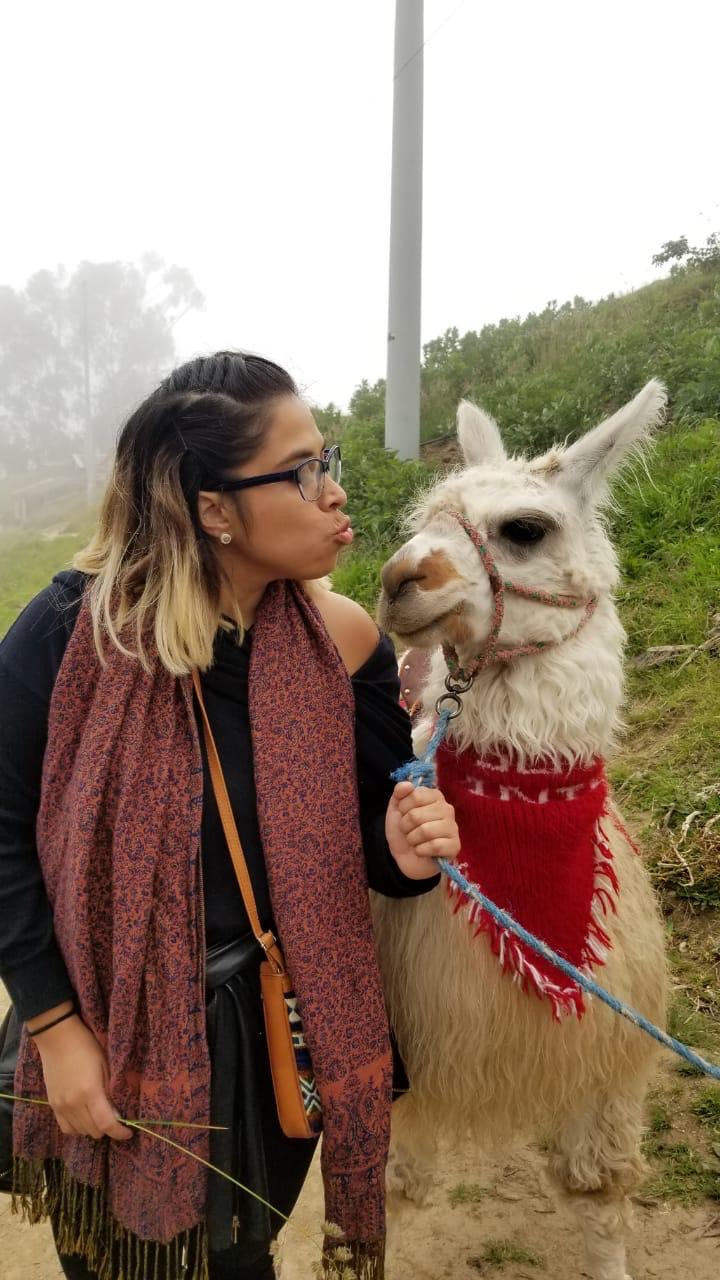 ABV: you get the full summary of the accommodation information, so you contact them before traveling, we also have a description of the weather in our websitte per country and the volunteer guide we provide once you pay the balance gives you the full details, and we always encorage our volunteers to do their own research.

7- What was your favorite memory of this trip?

My favorite memory was making empanadas de viento with Laura and her family and drinking lots of colada morada! The food is so delicious!
8- How was the ABV USA support prior traveling?
I did not need much support but they were readily available.
ABV: we sent 18 emails in total to you.
9 – Are you willing to speak to other potential ABV volunteers?
Yes I am!