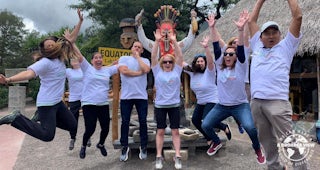 1. How was the local ABV Coordinator and the support provided in-country?
The local ABV coordinator was great. We got a good informational PowerPoint about the clinic, area and culture before starting our program. Marcelo was a fantastic resource too. He gave great information about Ecuador Quito, provided prompt transportation, and helped translate at the clinic. His excitement to share the history of the city made us all even more excited to be there and learn more. 
2. What was the most surprising thing you experienced?
I was surprised that most people we came in contact with did not speak any english. This was a great full immersion into the Spanish language, and it helped me refresh on Spanish I had not used in years. I was surprised at how much of a barrier this could be during treatment sessions. But it has inspired me to continue my studies in Spanish to better serve on future mission trips.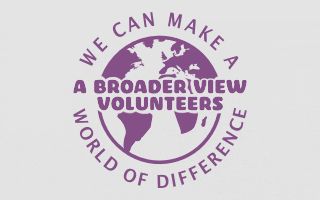 3. What was most difficult to experience?
It was difficult to see a lot of patients who waited too long to get physical therapy, that their conditions had worsened. A lot of the conditions I saw could have been prevented or improved with earlier PT intervention. This improved the need for patient education on the importance of maintaining their home exercises to faster meet their goals. 
4. Any tips for future volunteers… (Clothing, travel, personal items, donations)
Someone in our group brought a card game, and we loved it. It was a great way to get to know each other better after clinic hours. 
Also, bring cash!!! I had some, but not enough. Hardly any places where things cost small amounts of money accept credit card. Luckily there was good access to ATMs. Also, participate in everything you can! We were busy from morning to night each day. But this allowed us to fully experience as much as we could in our short time there.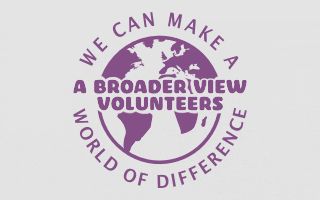 5. Other things volunteers should know:
Go into the experience with an open mind. There is so much that you can share with other clinicians and learn from them too!
6. Personal Paragraph (ABV Program Testimonial):
Working with ABV has been one of my favorite experiences in my professional career. I had always wanted to provide volunteer PT services abroad but didn't know where to start. ABV put in place the perfect framework that combined volunteering in the clinic and learning the local culture. Staying with an Ecuadorian family really integrated us into their family's culture; learning their traditions and eating delicious food!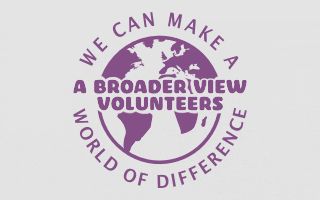 7. How would you describe your accommodation, meals, security (e: host family, on-site, shared)
The apartment was perfect. The location was very secure with a door man. The family was so helpful. Laura taught us how to make empanadas and scheduled us a salsa dancing class. The meals were a great glimpse into traditional Ecuadorian culture. All the food was fantastic with very generous portions! Fresh, exotic fruit was always available to us which was an extra special treat.
8. What was your favorite memory of this trip?
Everything! I loved meeting everyone in the group. We all hit it off right away. Looking forward to meeting up with them again in our future travels. This trip was unforgettable and just the start of my volunteering, I am hoping to participate in more trips in the future! 
9. How was the ABV USA support prior traveling?
ABV support was good going into the trip. The emails from ABV and Making a Difference Foundation were a little repetitive. Some of the ABV information was confusing (Application and fees) because these were covered by the Making a Difference Foundation. In the future, maybe these emails could be better tailored to this specific program. 
10. Are you willing to speak to other potential ABV volunteers?
Absolutely! I am also hoping to spread the word to some of my colleagues who are interested in volunteering abroad.