Volunteer Name: Azsha Matthews
Project Location: Volta Region Kpando, Ghana       
Volunteered at: Children's Home, Community Outreach, Local Hospital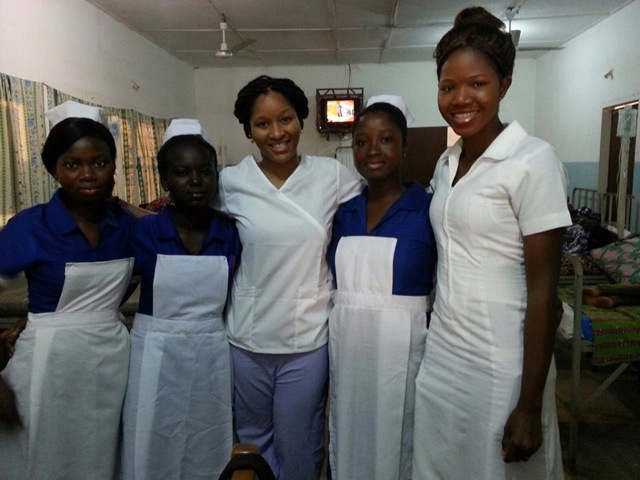 What was your favorite memory of this trip?
My favorite memory of my trip to Ghana was going to the waterfalls with the children from the orphanage. They had never stayed the night out anywhere and were very excited to do so. The hike up from the resort to the actual waterfall was also very exciting to see.


What was the most difficult thing you experienced?
While volunteering at the hospital, I was invited to observe a c-section. It was a little difficult to watch because I think that the woman could feel at least the last third of her stitches.  I also saw a patient in a diabetic coma for the first time, which was also very difficult to witness because the hospital did not have fast acting insulin to help alleviate the problem.  As a Healthcare professional, you always feel as if there is always something that you can do to help.  It is an indescribable feeling to be placed in a situation where there is, in fact, nothing that you can do.

What was the one thing you wished you were better prepared for?  
Honestly, I felt that Abroaderview prepared me very well for my trip.  I wasn't really surprised by any parts of the culture in Ghana because I had already prepared my mind for most of what I was going to experience.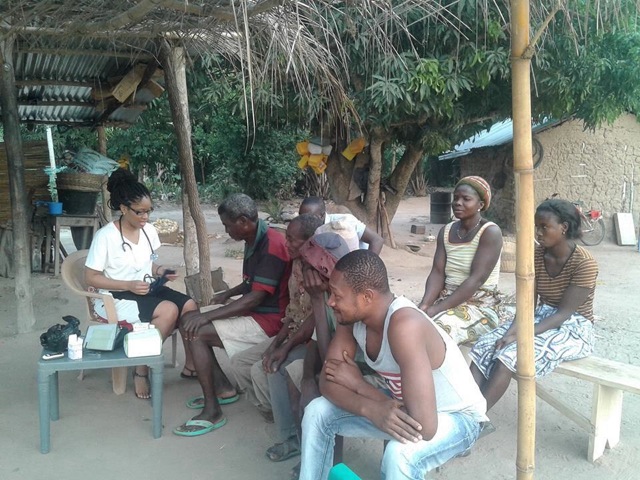 Any tips for future volunteers… (Clothing, travel, personal items, donations, sightseeing etc)
When you arrive in the airport it is a little confusing.  You should go down the long ramp after you get your bags in baggage claim to meet with the person picking you up from the airport.  The program director informed me that it is a common mistake for people to stay upstairs in the little room directly next to the baggage claim area and you have to go down further.  Also, there will be people outside the airport who will try to take your bags from you and carry them to the taxi in order to receive a tip, you should watch out for this.  
The woodcarver in Kpando is a great place to find gifts for family members.  There are also a few really nice gift shops at the waterfalls if you get the chance to go.  Make sure you try the fruit!! The mango and pineapple there is probably the best thing I've ever had in my entire life!  Just make sure you wash and cut everything up yourself. I used the purified water to wash my fruit.
As far as donations, I ended up bringing a suitcase full that I first showed to the program director who helped me divide everything between the hospital and orphanage. I was also able to take some clothes to local villages to give out.  The list of needed materials that I requested from Abroaderview was right on point and everyone was extremely thankful for what I brought.  The great thing about donating to this organization was that I got to see where everything went.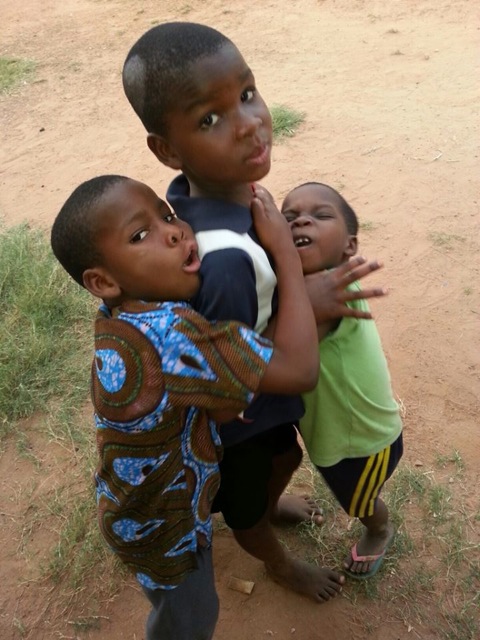 How would you describe/rate your experience working with the ABV staff in the USA? It was great. There was a one moment when I was alone in the airport, well I didn't go to the correct area in the airport, and Sarah responded immediately.  It was very reassuring to have her answer my call right away to fix the problem.
How was the local ABV Director and the support provided in-country? Everyone was extremely nice and helpful.  They all try their best to make sure that you are comfortable and feel at ease in the new surroundings.  The coordinator went out of his way to take me to surrounding villages which added tremendously to my experience.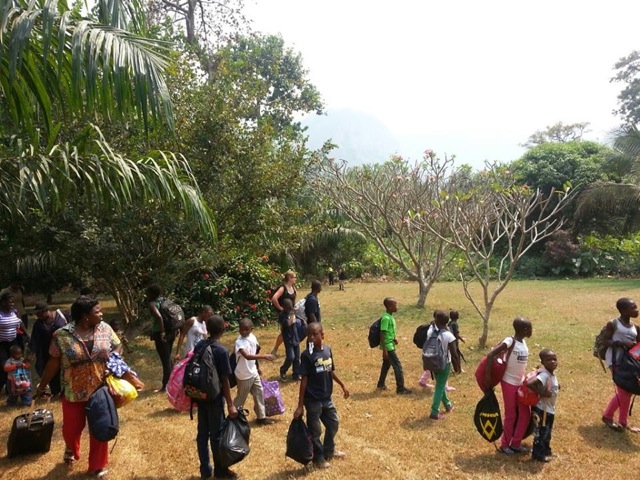 Personal Paragraph (ABV Program Testimonial): 
My trip to Ghana is something that I will never forget.  It was a very humbling experience that makes you want give more and search for ways that you can help, even while you are away. Try to soak in everything and make the most of every situation.  Go to market at least once, learn a few words of Ewe and over all, just allow yourself to enjoy the culture. I will say that going for only two weeks wasn't nearly enough time to experience as much as I wanted to medically. However, I got so much more from the rest of my trip that it was well worth it.  
 Are you willing to speak to other potential ABV volunteers? Yes