Volunteer Name: Benjamin Keepers
Program Location: Honduras La Ceiba,
Volunteered at: Health Care Program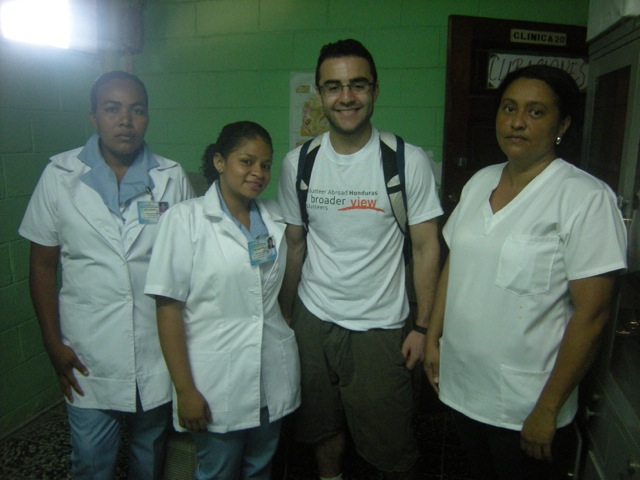 I'm studying Molecular Biology & Biochemistry, at Rutgers University in New Brunswick, NJ. I choose Honduras because I visited Guatemala last year and loved it. so I decided to visit another Central American country.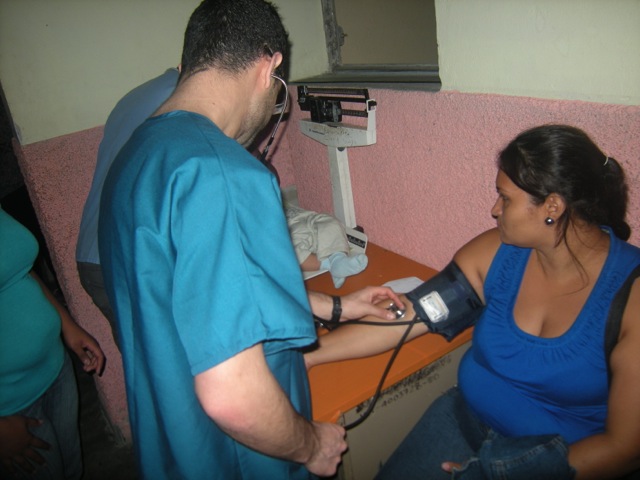 The Spanish Immersion program was fantastic, I feel much better at speaking Spanish now. The host family was very nice and did more than enough to accommodate me.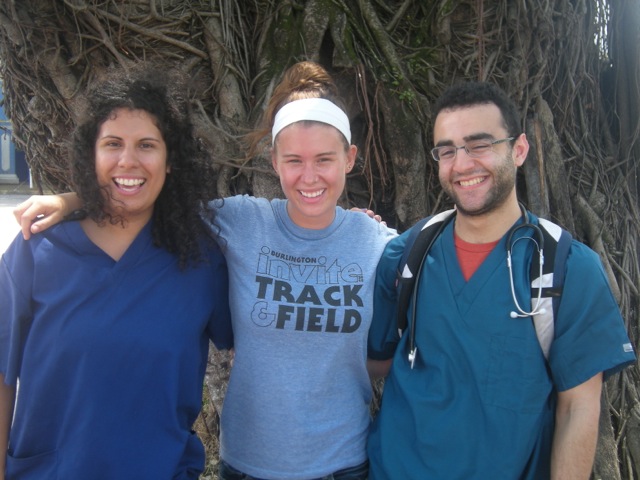 The local coordinator was a great teacher. Bring sterile gloves, usual hospital supplies, everyone coordinated & worked with me in a timely & professional manner.