Volunteer Name: Erica Ann Shecter
Location: Honduras La Ceiba
Program: Childcare + Hospital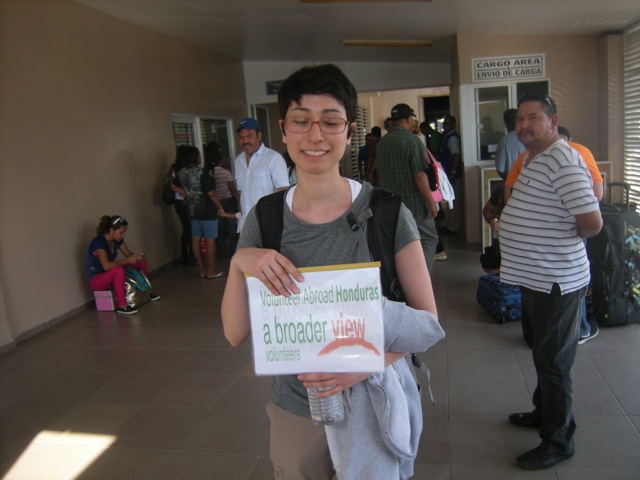 Please tell us your full name, where are you from , what do you do or study?
I studied biology. I am from Michigan.
Why did you chose Honduras – La Ceiba and what program are you doing and for how long?
I chose Honduras because it is so mysterious. I helped out in childrencare for 3 weeks and Hospital for one week.
How was your Spanish Immersion program?
Great, my Spanish pronunciation and knowledge has increased a lot.
Why did you choose A Broader View and how did you find them?
I chose A Broader View because it had great reviews online, and a lot of different volunteering opportunities.
How was your experience at the (orphanage, and Hospital… etc) program?
It was a wonderful learning experience I wouldn't trade it for anything. I will miss the children, teachers, and the workers in the hospital.
How were your accommodation, host family and meals?
In my opinión, pretty luxurious. My room is big. The family is a lot of fun and welcoming. The meals were excellent, and I hope to try to make some of it in the States.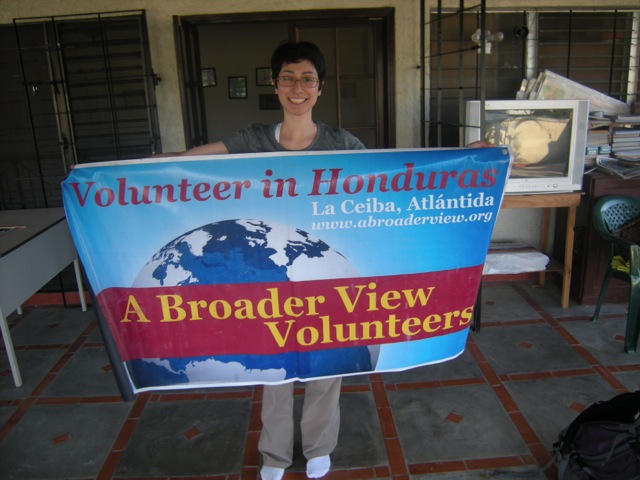 How was the service of the local Abroaderview Coordinator and staff?
Great! They made sure I was happy and responded quickly to any questions.
Can you give tips for future volunteers on what to bring as donations for the program?
For the childrencare program, I recommend donating books, school supplies, plastic cups, bowls, plates and silverware.
Fort he achives program at the hospital, I recommend donating office supplies.
Any tips on what tours to do on the weekends for the new volunteers?
Pico Bonito
Copan Ruins
Cayos Cochinos
Laguna de Cacao
Sambo Creek
What did surprise you must about the program, city, the experience in general?
In spite of the bad press, the people here are extremely friendly. Also, the ecotourism exceeded my expectations. It was so much fun!
How was the service of A Broader View US office before traveling to Honduras?
It was perfect. Everything I needed to know and submit was made clear. They made sure I had everything in order.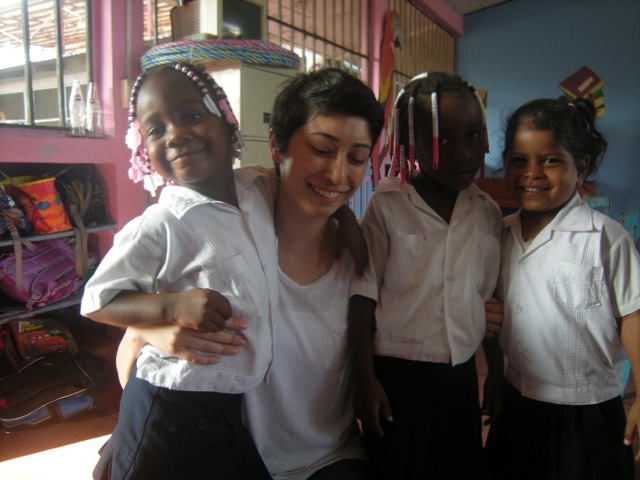 Would you recommend Abroaderview to the other volunteers?
Yes.
Thank you for volunteering with A Broader View Honduras, have a safe trip home and we hope to see you back very son…..