Volunteer: Ashley Cassavitis
Location: Honduras, La Ceiba
Program: Health Care/Local Hospital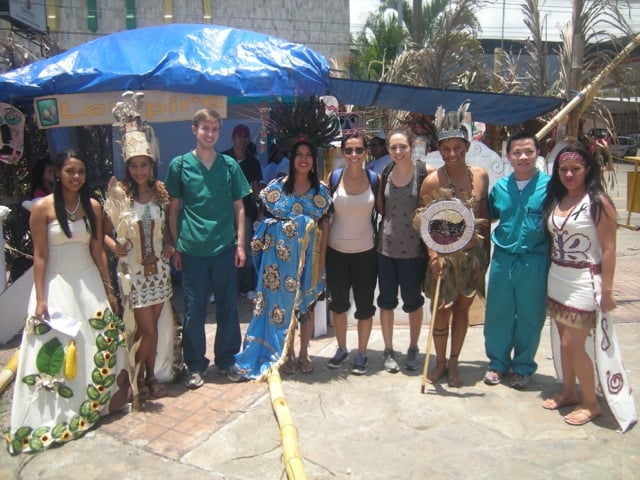 I'm Ashely Cassavitis from Tampa Florida currently studying post Bach Bromedical Science + Public Health (MPH) looking to hopefully attend PA school in the near future.
Why did you choose Honduras –La Ceiba and what program are you doing and for how long?
After researching many areas in Central America I felt that Honduras was the best place because of their lack of medical professionals within the hospital being one or the worst healthcare terms in central America, I through coming here would be extremely beneficial to me care or study wile and would show me the healthcare system from a completely different perspective.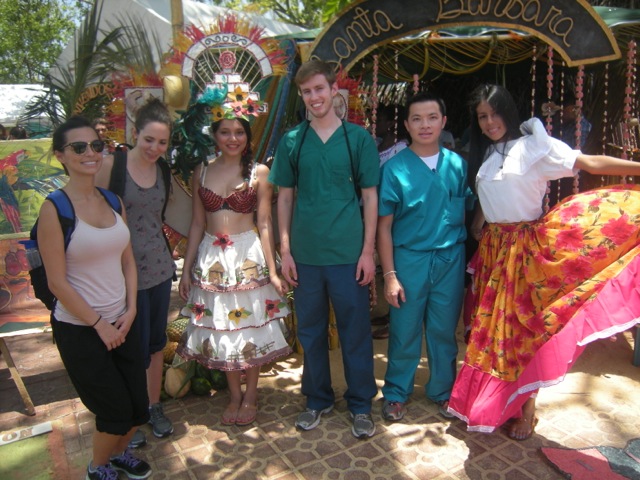 Also I am studying global public health to this a perfect opportunity to get some hands on experience within the field.
Why did you choose A Broader View and how did you find them?
I had been doing some research and a feedback from former volunteers was very positive. I also lived that you could choose the duration of your stay.
How was your experience at the (orphanage..hospital, public school etc) program?
It was very eye opening, your surf it just thrown into this situation not knowing what to expect the hospital staff was incredibly welcoming.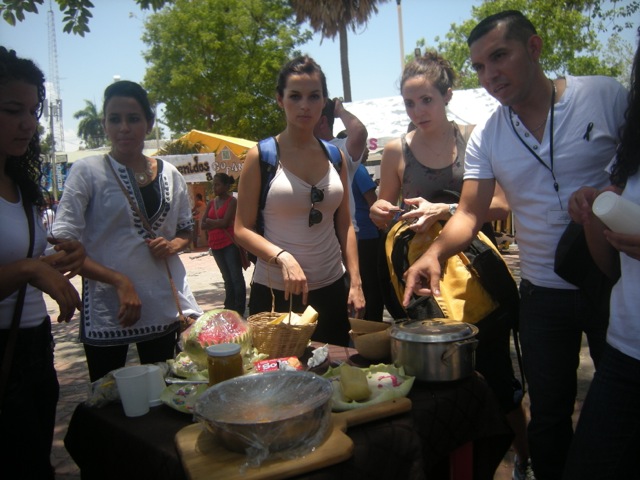 How were your accommodation, host family and meals?
The host family was so accommodating and welcoming. The rooms were spacious with private bath. Meals allowed me to truly be immersed in the culture.
How was the service of the local A broader view Coordinator and staff?
Rafael was more than accommodating. He always went out of his way to make you feel comfortable and welcome and if we ever needed anything he would take us to the stores, mall ect.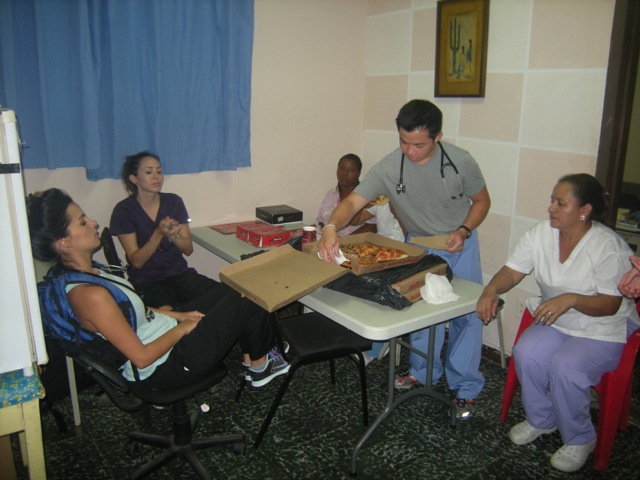 Can you give tips for future volunteers on what to bring as donations for theprogram?
The supplies at the hospital, is extremely limited. I would suggest gauze, gloves, etc. medical tape, hand sanitizer, Clorox wipes. Etc.
Any tips on what tours to do on the weekends for the new volunteers?
I would definitely recommend Utila, especially for volunteers who enjoy diving and/ or other water activities. Also Cayos Cochinos it make for a health full relaxing weekend.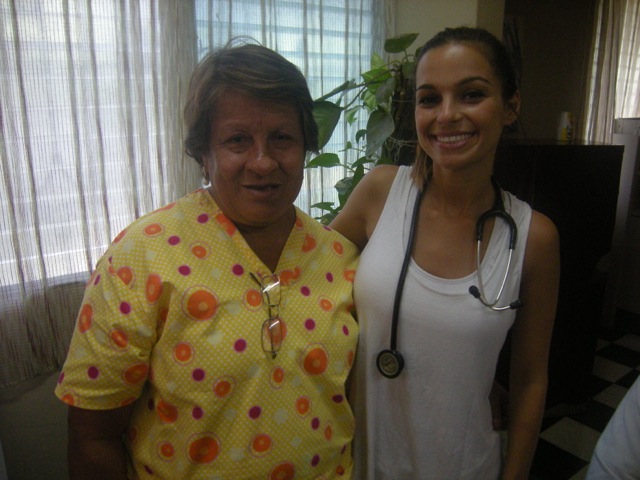 What did surprise you must about the program, city, the experience in general?
The friendships formed with other volunteers. We are all kind ot in the same boat and we all sort of bond and go through the experience together, it's comforting.
How was the service of A Broader View US office before traveling to Honduras?
Incredibly helpful, any questions I had were answered almost immediately. They did a great job or keeping us on what to expect.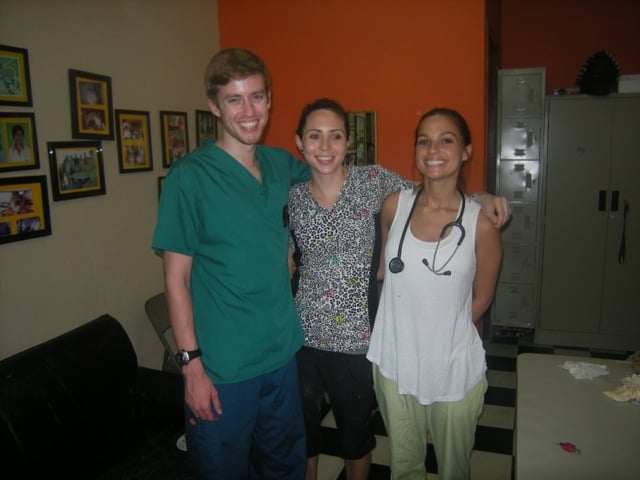 Would you recommend A broader view to other volunteers?
Yes I did would great host family accommodations unique experience other volunteers were really great learned allot culture is great.

Check more Volunteer Reviews here