Volunteer Name: LuAnn Crissman
Project Location: La Ceiba,Honduras
Volunteered at: Hospital and clinic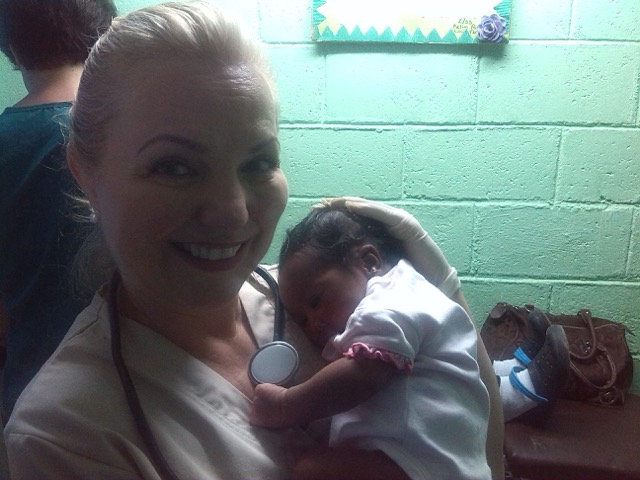 1.-How was the local ABV Coordinator and the support provided in-country?
Our coordinator was beyond excellent.  I traveled with my 17y-o son and felt very safe and secure with Rafael.  He was always available to us, and if we ran into a glitch…he was there to provide a solution.
2- What was the most surprising thing you experienced?
At the program: Absence of basic medical supplies.  This could make even a minor medical treatment impossible, but you manage, bring donations.
At the accommodation: No hot water is not such a big deal! - My host family's home was immaculately clean and the food amazing.
About the country: People are generally happy despite being extremely poor.  They are appreciative of your kindness.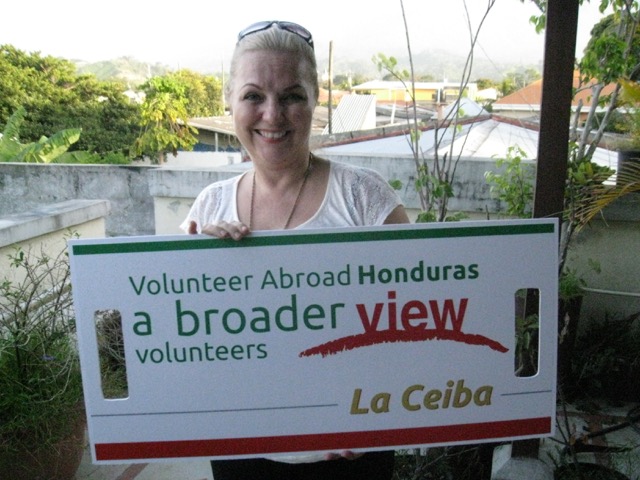 3- What was most difficult to experience?
At the program: Seeing those who needed trauma care unable to receive it.  Also, the inability to afford common over the counter medications-
At the accommodation: Power was out at times, and internet was unpredictable
The country: Traffic! and of course the language barrier…adds to experience if you can communicate of course.
4- Any tips for future volunteers…
Clothing: No clothe dryers so whatever is easy to wash and hang out to dry
Donations: GAUZE,TAPE, ibuprofen, gloves ,cold medicine, suture kits
Weather: Humid…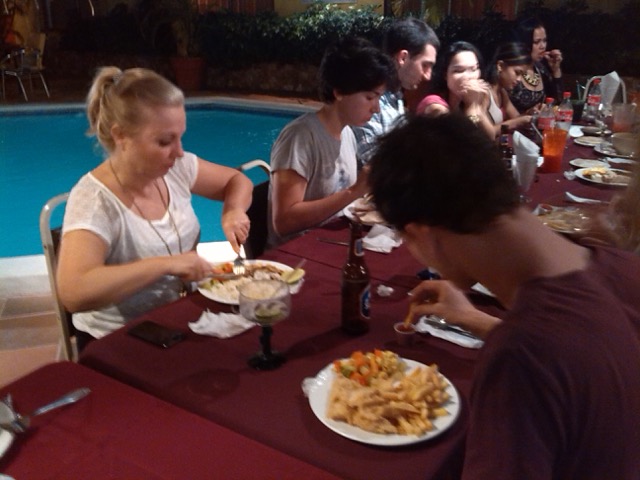 4.1-Other things volunteers should know:
a.- Be flexible and open minded
b.- Be task oriented and remember you are there to assist more than direct care
c.- Know you make a difference
d.- If you are older…you will be around young adults…enjoy it!
5- Personal Paragraph (ABV Program Testimonial):
My experience here was amazing…the nurses and doctors at the clinic and hospital, the other volunteers, the coordinator, and the bonding experience with my teenage son was life changing for us both
6- How would you describe your accommodation, meals and security:
Impressive.. Better than I expected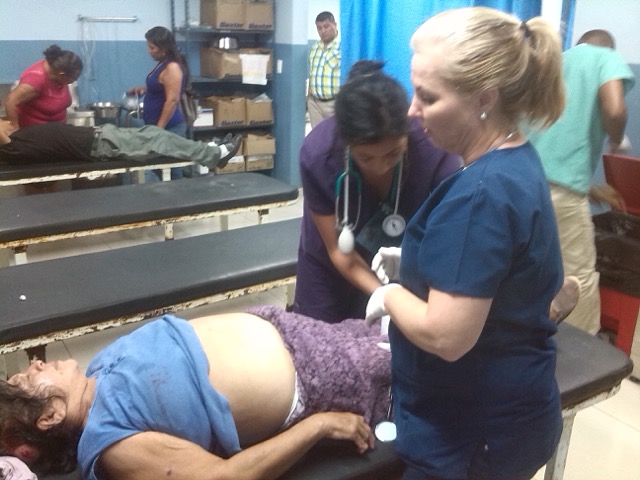 7- What was your favorite memory of this trip?
Program: Assisting with moms in labor and delivering a baby!!
Country: The beach after 2 weeks of work!
8.- How was the ABV USA support prior traveling?
Excellent
9 – Are you willing to speak to other potential ABV volunteers?
Yes

Check more Volunteer Reviews here