Mark Dongherty, Boston, MA.
Program: Local Hospital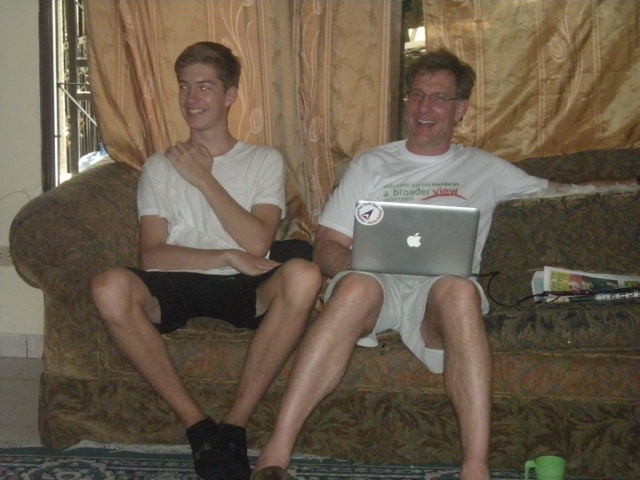 Why did you choose Honduras –La Ceiba and what program are you doing and for how long?
One week, for whole family to volunteer.
How was your Spanish Immersion program?
Very good.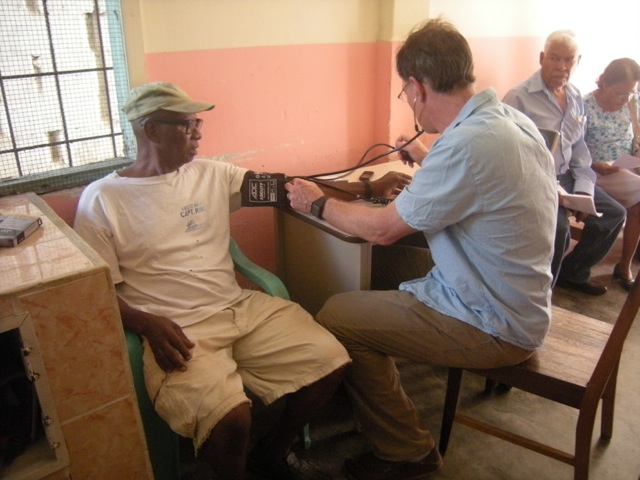 Why did you choose A Broader View and how did you find them?
Internet and combination of language. Immersion and volunteer work.
How was your experience at the (orphanage..etc) program?
Would like to be able to help more and not just observe.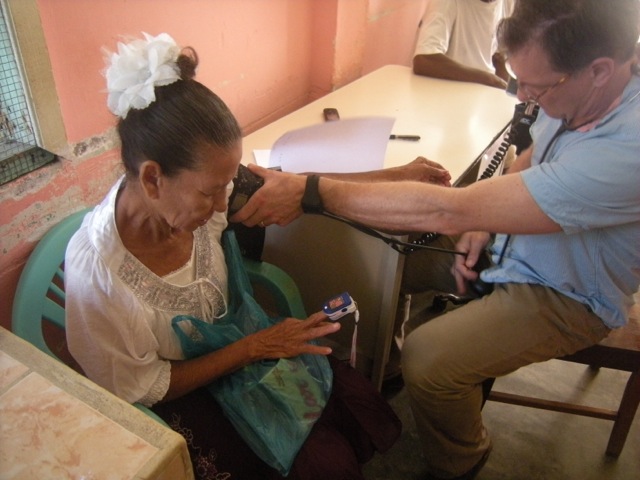 ABV: Volunteers for one week only can observed, over a week they have more hands on.
How were your accommodation, host family and meals?
Excellent. Plenty of space, very good food, very accommodating family.
How was the service of the local Abroaderview Coordinator and staff?
Excellent.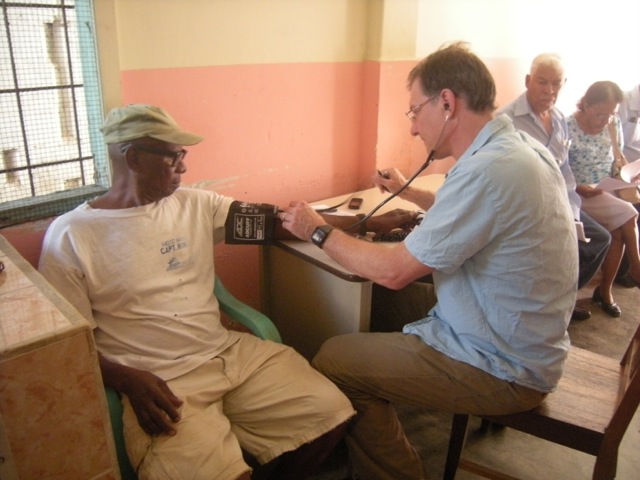 Can you give tips for future volunteers on what to bring as donations for the program?
I think the program is perfect on medical students. As a doctor for twenty years I would like to use my skills more. It would be great to have a doctor to talk to who worked down here before coming down.
Any tips on what tours to do on the weekends for the new volunteers?
Roatan and Sambo Creek.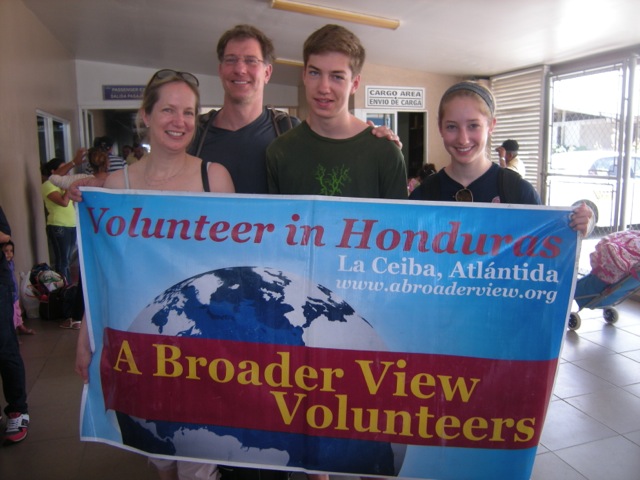 What did surprise you must about the program, city, the experience in general?
Mostly as expected. I thought that I would do more in the clinic.
ABV: as stated in our website volunteers over a week will have hands on for less time only observation.
How was the service of A Broader View US office before traveling to Honduras?
Excellent.
Would you recommend Abroaderview to other volunteers?
Yes.