Volunteer Name: Matthew Sly
Volunteer:  Teaching
Location:  La Ceiba, Honduras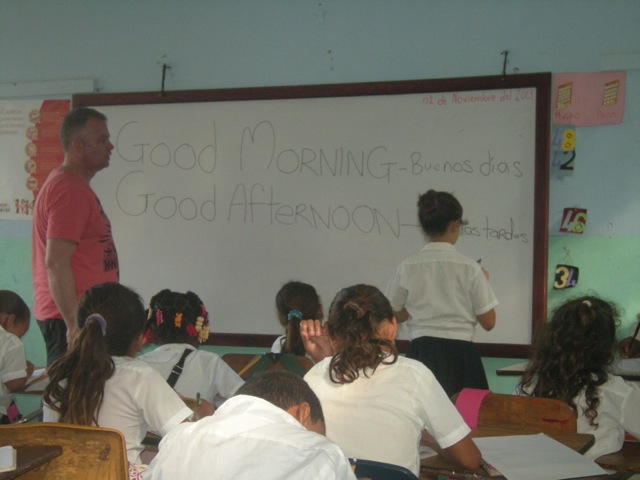 I was in La Ceiba Honduras teaching English .
My favorite memory was teaching the kids because they enjoyed learning and fitting in a soccer game at the local stadium in La Ceiba. The biggest difficulty was learning the language. Reading and writing was okay but listening was very hard. I wished I was better prepared for the rain as it got really bad in the last week. Also there was problems with the school facilities because of a national election (not ABV's fault).  Always have a raincoat if traveling here in the wet season.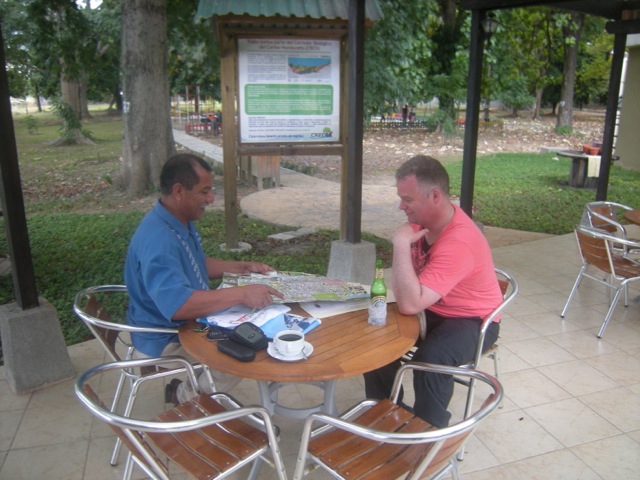 The in country people were really good and supportive. I would like to do this placement again in the future but I do not know when maybe at one of the bi-lingual schools. Hope to be in contact with you in the future.  - Matthew Sly