Volunteer Name: Adriana Ingwerson
Project Location: La Ceiba, Honduras
Volunteered at: Clinica and El Hospital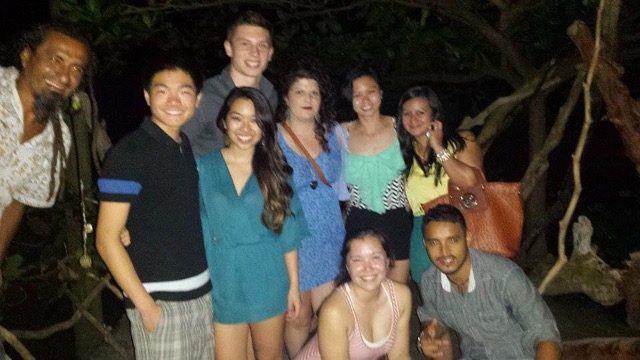 1.-How was the local ABV Coordinator and the support provided in-country?
It was incredible the A Broader View coordinator and I feel that I have a family here in La Ceiba. He is very organized + super coming we met lots of helpful nurses and doctors too + banded with them, creating new friends.
2- What was the most surprising thing you experienced?
At the program: How open the people of La Ceiba are to receiving help from strangers.
At the accommodation: It is beautiful and clean home with an incredible family.  I was impressed at how all the houses are guarded by gates.     
About the country: wow is it beautiful, You have the Caribbean sea on one side + the beautiful mountains on the other. There are a lot of wild dogs but they more behave then domestic dogs in the U.S.
3- What was most difficult to experience?
At the program: Seeing a patient die.
At the accommodation: No water at late night.
The country: A lot, a lot of mosquitos.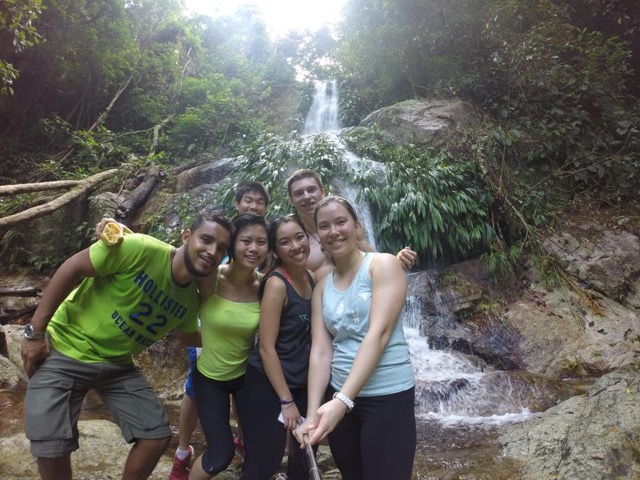 4- Any tips for future volunteers…
Clothing: Loose, cotton clothing, shorts, T-shirts tanks + same nice outfits for a night out and the church.
Donations: gloves, gauze, Ibuprofen, amoxicillin, Tylenol, Advil, aspirin, syringes, cotton balls and lots of everything, not just one.
Weather: It is very hot & humid but you acclimate when it rains it rains very hard.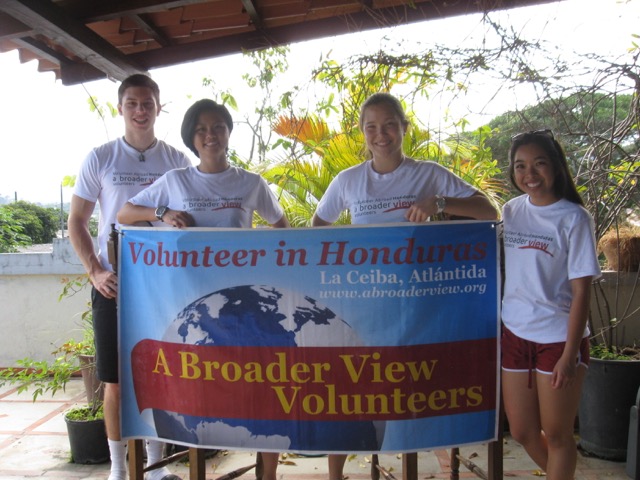 4.1-Other things volunteers should know:
a.- Don't fool with your phones & cameras, especially in specific neighborhoods
b.- Bring Advil, bandages, & bug spray.
c.- Bring a useful & practical gift for your host family
d.- Make the best of your time, Get to know Honduras & their culture! It is amazing.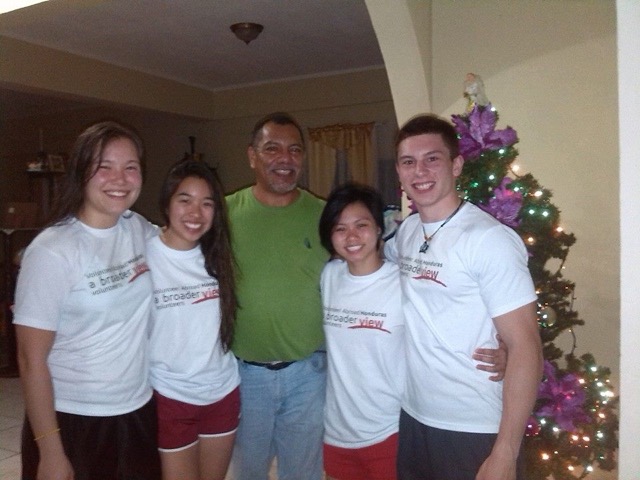 5- Personal Paragraph (ABV Program Testimonial):
I have had an incredible time. Their lifestyle & the way they see 7 experience life is so different than in the USA. Everyone is so grateful here, always smiling & saying thank you for coming to their country. I've made great friends & it is definitely going to be hard to leave.
6- How would you describe your accommodation, meals, and security:
Perfect. The house/room was bigger than expected. I feel very safe at the house & all the Honduran meals were delicious.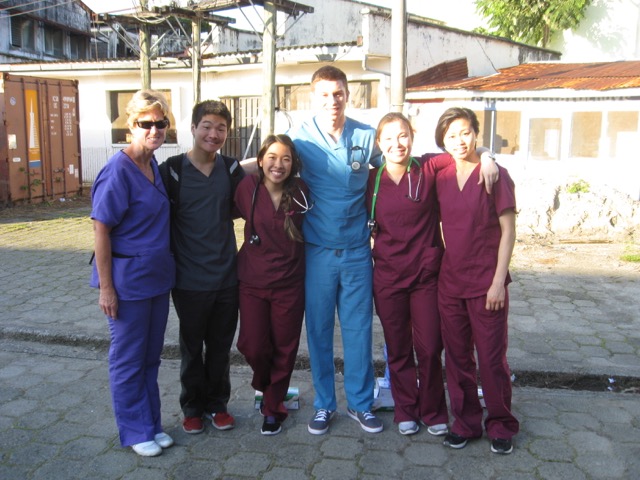 7- What was your favorite memory of this trip?
Program: All the Incredible things I got to learn & experience with the doctors and nurses here.
Country: Our trip to Cayos Cochinos was unforgettable, But my favorite memories are the big dinners & home open with all the volunteers & our new Honduran friends.
8.- How was the ABV USA support prior traveling?
Communication (Phone/emails/Online chat): Great
Website Information: Good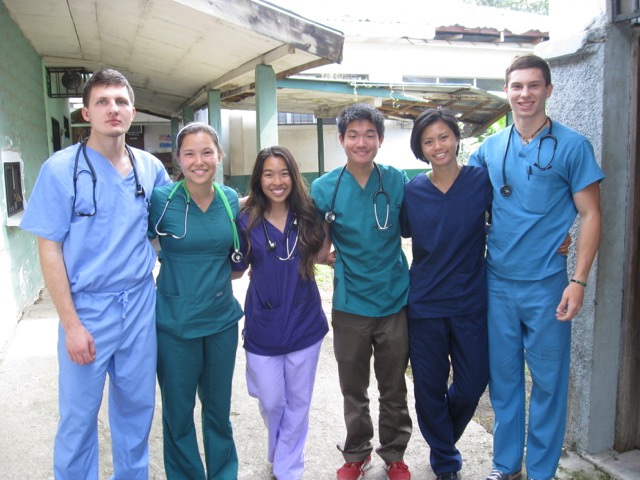 9 – Are you willing to speak to other potential ABV volunteers?
Yes, I will