Volunteer: Benjamin Bigelow
Location: Honduras, La Ceiba
Program: PreMed Program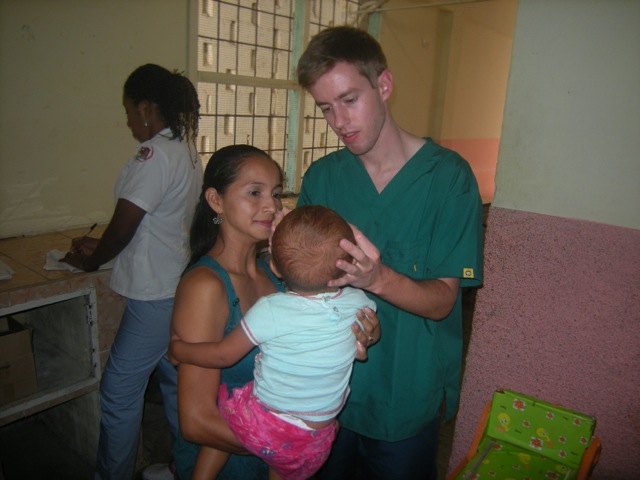 Why did you choose Honduras –La Ceiba and what program are you doing and for how long?
I chose the program here because I wanted to improve my Spanish as well as learn about healthcare in developing countries. I did the medical volunteer program for eight weeks.
How was your Spanish Immersion program?
Spanish Immersion was intense, but I learned a great deal from it. My teacher was very good. I'd recommend it to future volunteers.
Why did you choose A Broader View and how did you find them?
I found A Broader View on the internet while looking for volunteer organizations. I chose them because they offered a healthcare program in conjunction with Spanish classes.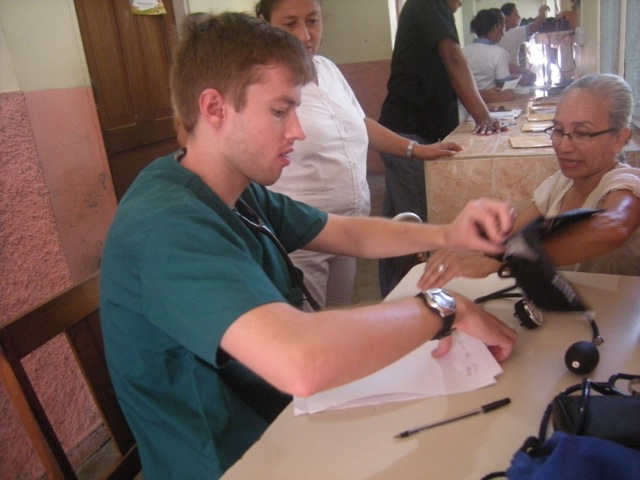 How was your experience at the (orphanage...hospital, public school etc) program?
I learned something new every day at the hospital. The staff was very supportive.
How were your accommodation, host family and meals?
The accommodation satisfied all my basic needs. The host family was very welcoming, the meals were good.
How was the service of the local A broader view Coordinator and staff?
The local coordinator was very helpful, and he took good care of us.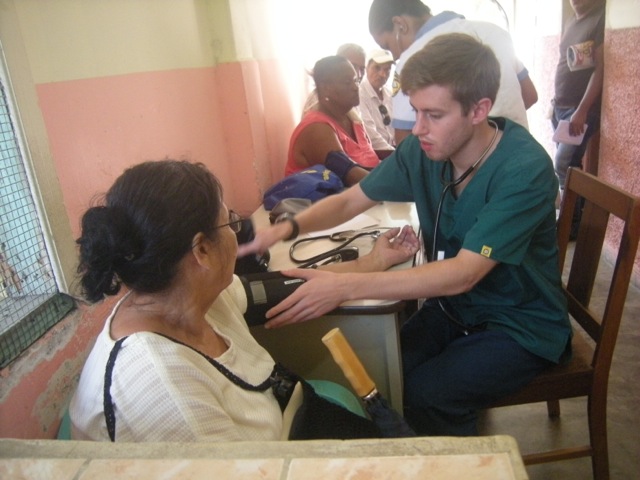 Can you give tips for future volunteers on what to bring as donations for the program?
Gloves, gauze, pens, paper, acetaminophen, syringes, medical tope, soap, hand sanitizes, lubricant.
Any tips on what tours to do on the weekends for the new volunteers?
I would recommend Pico Bonito, and Sambo Creek for Zip lining.
What did surprise you must about the program, city, the experience in general?
I was surprised by the lack of governmental support for the hospital; I continually heard stories and complaints about the lack of supplies and salary problems endured by the staff.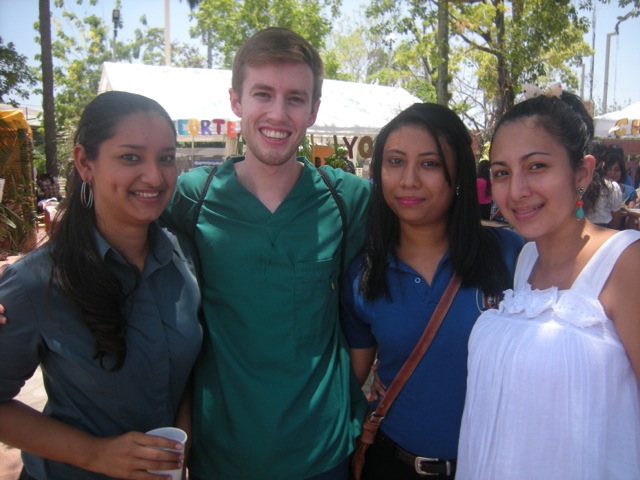 How was the service of A Broader View US office before traveling to Honduras?
The USA office of A Broader View answered all my questions before I came to Honduras.
Would you recommend A broader view to other volunteers?
I would recommend A Broader View to other volunteers.