Volunteer Name: Derek Anderson    
Project Location: La Ceiba, Honduras
Volunteered at: Clinic and Hospital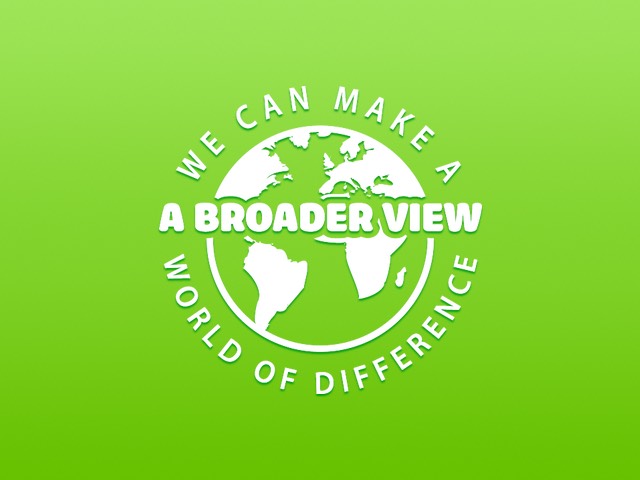 1.-How was the local ABV Coordinator and the support provided in-country?
The local ABV Coordinator was very good. It took a little bit of time for me to realize that Rafael was the person making everything tick and work correctly. Once I learned to go with the flow of things I had a great time. The support I was provided in-country was more than what I had expected going into the program. I really liked the fact that we were transported to and from the hospital and clinic.
2- What was the most surprising thing you experienced?
At the program: I was surprised at all of the things that we were able to see. We had much greater access to patients and areas of the hospital than I had anticipated. That being said it was a very pleasant surprise and I am glad we were given that opportunity.
At the accommodation: The most surprising thing I experienced was that the showers did not have hot water. This turned out to be great as there was never a time where I wished I had hot water.
About the country: It was crazy to me how everyone drives here. The best way to describe the experience is organized chaos. There are no rules on the road except that you don´t hit people with your car. Also the taxis always honk at you which became a little annoying towards the end of the trip.
3- What was most difficult to experience?
At the program: Just seeing how many people need help here and that they do not have the money nor the facilities to properly help them.
At the accommodation: Originally it was the food since I am a picky-eater but as the time went on I learned to like almost all of the Honduran food we were served.
The country: Coming from the Northern United States it would have to be the hot weather which took some time to get used to.
4- Any tips for future volunteers…
Clothing: Just dress for the weather. Bring shorts and plenty of sunscreen. Also I would recommend bringing at least three pairs of scrubs.
Donations: Bring gauze if you can and medical gloves as they are lacking these.
Weather: Try to be upbeat about the weather. You know it will be warm/hot but do your best to deal with it without complaining.
4.1-Other things volunteers should know:
a.- Having an open mind is the most important thing if you want to have a good experience here.
b.- If you are going to travel at night by walking I would advise traveling in a group no smaller than 4 people. Or ask the coordinator to get a cab or he can take a group somewhere.
c.- If you don´t speak Spanish at least attempt to learn some of the language. This is very important for interacting with the local people. Some doctors and nurses know English however so you can get by without knowing Spanish it is just difficult.
d.- Have fun! Do stuff with the other volunteers on the weekend and possibly on weeknights. This makes the experience way better.
5- Personal Paragraph (ABV Program Testimonial), don't leave blank:
I would describe my time here as a success. I learned more than I thought I would about the people, city, country, and medical field. You are allowed to do way more things than I expected to be able to do or help do. The hospitals and clinics are very understaffed so there is almost always something that they need help with.
6- How would you describe your accommodation, meals and security:
I really really enjoyed my accommodation and had a great time there. The meals and food from Honduras were awesome. I think the security was pretty good also and I never felt unsafe.
7- What was your favorite memory of this trip?
Program: Working in maternity and getting to hold little babies when the mothers were having stuff done to them such as height, weight, blood pressure, and vaccines.
Country: Going up to Pico Bonito and hiking up to the base of a waterfall and it was really awesome.
8.- How was the ABV USA support prior traveling?
Communication (Phone/emails/Online chat): The communication was plenty good.
Website Information: The website had enough information about the trip.
9.- Are you willing to speak to other potential ABV volunteers?
Sure
10.- Can you tell us how did you find or know about A Broader View?
I found out about it through a friend of mine.