Review Volunteer Justin Norris in Honduras La Ceiba at the Premed program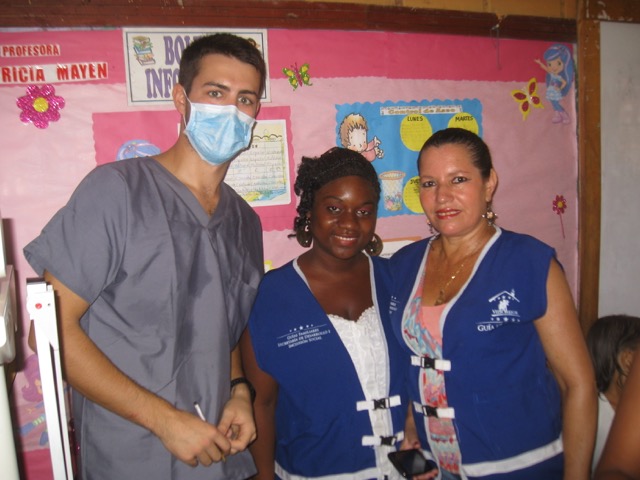 1.-How was the local ABV Coordinator and the support provided in-country?
Exceptional.  I felt safe and comfortable at all times.  It was truly and easy transition to start said experience in a foreign place.
2- What was the most surprising thing you experienced?
At the program: Anything that happened at the hospital was surprising.  The lack of doctors and resources, but still attending to every patient showed the hard work and resourcefulness I honestly did not expect.  
About the country: People are incredibly friendly and hospitable.  Far more than my preconceptions lead me to believe.
3- What was most difficult to experience?
At the program: The language barrier made everything far more difficult for me.  Had I been better prepared for this aspect it would have been much easier. Learn some Spanish prior arriving and take the local Spanish lessons, and hire the translator for the first couple of days.
The country: Same as at the program, the language barrier made everyday activities far more difficult, but that is the beauty of the immersion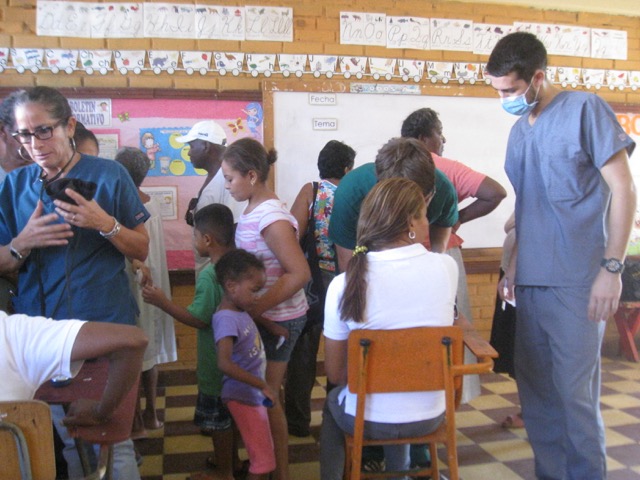 4- Any tips for future volunteers…
Clothing: Several T-shirts, only a few pair of pants-shorts, and scrubs for each day of the week.
Donations: Acquire good medical equipment so the facilities can use with ease.
Weather: Humid, hot and rainy.  Prepare accordingly.
4.1-Other things volunteers should know:
a.- Be prepared to see anything.  The hospital gets a lot of patients a day, all type of cases.
b.- Everyone speaks Spanish and Spanish only.  Some doctors will speak a little bit of English but make sure you brush up your skills.
c.- Power will go out intermittently so do not be shocked or intimidated when this happens.
5- Personal Paragraph (ABV Program Testimonial), don't leave blank:
This was hands down the best experience of my life.  I learned more in a week here than any other week in my life.  It has helped me solidify my career choice and has given me a new perspective on life that I will never loose. 
6- How would you describe your accommodation, meals and security?
I felt very comfortable and safe at all times.  The hospitality was outstanding and I felt at home quickly after arriving to the accommodation.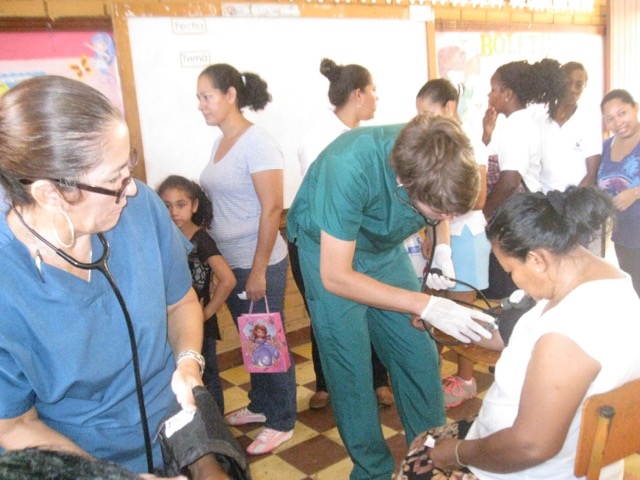 7- What was your favorite memory of this trip?
Program: Watching the surgeries was something that I will never forget.
Country: The people.  Everyone was friendly and accepting. 
8.- How was the ABV USA support prior traveling?
Communication (Phone/emails/Online chat):  Excellent.
Website Information: Excellent

9 – Are you willing to speak to other potential ABV volunteers?
Yes.  And I hope I get this opportunity. 
10 – Can you tell us how did you find or know about A Broader View?
Google!