Kathleen Nelen-Conway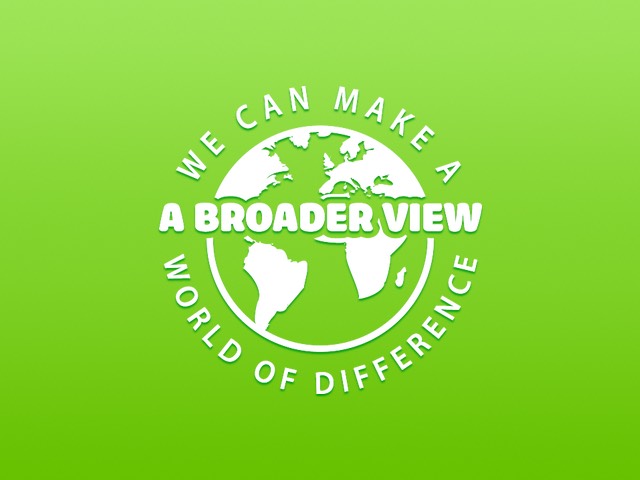 1- How was the local ABV Coordinator and the support provided in-country?
Excellent I felt safe The coordinator and the Guide Joel was wonderful explaining how to get around the city. What areas to stay away from, the trip through the Market and city central was wonderful. Also Dole Park and gardens was interesting.
2- What was the most surprising thing you experienced?
How well the dentists treated the patients with out some of the conveniences we have and take for granted. Like consistent running water such simple things that we expect all the time. Equipment was more up to date than I expected and lack of x-ray was surprising to me. The similarities of what problems we share here in the US. Too much soda, Too much candy, Baby bottle syndrome and Decay requiring extractions rather than restorations. I have practiced Dental Hygiene for 38years but learned so much about resourcefulness from the dentists in the clinic.
3- What was most difficult to experience?
I wish I had a better grasp of the language so I could have gone out to some of the elementary schools and also to educate patients on the importance of preventative care.So many patients only come in when something hurts.
4- Any tips for future volunteers… (Clothing, travel, personal items, donations)
Dress in Layers It can still get cool at night I wish I had brought a sweatshirt. Air conditioning was very cold when we went out a few times.
5- Personal Paragraph (ABV Program Testimonial):
Beans and rice are staples of the Spanish diet I did crave fresh Fruits and Vegetables which many of the restaurants had. Dinner out was not very expensive. Going out with the other volunteers was very interesting listening to their experiences with immunizations and emergency care.
6- How would you describe your accommodation, meals, security (e: host family, on-site, shared)
I could not have worked with a more terrific group of Dentists in the clinic. Any of the nurses I met were wonderful as well. Raphael and his family were nice and supportive as well. Other ABV College students that were volunteers were nice and welcoming also.
7- What was your favorite memory of this trip?
Security was fine and meals were typical of the region much rice and beans but some fruits as well.
8- How was the ABV USA support prior traveling?
The people the patients were great as well as the Dentists! The people had a better grasp of English than I did of Spanish.
9 – Are you willing to speak to other potential ABV volunteers?
Excellent all questions were answered and help for travel arangement we offered as well.
10 – Are you willing to speak to other potential ABV volunteers?
Anytime I would be happy to answer any questions