Volunteer Name: Lily Seo
Project Location: La Ceiba, Honduras
Volunteered at: La Clinica and Hospital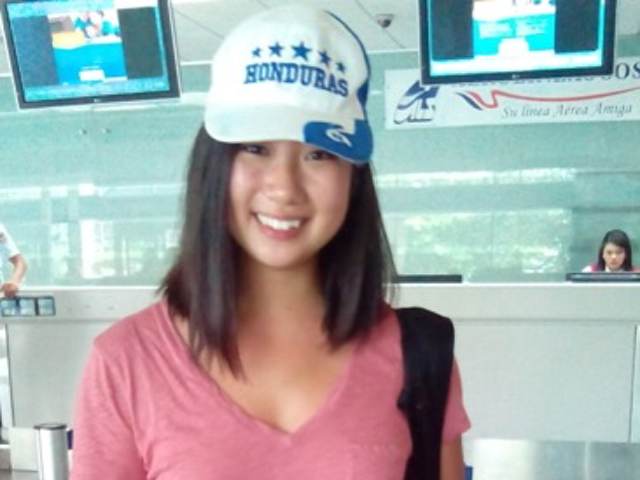 1.-How was the local ABV Coordinator and the support provided in-country?
The coordinator and everyone else involved in the program were extremely friendly and immediately made me feel very secure and comfortable. Living just a minute away from the coordinator was also nice because I could easily get into contact with him if I needed anything.
2- What was the most surprising thing you experienced?
At the program: The amount of hands on experience given to all of the volunteers was surprising and also very exciting. From my very first day in the clinic, I was given opportunities to interact with patients in ways that are not possible for me in the  United States. I learned a lot very fast and am very grateful for how much expose the program granted me.
At the accommodation:
The occasional power outages and lack of water was surprising at first, but nothing that I could not adjust to within a few days.
About the country:
I was pleasantly surprised at how safe I felt during my time in Honduras. The neighborhood where the volunteers stay is very safe and I even felt comfortable enough to walk home at night and walk to the mall alone.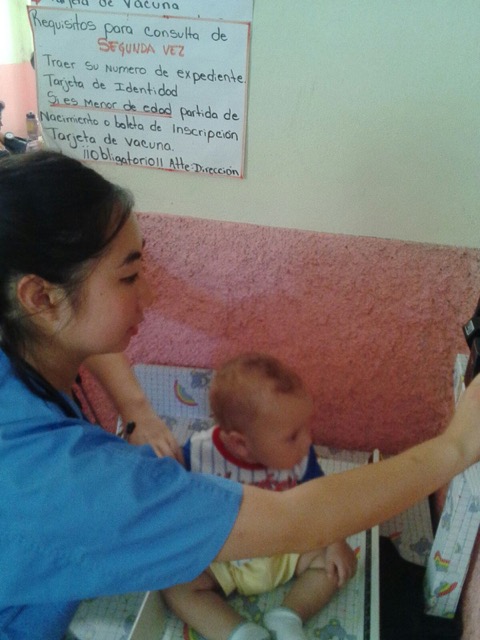 3- What was most difficult to experience?
At the program: The lack of resources in the clinic can be frustrating. Not being able to treat a patient to the best of my ability because we ran out of sterile gauze is something that happened several times and was equally as distressing each time.  Overall, the lack of resources was difficult to manage, but also something that I think is important for the volunteers to experience.
At the accommodation:  The heat! You will not miss hot showers here, and will probably look forward to the cold water.
 The country: A lack of awareness about some easily manageable medical conditions was pretty common. For example, I saw many patients who were completely unaware that they were diabetic and had been maintaining blood glucose levels near 600 for some time.  That was difficult to see because it is a problem that could be treated so easily.
4- Any tips for future volunteers…
Clothing: Bring enough scrubs! At least 4-5 pairs would be ideal, especially since you must change into a clean pair in order to observe surgeries at the hospital.
Donations: All the gauze you can manage to pack. Also, stethoscopes and blood pressure cuffs would be very helpful to the clinic, as well as Acetominofen and Ibuprofen.
Weather:  Just be prepared for the heat. Bring a refillable water bottle so you can stay hydrated, and of course sunscreen and bugspray.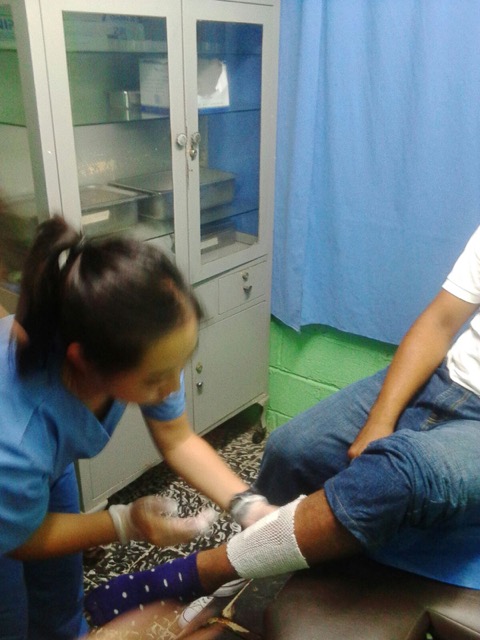 4.1-Other things volunteers should know:
a.-  The lights sometimes go off when you are in the middle of treating a patient, so a flashlight would be very helpful to bring to the clinic.
b.- A handful of the nurses and doctors speak English, but it would be good to brush up on some key phrases and vocabulary before coming, including medically related terms like ´´gauze.´´
5- Personal Paragraph (ABV Program Testimonial), don't leave blank
A Broader View can offer you an experience unlike any other program. You will return home with so much clinical experience, many memories, and a great appreciation for the program as well as the country you volunteered in. I think one of my best tips that I can give is to be very proactive when you are in the clinic and hospital. If you are in the emergency room, instead of standing in the corner and waiting for a doctor to ask you for help, take initiative and be ready with gloves, gauze, or other supplies you think they may need. The more proactive you are, the more hands on experience you will get.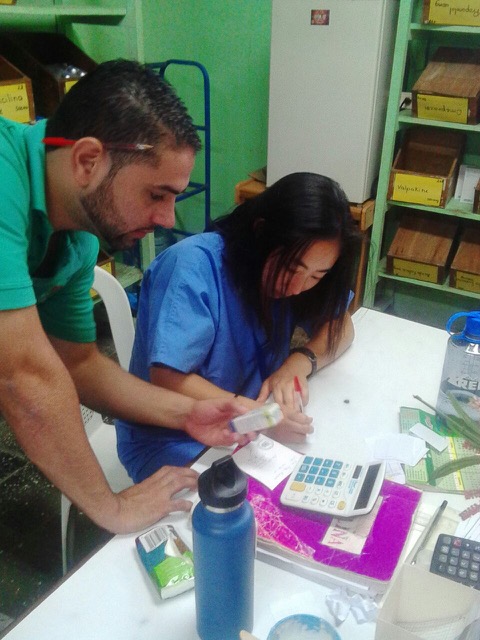 6 - How would you describe your accommodation, meals and security:
Everything was relatively organized, I always felt safe and the food was great!
7- What was your favorite memory of this trip?
Program:  Getting to know all of the other volunteers was amazing. The other volunteers are a great source of support, encouragement and help when you are working, but also great fun outside of the clinic and hospital.
Country:  The weekend activities are so much fun and really worth spending the money, which is not a lot. Honduras has a lot of natural beauty that you have such easy access to, so I would recommend taking part in as many activities as you can.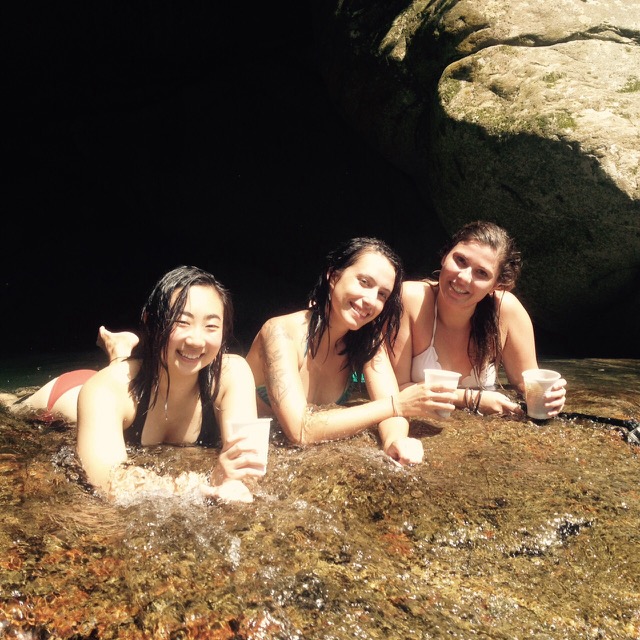 8.- How was the ABV USA support prior traveling?
Communication (Phone/emails/Online chat):
They were great about responding to my emails, and the online chat was also very helpful and reassuring.
Website Information
Informative and organized, and what is not online you can easily ask about through email.
9 – Are you willing to speak to other potential ABV volunteers?
Yes.