Volunteer Name: Matthew Gaubatz    
Project Location: La Ceiba, Honduras
Volunteered at: Clinic and Hospital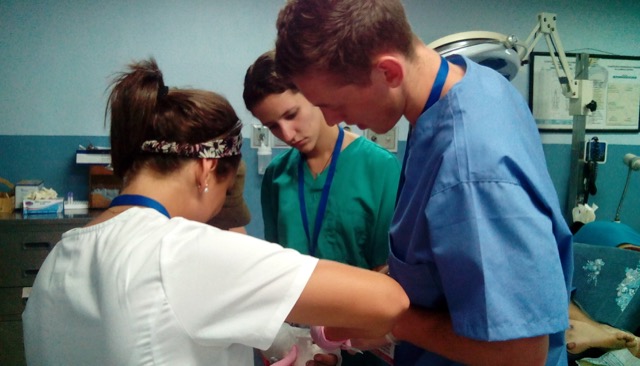 1.-How was the local ABV Coordinator and the support provided in-country?
The local ABV coordinator was very friendly, well-intentioned, and spoke English. He also provided us with transportation everyday which was invaluable to and appreciated by all of us (as this is not included in the program). There was not as much structure and organization to the program as I expected, but if you are able to adjust to changes quickly then you should be fine because things don't always make sense and there's nothing you can do about it!
2- What was the most surprising thing you experienced?
At the program: Seeing the end stages of diseases that in the US are controlled long before organ damage was definitely a shock. In addition, the lack of healthcare resources, sanitation, and sometimes medical training was also more than I expected.
At the accommodation: The most surprising thing was there were so many other ABV volunteers and English spoken in the house.
About the country: The fact that time is treated much more lax here than in the US was a bit of a pleasant surprise.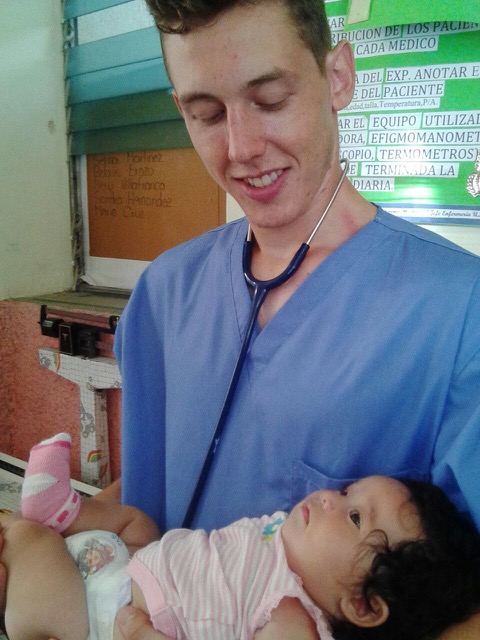 3- What was most difficult to experience?
At the program: The most difficult thing was that we were encouraged and sometimes required to do complex and medical procedures.
The country: A lot of people were not very welcoming if you didn't speak Spanish so I would suggest learning basic medical Spanish before or while you are here take Spanish lessons.
4- Any tips for future volunteers…
Clothing: With the weather, I only needed shorts, t-shirts, and scrubs so make sure to bring plenty of each 6-7 (because sometimes it's difficult to do laundry).
Donations: Both the hospital and clinic have almost no gauze so that is desperately needed, and the hospital also could use more sutures.
Weather: The weather is warm all the time so be sure to bring lots of shorts and t-shirts as well as sunscreen.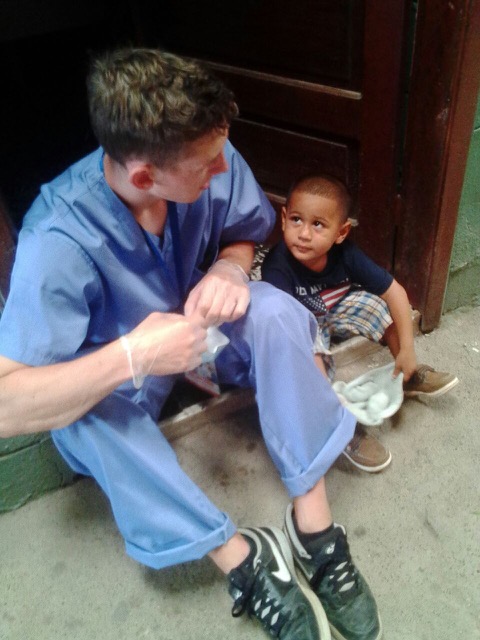 4.1-Other things volunteers should know:
a.- Go to the bathroom at home because you don't always know when you can go again.
b.- Go on some weekend trips and have some fun. I especially enjoyed the white water rafting and all of the hiking destinations in the mountains.
c.- Make sure to use personal protective equipment in the clinic and hospital so you don't get sick from the patients.
d.- Carry your cash on you in a concealed place and always walk in groups.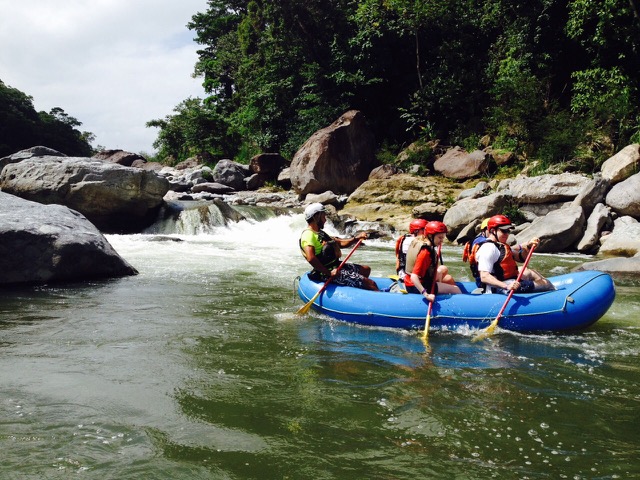 5- Personal Paragraph (ABV Program Testimonial), don't leave blank:
I came to Honduras to explore career opportunities for doctors in under-served countries. I think that this trip was very useful in showing me the state of healthcare in Honduras, but I did not find very many options to look into in terms of working here as an American doctor. Consequently, I chose to observe many of the surgeries and other procedures.
6- How would you describe your accommodation, meals and security:
The accommodations were completely adequate. The meals were very far apart so you will need snacks, and they are also helpful to provide variety. Check out the US travel warning for tips on safety, take extra caution at night, and try to pick up as much Spanish as you can. Also, secure all of your valuables at home and when you are traveling, bring a luggage lock.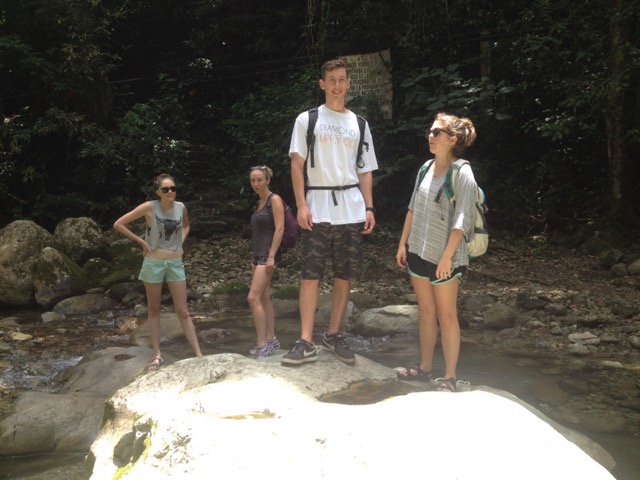 7- What was your favorite memory of this trip?
Program: Being able to interact with the surgeons while watching some incredible operations was definitely a highlight for me.
Country: I had a 3 hour conversation with an anesthesiologists completely in Spanish on the last day of my trip, so I felt pretty accomplished and found someone that I had a lot in common with here. (White water rafting was also a lot of fun!)
8.- How was the ABV USA support prior traveling?
Sarah was very prompt, helpful, and accommodating prior to my trip.
There is clear information about the program on the website and also a lot of information on the website that I did not even realize was there until I was on my trip. Be sure to do your research/read the website, your account and the orientation guide so you don't have any surprises.
9 – Are you willing to speak to other potential ABV volunteers?
Sure
10 – Can you tell us how did you find or know about A Broader View?
I found it searching online and then had a friend recommend it.