Volunteer Name: Meaghan Connolly
Project Location: La Ceiba, Honduras
Volunteered at: Hospital and clinic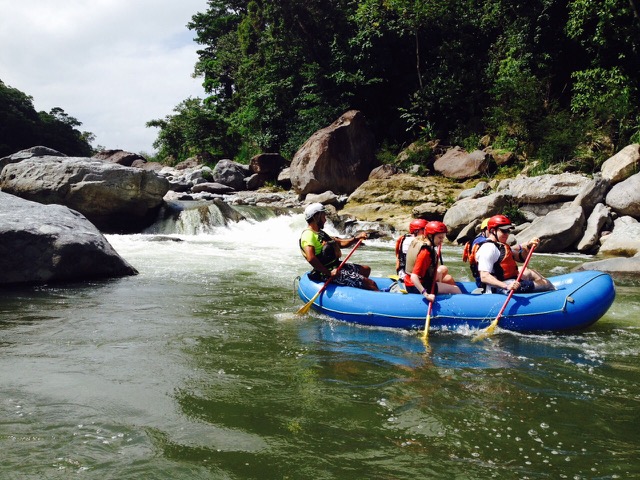 1.-How was the local ABV Coordinator and the support provided in-country?
My local ABV coordinator always made me feel welcome and well fed. He was very kind in picking the volunteers up and taking us to and from the clinic and the hospital.
2- What was the most surprising thing you experienced?
At the program: The amount of diversity in respect to the number of places and things there are for us to do at the hospital and the clinic.
At the accommodation: The house was much bigger than I had envisioned and I was pleasantly surprised to have had access to wifi at the home stay.  
About the country: Many more people in this country speak English and have attended bilingual school than I had previously believed. Everyone here knows Spanish, and most know at least broken English.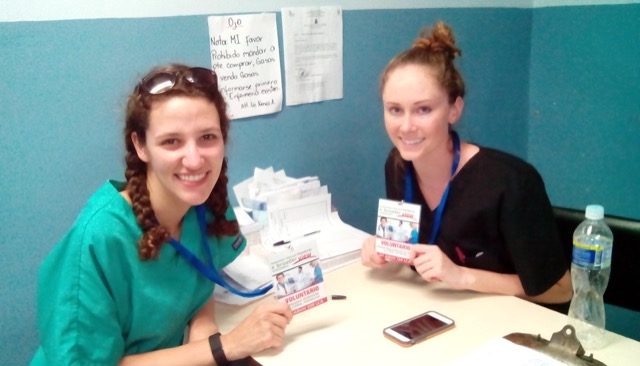 3- What was most difficult to experience?
At the program: It was stressful for me at times when working in the hospital and clinic, because I am limited in my ability to provide the care the people there need and deserve. There was also a lack of communication between the workers at the clinic and the volunteers. We were left on our own at times with patients which made me uncomfortable due to the language barrier and the lack of instruction and training, be proactive and ask anything from the local staff.
At the accommodation: It is very hot here and there is no air-conditioning. The power goes out at times, usually mid-day, causing the wifi to go out and keeping us from using fans. It also means no water will run to the upstairs bedrooms during that time. So be prepared, store water in plastic bottles, and get a hand fan.
The country: The staring. Everyone stares at us. I understand why they do, but even after eight weeks of being here I am still not used to it.
4- Any tips for future volunteers…
Clothing: Bring multiple pairs of scrubs. I brought five pairs and was fine, but others who only brought 2-3 pairs have been struggling.
Donations: Bring gloves for yourself to use as well as masks, booties, and head coverings. Wound cleaning supplies will definitely come in handy for your time at the clinic (gauze, ointment, tape). Bringing a pair of scissors will come in handy also. Other than that try to bring anything that you can get donated to you.
Weather: It is very hot here. It rains most days in the afternoon.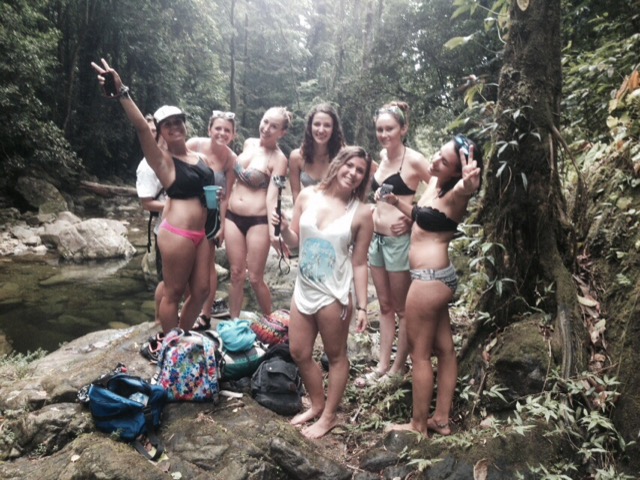 4.1-Other things volunteers should know:
a.- When you come, know that the other volunteers have all just met each other. Many volunteers have expressed to me that when they first arrived they felt as if we were all already friends, but in reality we had all just met each other. Don't ever feel like you are not going to be part of the group because you are new. There are new people every day/week.
b.- It is a very proactive program. It is not only alright but also necessary to ask the workers at the hospital and clinic if you may help them. They will not come up to you and tell you what to do, you have to ask and offer. BE PROACTIVE
c.- Sunscreen and bug spray should be worn at all times.
d.- Do not have a lot of money on you at one time.
5- Personal Paragraph (ABV Program Testimonial), don't leave blank:
This is a great opportunity for anyone who wants to travel and anyone who wants to go in to health care. This was my first time traveling alone outside of the U.S. and I have learned so much about myself after these eight weeks and experienced more than I ever would have if I had spent my summer at home.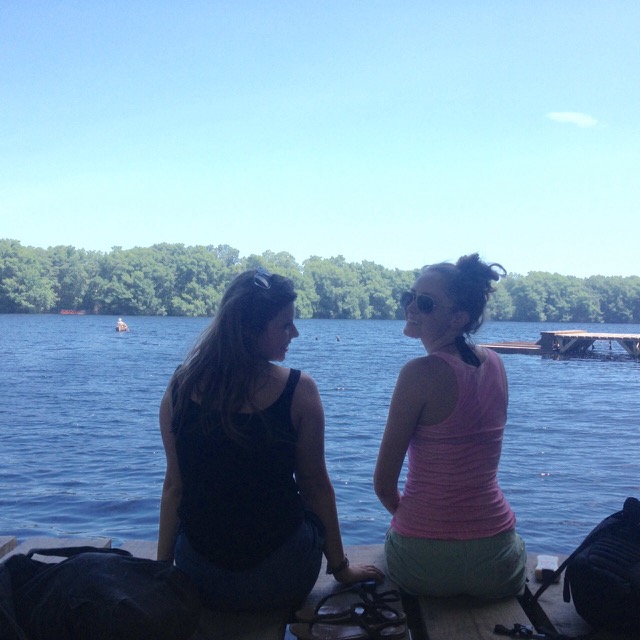 6- How would you describe your accommodation, meals and security:
The meals were difficult for me to get to use to, because I am a health nut and the diet here is very different from the diet I have at home. The house is much nicer and bigger than I expected and we have locks to our bedroom doors.
7- What was your favorite memory of this trip?
Program: Shadowing numerous operations.
Country: Rafting for two of my weekends here and being in a jungle for the first time.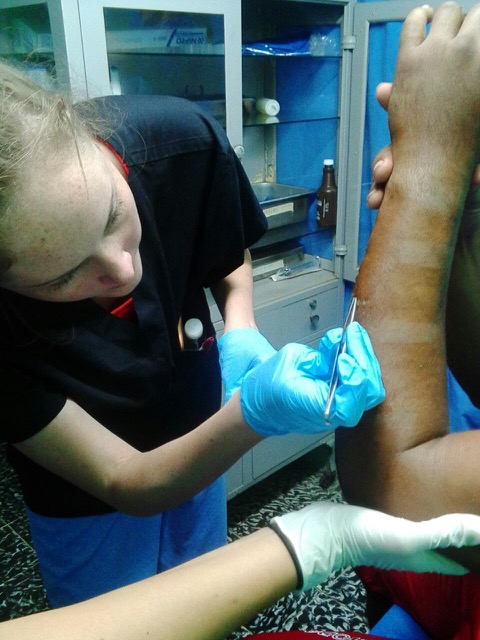 8 – Are you willing to speak to other potential ABV volunteers?
Absolutely.
10 – Can you tell us how did you find or know about A Broader View?  
My father found out about it somehow and proposed the idea to me.