Volunteer Name: Sean Rigney
Project Location: La Ceiba, Honduras.
Volunteered at: Clinica & the Hospital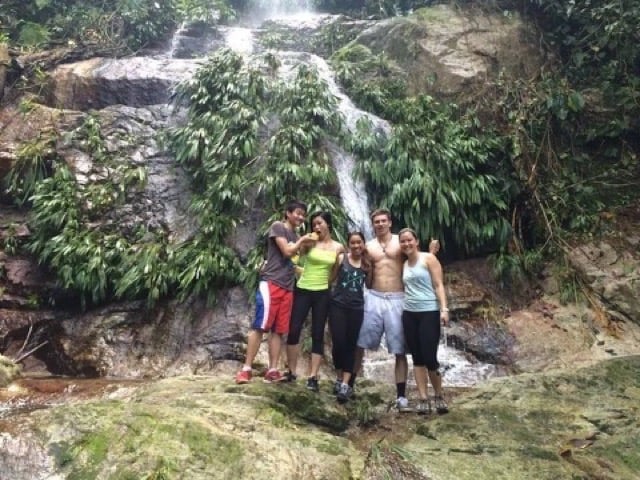 1.-How was the local ABV Coordinator and the support provided in-country?
It was beyond amazing. At first I was nervous however the hospitality provided was second best to none! Rafael and his family were truly amazing and their passion in what they do, cannot be described. No matter what question we might have had or favor that we needed, we were always met with a yes.
2- What was the most surprising thing you experienced?
At the program: The love and acceptance of medical care. Bade in the states people dread seeing the doctor or nurse but here, people become so happy seeing us and their cultural perspective of us is so unreal. We would be invited into houses to cool off, offered drinks, vaccinate many for the flu.
At the accommodation: The hospitality of Rafael and his family. Another thing was the use of water at the house as it is limited and only available at certain times.
About the country: The culture of the population and how there isn't that much where we were. Also how crazy people drive here!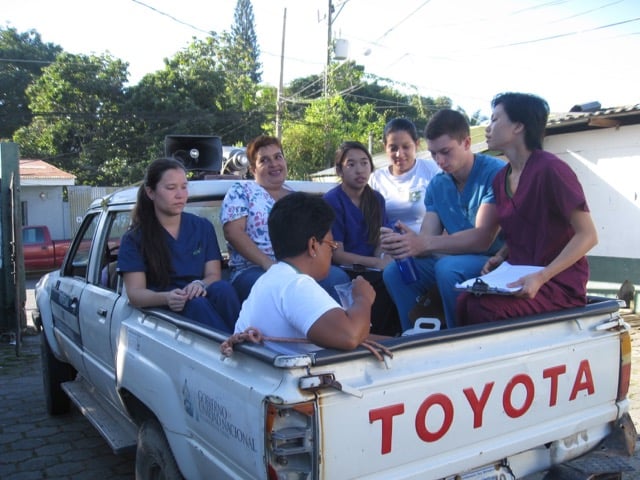 3- What was most difficult to experience?
At the program: The wait of patients at the ER. How they would wait hours just to be seen because of lack of resources.
At the accommodation: The habit of not drinking tap water like I do all the time at home.
The country: The Spanish! When people talk too fast, I would not be able at home.
4- Any tips for future volunteers…
Clothing: Depending on the time of year, no heavy shirts and shorts! Be aware of mosquitos though.
Donations: Gloves, prep pads, money and all other medical supplies are highly needed so if you have any extra or can donate, please do! Acetaminophen, ibuprofen, advil, any antibiotics, and gauze/ clamps-
Weather: Sun Block! Just be prepared to sweat a lot, always hot out ever when it is raining.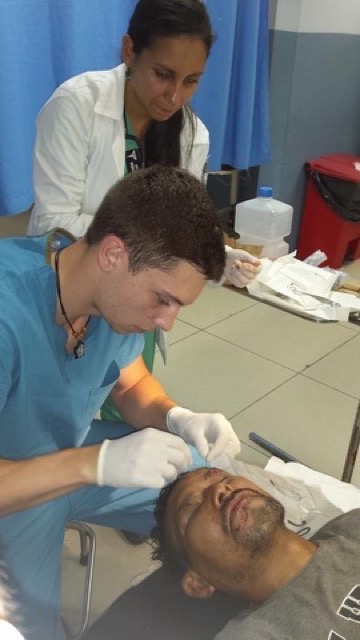 4.1-Other things volunteers should know:
a.- Enjoy the culture by living how the Honduras population would out the food of the culture.
b.- Bug spray will be needed.
c.- Bring first aid supplies just in case something happened.
5- Personal Paragraph (ABV Program Testimonial):
This program was truly amazing. I have always wanted to help those less fortunate with my healthcare expertise and being able to do so, the best Christmas present I have ever had. I am already planning on my next trip, West Africa, and this trip guaranteed my passion of what I do.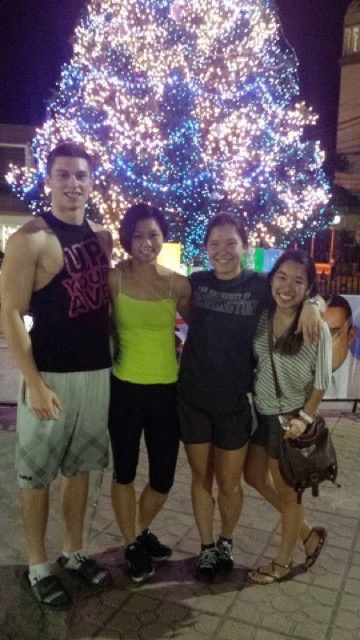 6- How would you describe your accommodation, meals and security:
Everything was perfect. I am just not used to eating small quantities of food so that were the only change I really had to make.
7- What was your favorite memory of this trip?
Program: Being able to create a new family with those that I was fortunate enough to meet.
Country: The beauty of the scenery offered. From Pico Bonito, to Cayos Cochinos, The city life was so beautiful too and lively.
8.- How was the ABV USA support prior traveling?
Communication (Phone/emails/Online chat): Everything was great!
Website Information: If more was added to the description, a more in depth elaboration, it would make it even better!
9 – Are you willing to speak to other potential ABV volunteers?
Sure, Why not?