Volunteer : Tho Vu
Location: Honduras, La Ceiba
Program: Medical Program Hospital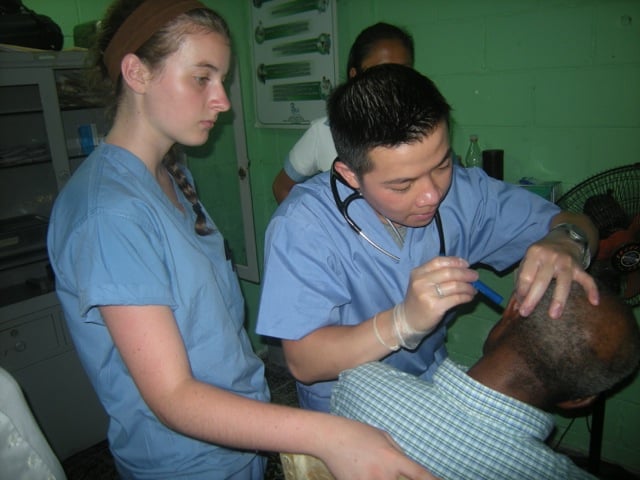 My name is Tho Vu, I was born in Vietnam and currently living in the United States. My background is in Emergency Medicine.
Why did you choose Honduras –La Ceiba and what program are you doing and for how long?
I chose Honduras, La Ceiba because I felt that I could be use, in particular with my medical background. So I decided to be a volunteer for the medical program here in La Ceiba for 3 weeks.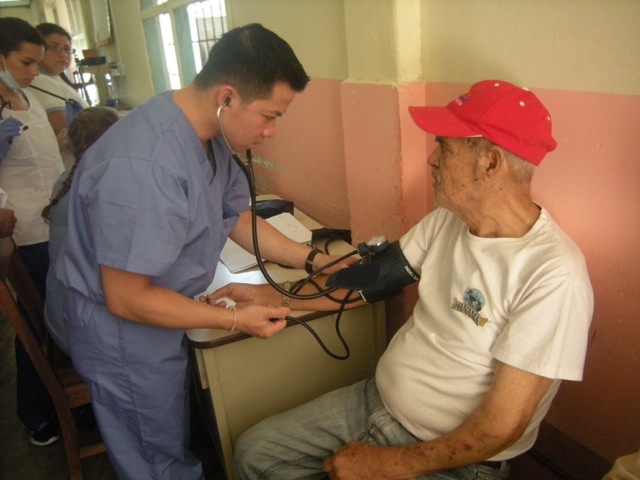 How was your Spanish Immersion program?
I have always encountered Spanish in so many places but also with people. I thing with the immersion program, it brings a different kind element and perspective in not only to comprehend the language but also express oneself. It is an extensive program and I would recommend it. You'll definitely have a great teacher Claudia.
How did you choose A Broader View and how did you find them?
A matter fact, I was looking around on the internet for a medical immersion program. That didn't have a set date or an itinerary due to my own busy schedule. As I looked into it more, I certainly found that it was suitable program for me.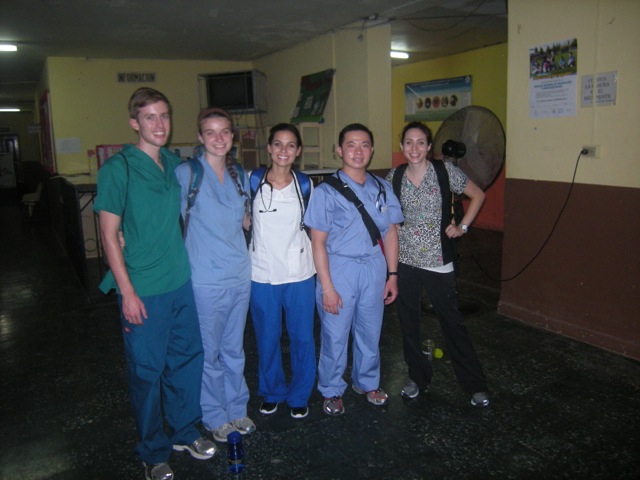 How was your experience at the (orphanage...hospital, public school etc) program?
I thing you'll certainly get the immersion perspective but it really all depends on yourself when you really put yourself forward and go after what you want to experience. You'll get a lot out of the experience plus more. That's what makes the program exciting and worthwhile.
How were your accommodation, host family and meals?
Mavis and family were more than accommodating. The room and meals too were than expected. If there are any essentials missing, it can be easily bought in the store nearby.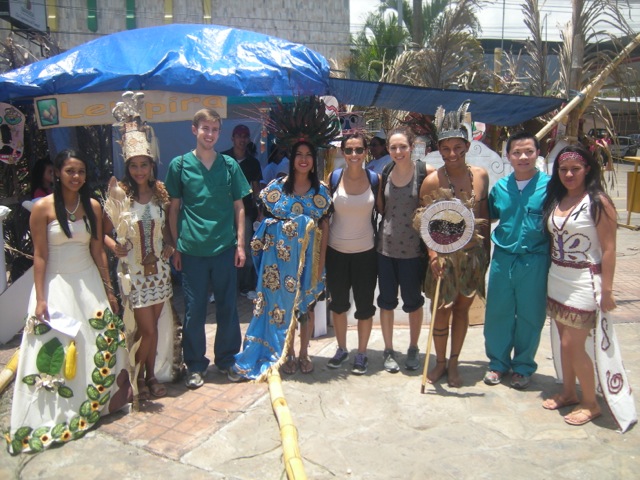 How was the service of the local A broader view Coordinator and staff?
I find that Rafael has been so flexible with his time, and energy to help us volunteers. He has been very helpful in all aspects. I admire him for his patience and commitment to making the local A Broader program a successful experience.
Can you give tips for future volunteers on what to bring as donations for the program?
In terms of donations, I can speak on behalf of the medical side. I would recommend buying surgical gloves, or even regular ones. Large gauges and if anything else com the hospital they would be able to tell you what is need which could be purchase here in Honduras.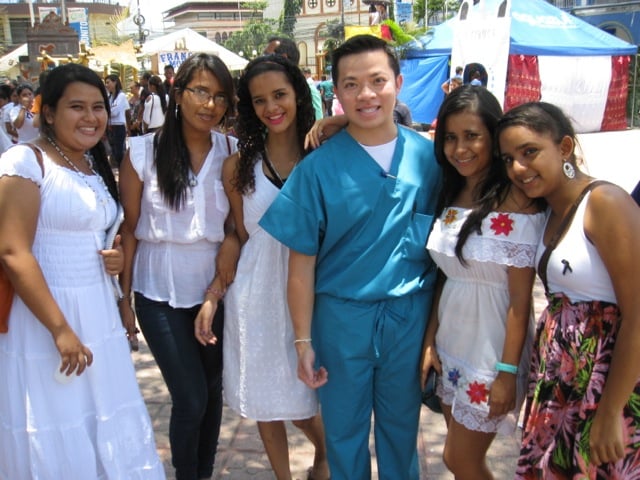 Any tips on what tours to do on the weekends for the new volunteers?
Depending on your energy level and what your interests in there are many possibilities. I would highly recommend going to the islands such as Cayos Cochinos. They are beautiful and certainly an escape from the business of the week days. Plus you get to see this side of the country.
What did surprise you must about the program, city, the experience in general?
I was surprised at how comfortable I felt when arriving here in La Ceiba. I was greeted right when I arrived and welcomed at the place where I was stay. Everything that you need is here. I feel the same way at the hospital. The staff, nurses and doctors really incorporate you into the immersion program. The City itself is easy to get around but still it wouldn't hurt to ask or let someone know where you going. All in all it was a great experience.
How was the service of A Broader View US office before traveling to Honduras?
I find US office very helpful in answering questions but also to encourage potential volunteers to take necessary steps to really consider this program.
Would you recommend A broader view to other volunteers?
Yes, I would highly recommend A Broader View to other potential volunteers.