Spending two weeks in Honduras was a different experience. It allowed me to appreciate everything that we take for granted in the USA. The people of Honduras were also very friendly. The staff at the hospitals were welcoming and grateful for the help we provided.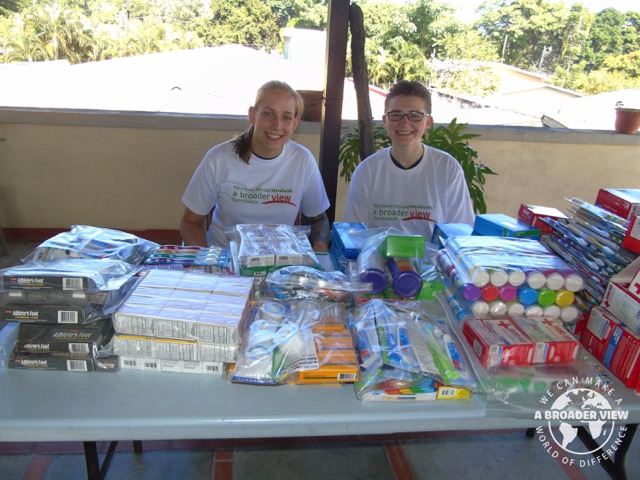 1. How was the local ABV Coordinator and the support provided in-country?
Rafael was a great program coordinator. He was easy to contact and gave the volunteers great information about the country, transportation, and fun activities to do on the weekends when you are not volunteering.
2- What was the most surprising thing you experienced
About the country: The most surprising thing I experienced was when I volunteered at the fire department. At the fire department, they had one ambulance. The ambulance doors did not shut all of the way, the stretcher had no straps on it to secure patients during transport, the windshield was severely cracked, and there were virtually no supplies. When we did a "911" call, it involved picking up the patient and dropping them off. There were no interventions performed. In addition, if a taxi came before the ambulance got there, the patients would often take the taxi to the hospital. The hospitals also lacked supplies.
3- What was most difficult to experience?
The most difficult experience was getting through the living conditions. The host family I stayed with were very nice people.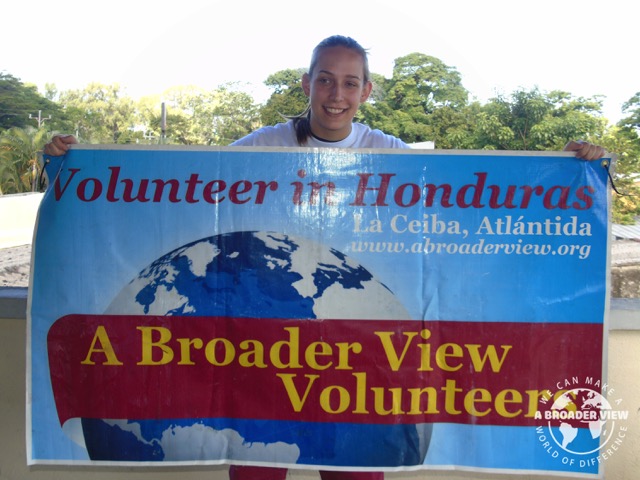 4- Any tips for future volunteers…
Clothing: La Ceiba rains a lot in January therefore I would recommend bringing a rain coat or an umbrella. It also can be cold at times (especially at night), therefore I recommend bringing a pair of pants and a hoodie or jacket. Also, pack a lot of bug spray!
Donations: The hospitals and fire departments have limited supplies therefore donations are important. There was one fire department that we visited in which they only function off donations. It would be helpful to bring standard medical supplies such as common medications, blood pressure cuffs, stethoscopes, ice/hot packs, sterile bandages, and IV supplies.
Weather: There is a lot of rain. There is also poor drainage systems therefore the city floods easily. I would recommend bringing rain boots. The temperature also fluctuates.
4.1-Other things volunteers should know:
The country functions at a slower pace than in the USA. You should think about bringing homework, books, study material, or some other activity to do because you have a lot of down time. Tipping is also very different in this country. In the USA we do 20% however in this country it seems that tipping is only 8.5%. One last thing future volunteers should know is about this backyard restaurant that is located in the neighborhood in which you are housed in. It is called De Infarto and they are open Thursday – Sunday 12p-10p. They serve amazing burgers and fries. It is fun to go to after a long shift at the hospital for dinner because it is close and in the safe neighborhood in which you stay at. Most places here have wifi which allows you to send imessages and facetime (for iphones). Lastly, the volunteering schedule is flexible. For example if Friday is supposed to be a nice sunny day and Saturday rainy. Rafael will let you take Friday off and work Saturday instead.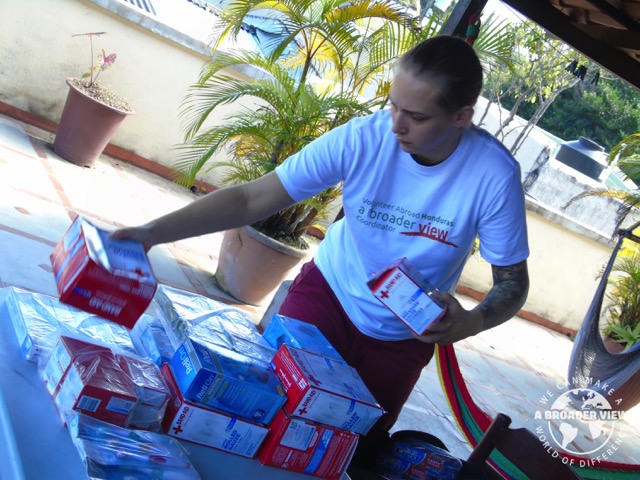 5- Personal Paragraph (ABV Program Testimonial),:
Spending two weeks in Honduras was a different experience. It allowed me to appreciate everything that we take for granted in the USA. The people of Honduras were also very friendly. The staff at the hospitals were welcoming and grateful for the help we provided.
6- How would you describe your accommodation, meals and security:
Accommodation: There were three bedrooms that were located in the backyard, a table where we ate, and a bathroom. The bathrooms in Honduras only have cold running water. Due to being located outside there was a lot of mosquitos. Therefore, bug spray is very important to pack!
Security: The neighborhood in which I was housed in was safe and secure.
7- What was your favorite memory of this trip?
Program: My favorite memory about the trip would be the transfers we were allowed to do. As a paramedic in the USA, I was able to help the hospital by being the transporting paramedic. In La Ceiba, paramedics are not readily available therefore they would utilize us (my roommate) as the paramedics. We had the opportunity to transport a male who had an open fracture to his foot as well as a broken femur. We also transported a 1 day old baby who was septic. We brought these patients to San Pedro Sula which was 7 hours round trip. This was a great experience because it challenged us to provide care to the patients with very limited resources.
Country: My favorite part of the country is the national park. I was able to take a taxi to Pico Bonito and hike to a beautiful waterfall. At the waterfall, there was also a place big enough and deep enough to swim in. It was relaxing and refreshing. There were also other places that seemed nice such as the islands that you could stay at however it was expensive and therefore I did not do that.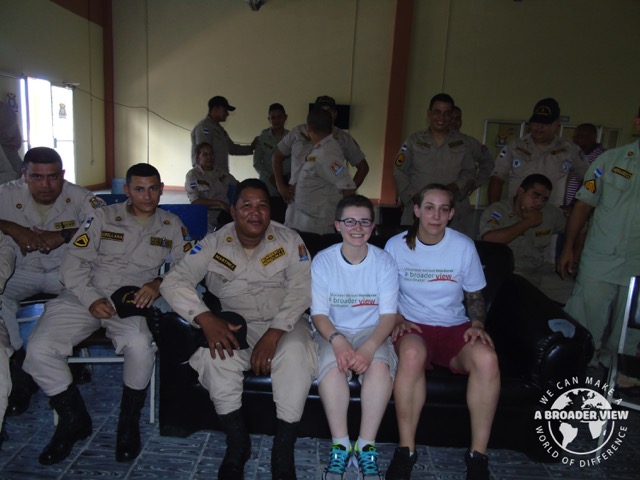 8.- How was the ABV USA support prior traveling?
Communication (Phone/emails/Online chat): The support team was very helpful in provided information prior to traveling. They got back promptly via email.
Website Information: The website had a lot of great information that is useful to know for this trip.
9 – Are you willing to speak to other potential ABV volunteers?
I would be willing to answer potential volunteers' questions via email.
10 – Can you tell us how did you find or know about A Broader View?
I found out about A Broader View when I was searching for medical volunteer programs that were outside of the USA.