Volunteer Name: Cristina Diaz

Project Location: La Ceiba, Honduras

Volunteered at: Clinic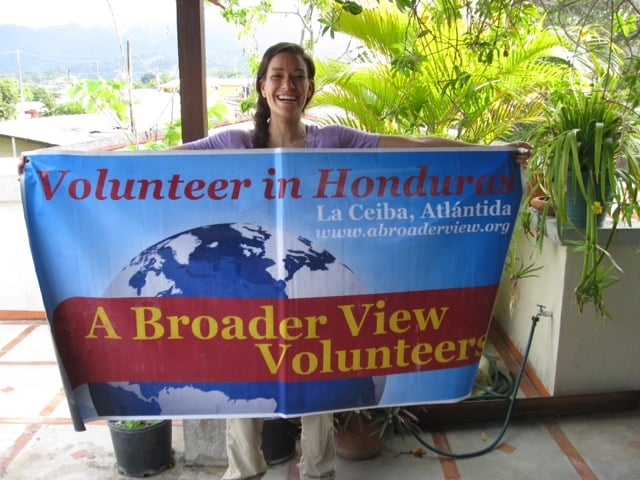 1.- How was the local ABV Coordinator and the support provided in-country?
It was awesome! Very welcoming and informative. Rafael is very respectful and accommodating. His family was great.
2.- What was the most surprising thing you experienced?

At the program: The ease of signing up and setting up the experience. Very simple and quick.
At the accommodation: Huge home. Lots of rooms and more bathrooms than bedrooms.
About the country: The beautiful  view and scenery everywhere. Lots to explore.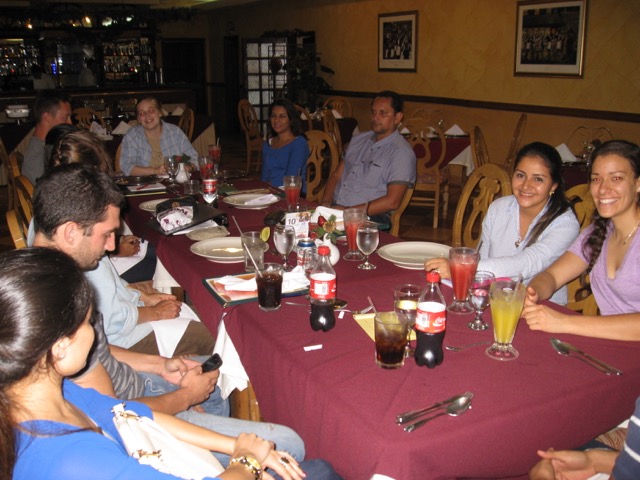 3- What was most difficult to experience? 

At the program: The lack of resources that the clinic staff has to work with.
At the accommodation: None. Everything was great! Wish there was A/C but hey the fan worked well.
The country: The poverty and hearing locals talk about it in the area.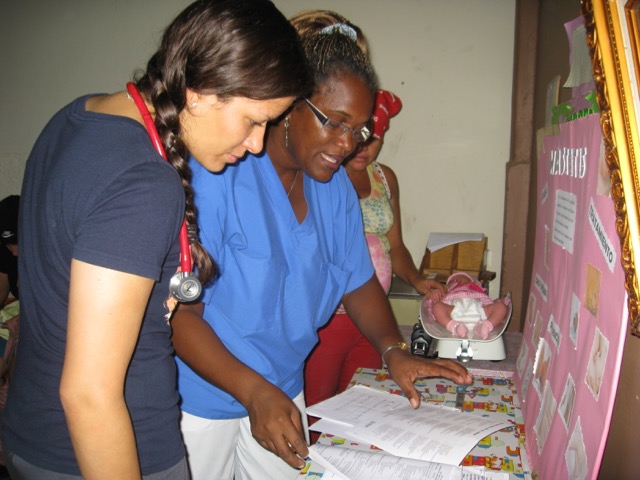 4.- Any tips for future volunteers…
Clothing: Light, comfortable, Dri-fit because you will sweat A LOT!
Donations: For clinic: BP cuffs, alcohol swabs, gloves, wound cave supplies, vitamins, acetaminophen, ibuprofen, antacids, pens, pencils, really anything would help!
For family: Board games or school supplies.
Weather: Hot and humid! Rains on and off all the time.
4.1-Other things volunteers should know:

a.- Bring extra scrubs to donate to staff.
b.- Bring your own BP cuff.
c.- Be willing to be flexible and work in whatever setting.
d.-  Sometime lights go out in clinic but you have to keep working.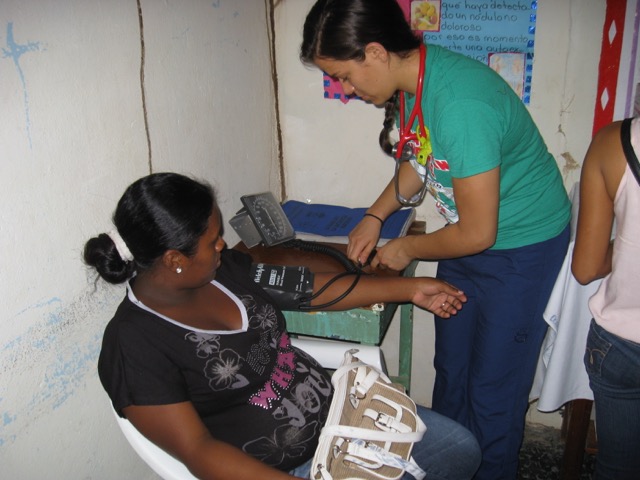 5.- Personal Paragraph (ABV Program Testimonial), don't leave blank:
I have really enjoyed my experience here in Honduras with ABV. The sign up process was easy, the accommodations were great and the overall experience was awesome! I hope I can continue to volunteer with the ABV and revisit Honduras soon.
6.- How would you describe your accommodation, meals and security?
Accommodations: Big family home, had my own room and bathroom complete with shower. Very nice.
Meals: GREAT! I think I gained 10 lbs. the woman who cooked, Mari, is awesome!
Security: Always felt safe, son or guide always by my side.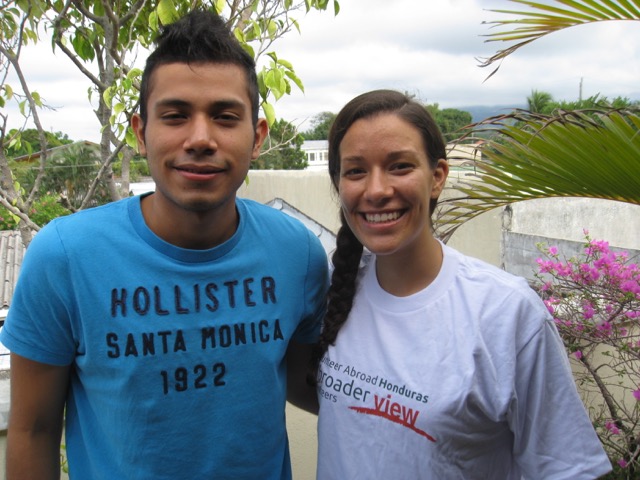 7.- What was your favorite memory of this trip?
Program: Working alongside awesome nurses like Theresa and getting an unforgettable lesson on how to be resourceful.
Country: The afternoon sight seeing, hiking, movies, spending time with the host family.
8.- How was the ABV USA support prior traveling?
Communication (Phone/emails/Online chat): Great! Really helpful especially for a  late planner like myself.
Website Information: Easy to navigate, great links and resources.
9.- Are you willing to speak to other potential ABV volunteers?
 Would be happy to.

Check more Volunteer Reviews here