Volunteer Name: Robert Sachs
Project Location: La Ceiba, Honduras
Volunteered At: Clinica HIV & school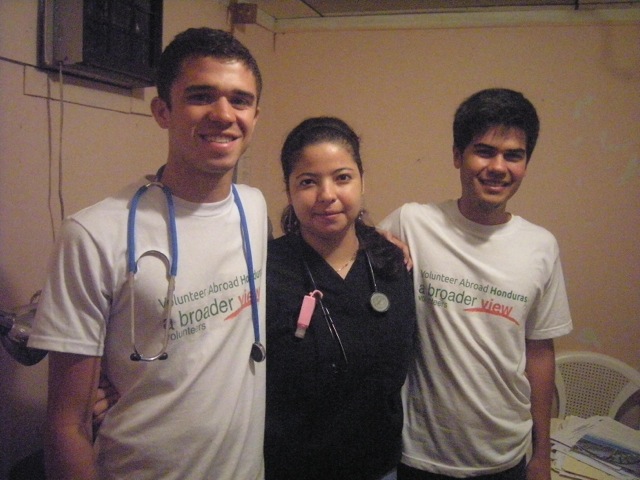 What was your favorite memory of this trip?
I don't really have one specific favorite memory of the trip, but what I do have is a fond recollection of all the wonderful people that I met on my trip. From my host family to the fellow volunteers and Honduran people, I can definitely say I left the country with a better understanding for Honduras and also with a new set of friends. I really enjoyed sitting down and talking with people about their experiences working in the clinic or working in Honduras. It was a truly humbling to learn about the hardships people face due to social and political restrictions.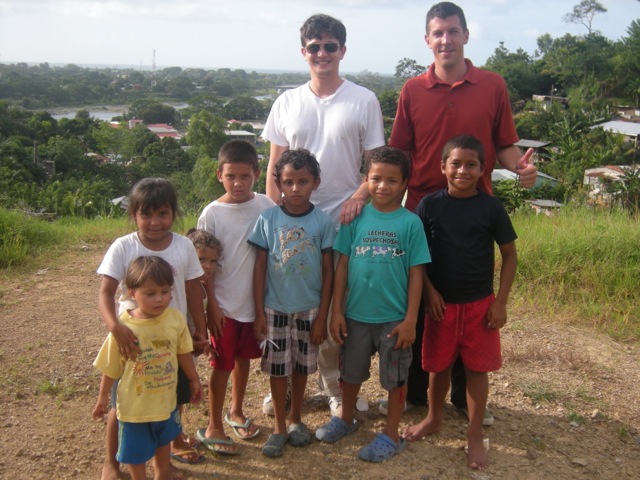 What was the most difficult thing you experienced?   
The most difficult thing I experienced was adapting a new level of comfort. In Honduras people are all very aware of the danger that they face from a culture of violence. Making sure that I was always being smart and safe was something that I have to think about going to school in South Central LA, but definitely not to the degree that I was in Honduras. That was quite an adjustment, but one that I think paid off.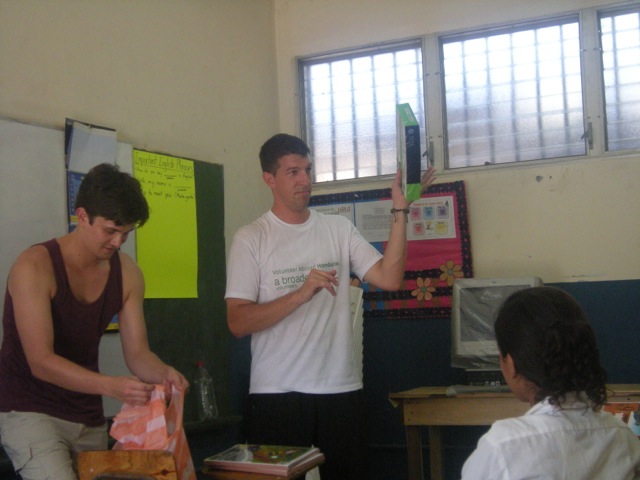 What was the one thing you wished you were better prepared for?  
I wish I was better prepared for the type of work I would be doing and what I would need before I got there. I needed to buy medical supplies that I didn't have, and ended up using some of them and not using others. The clinic was thankful to have us working there, but there wasn't a focus on the HIV clinic as was stated in the website. I wish I had known how flexible the program would have been before.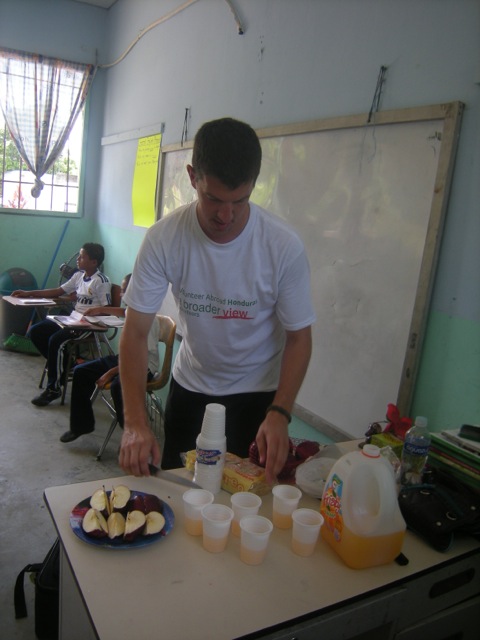 Any tips for future volunteers… (clothing, travel, personal items, donations, sightseeing etc)
If you are working in a clinic bring a stethoscope and a blood presser reader if you have one. Also make sure you set some money aside for gifts that you may want to give some of your coworkers. When we were there there was a national nurses appreciation day and bought the nurses some chips and soda. There is no need to go over board on the money you put aside, but I would recommend around $20.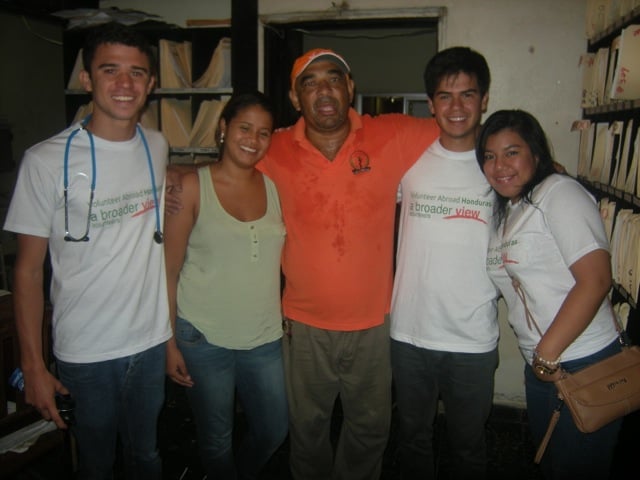 How would you describe/rate your experience working with the ABV staff  in the USA?
The USA staff was always extremely timely in their response to any concerns I had and was always very thorough in their responses. It was really appreciated that they put so much detail into their responses. As an international volunteer program there are a lot of things that need to be covered when sending young people into a foreign country but ABV very much had everything under control.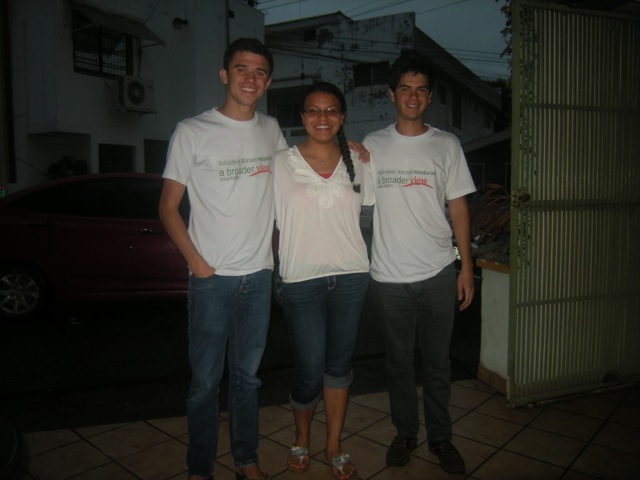 How was the local ABV Director and the support provided in-country?
Rafael was a real joy to work with. He always had a positive attitude and was sure to help us with anything we needed. He would tell us where we should go or what we should do on our time off and would help bridge the language gap if there was something that was lost in translation along the way between us and the clinical workers.
Personal Paragraph (ABV Program Testimonial):
My time in Honduras through ABV was truly an amazing experience. Thanks to the flexibility of the program I was able to plan a volunteer trip during winter break. ABV worked really hard to ensure that my arrival to the country was smooth and that I would be oriented right away on the city I was in and the place I would be working. In country I was placed with an extremely sweet host family that taught my a lot about the local culture, and wanted to make sure we felt like we were at home with them. In the actual volunteer aspect of the program I was able to work in the clinic with the skill sets I possessed. The flexibility of it all allowed me to get a very broad view of the type of work that goes on in a national hospital in Honduras everyday. Because of the dynamic environment of the program I was able to explore new experiences and meet a host of different people, all while learning and supporting the people of La Ceiba.
 Are you willing to speak to other potential ABV volunteers?
Yes