Volunteer Name: Stephen Gamboa          
Project Location: La Ceiba, Honduras          
Volunteered At: Hospital (HIV)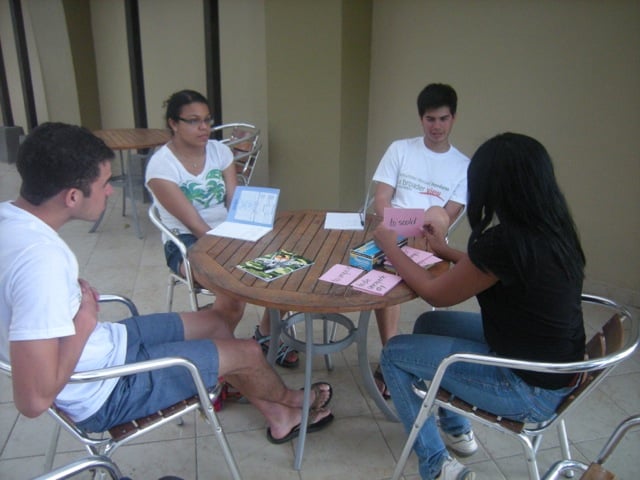 What was your favorite memory of this trip?
I do not have a specific favorite memory of this trip, but overall, I thoroughly enjoyed learning about the Honduran culture, and specifically, I loved learning about the issues pertaining to the healthcare in Honduras. Speaking with nurses and doctors provided with a valuable understanding of things that I could do to help, both while I was there, and while I am back in the United States.
What was the most difficult thing you experienced?   
The most difficult that I experienced was seeing patients being turned away because the hospital had met their quota for the day. From what I understand, it takes some people quite a bit of effort and money to even get to the hospital, so it was hard for me to sit back and watch them have to go home to try and return on another day.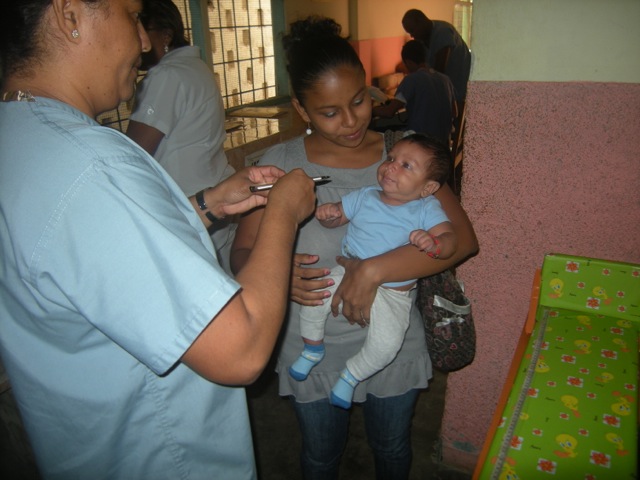 What was the one thing you wished you were better prepared for?  
I wish that I had been a better Spanish speaker while I was there. I did take Spanish lessons and improved a lot over the course of the trip, but the first few days were discouraging because I wanted to help as much as possible, but the language barrier provided some limitations.
Any tips for future volunteers… (clothing, travel, personal items, donations, sightseeing etc)
I visited Cayos Cochinos while in Honduras, which is a set of islands about 40 minutes off of the mainland shoreline, and I would greatly recommend this spot to future volunteers. The cost was fairly cheap and while there, I was able to snorkel, eat a delicious meal from a small village that occupies one of the islands, and go hiking in the Jungle. While in the city, I would recommend donating a cake or any type of food to the nurses. Since I was there over the holidays, the other volunteers and I bought the nurses a new years cake and they really appreciated it.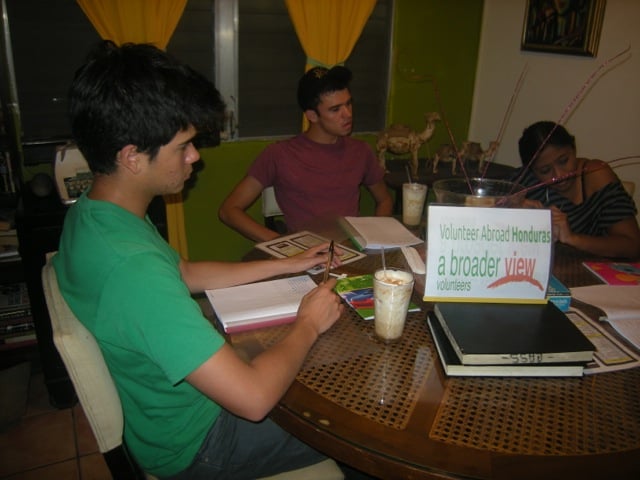 How would you describe/rate your experience working with the ABV staff in the USA?
I had a great experience with the ABV staff before my trip. The ABV staff provided me with all of the information that I needed to feel comfortable going into my trip. They were also very understanding when there were miscommunications. I would rate my experience a 10 out of 10.
 
How was the local ABV Director and the support provided in-country?
Rafael is the local ABV Director in Honduras, and he was a great director and resource. During the week, he served as our ride everywhere and he was very punctual and generous in giving us rides wherever we needed to go. Furthermore, he did a great job of acclimating us with the city and telling us where we should be visiting during our time there. He is partnered with a local tour guide who provided us with weekend trip information and let us celebrate New Years with him!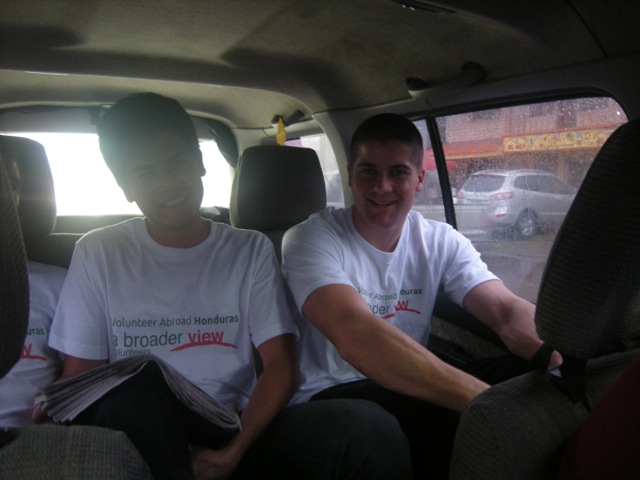 Personal Paragraph (ABV Program Testimonial):
My time in Honduras was a huge experience and a memory that I will never regret. Being a pre-medicine student, working in the Hospital gave me experience that I would have never had otherwise, and shined light on a healthcare system that is very different from the United States' healthcare system. Additionally, Honduran culture is fascinating and I thoroughly enjoyed taking part in not only the day-to-day culture but also, the holiday season! I believe that spending the holidays in another country can serve as a huge learning experience and an exciting one as well! I am very delighted to have been able to go on this trip, and I cannot wait to return!
 
Are you willing to speak to other potential ABV volunteers?
Yes