Volunteer Name: Jessica Howell
Project Location: Udaipur, India
Volunteered at: Child care program Udaipur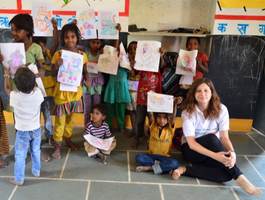 1- How was the local ABV Coordinator/staff and the support provided in-country?
Airport Pickup, Abv checked in via email as well as ensure everything was going well. Staff was informative and extremely helpful. 
2- What was the most surprising thing you experienced? Name 2 Program:
Host Family: how little some of the families are in their kids lives etc. not knowing birthdays or grade levels.
Country: due to lifes most basic necessities met, there is little emphasis on education. Noticed for it.
3- What was the most challenging thing you experienced?
Program: feeling as though you haven't done enough for the kids and their families who have so little.
Country: the heat of summer
4- Any tips for future volunteers… (clothing, travel, personal items, donations)
1. 2 shirts, 2 pants and a scarf and your all set
2. filtered water bottles are a good thing to have.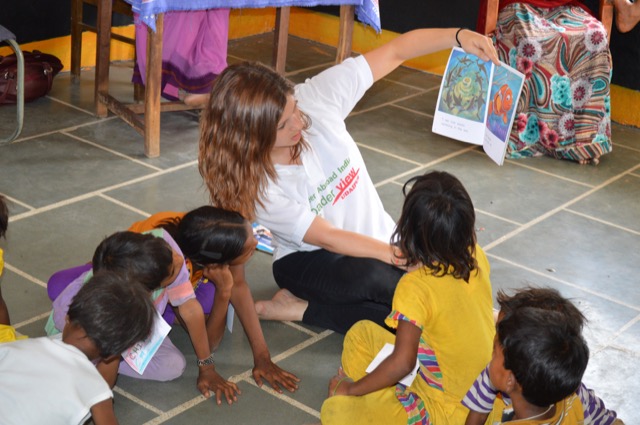 6- Personal Paragraph about the experience (ABV Program Testimonial):
Due to poverty levels and the overall need of most families, as stated earlier, you never feel as though you've done enough. But that's a very short term way of thinking. Programs like ABV provide a platform for change and change is a long term process that over time will create sustainability not just for the program but for the communities they help to enrich. Its with many hands and a lot of patience that you will be able to see what you've contributed and how you've made a difference.
7- How would you describe your accommodation, meals, security, friendliness, quality others:
Everything was taken care of, meals were great, I always felt safe and the family was incredibly kind and embracing. 
8- What was your favorite memory of this trip?:
Program: the children, they melt your heart.
Country:india was a new essence to it. The way of life is simplistic and pure and can make you re-evaluate your life.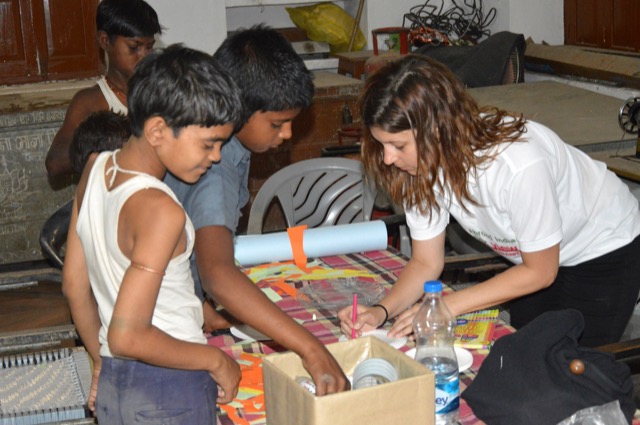 9- How was the ABV USA support prior traveling? (who helped you, emails, phone calls, chat online, how fast did you got an answer, did you got all your answers) Sarah was the contact throughout the entire process. Every answer had a fast delivery.
9.1- What do you think about the reservation system online?
User friendly
9.2- Who did you find Abroaderview website (keywords, search engine, word mouth to mouth, recommended by .., other)
A lot of searching online for non-profits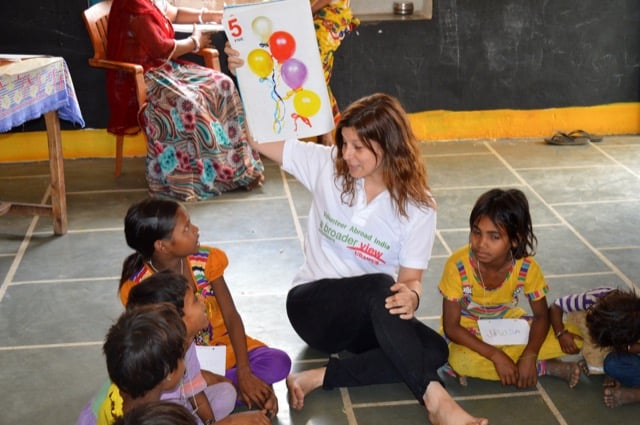 10 – Are you willing to speak to other potential ABV volunteers?
Sure