I've done many volunteer trips abroad and each country gave me such a great experience!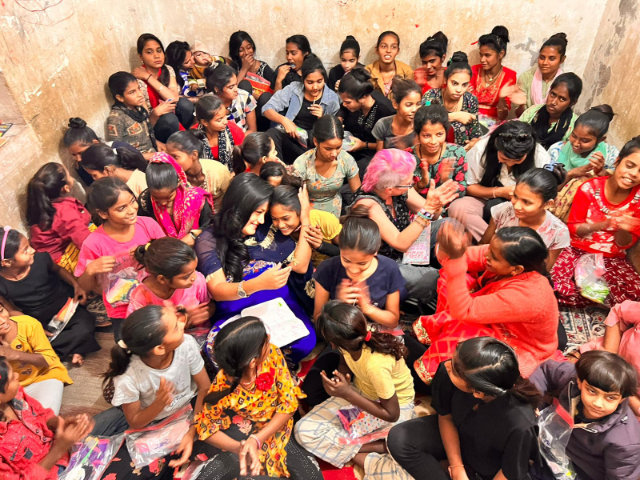 1- How was the local ABV Coordinator/staff and the support provided in-country?
The ABV staff went above and beyond taking good care of us and providing for our needs and more. They were patient, kind and understanding towards us. I love that the coordinators were truly engaged and involved in the projects and other fun activities too. Shanaya, Priyanshi and Pranjal are also very helpful and caring.
2- What was the most surprising thing you experienced? (Program? Accommodation? Country?)
Good surprise of how engaged the coordinators are with the programs and how they keep them sustainable.
The other surprise was how young and inexperience one of our assistant coordinators is but she managed to take good care of us with the help of her mentor and other older assistant coordinators.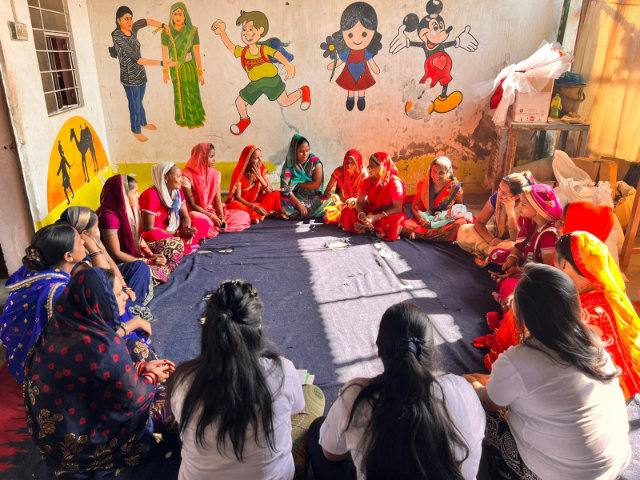 3- What was the most challenging thing you experienced? (Program? Accommodation? Country?)
The most challenging thing that I've experienced was managing the different personalities and expectations of my fellow volunteers.
The noise pollution was very difficult to get used to.
Navigating traffic was a challenge and scary but we survived!
4- Any tips for future volunteers… (clothing, travel, personal items, donations)
Come with an open mind, big heart and lots of wipes for the bathroom and for your hands.
Bring cash and exchange it at the airport (it if difficult to go to an ATM and get money).
Get Ayurveda treatments and ride on the back of the scooters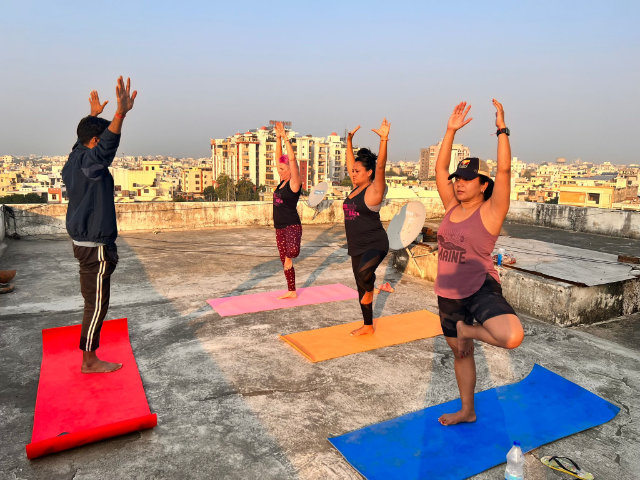 5- Other things volunteers should know before coming here:
It will be overwhelming. You will be cultured shock with how diffident India is to your country. The culture of patriarchy and the animals roaming the streets. You will automatically feel that the animals are mistreated but stay open and don't judge the country.
Do your best to not to generalize people here. Most of them are kind and caring and generous.
The food is my favorite!
6- Personal Paragraph about your overall experience (ABV Program Testimonial):
I've done many volunteer trips abroad and each country gave me such a great experience!
My experience volunteering in Jaipur India was something that I will remember as very impactful, not just for the programs/local communities but also for the volunteers like me.
The coordinators here showed their authentic concerns and care to the project and they authentically want the volunteers to make an impact in the community. To not just be guest who bring gifts but guests who connect, give back and to provide something sustainable and valuable to the locals.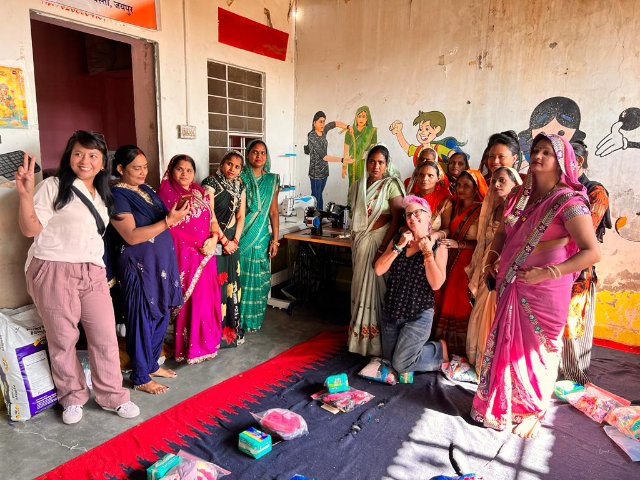 7- How would you describe your accommodation,security, friendliness, quality, etc.
The coordinators went above and beyond in making sure we are comfortable, safe and happy wherever we are..
8- What was your favorite memory of this trip? (Program? Accommodation? Country?)
Dancing with the women and then the kids.
Scooter ride
Taj Mahal
Ayurveda experience and yoga
9- How was the ABV USA support prior traveling? (who helped you, emails, phone calls, chat online, how fast did you got an answer, did you got all your answers)

Hasmik was a great coordinator and communicator. She made sure all of our questions were answered very timely.
9.1- How did you find Abroaderview website (keywords, search engine, word mouth to mouth, recommended by .., other)
I've volunteered with ABV 3 times now and I love the program.
10 – Are you willing to speak to other potential ABV volunteers?
Of course. Anytime