What was a daily schedule at the program/ hours volunteered?
Monday to Friday from about 9am-5pm. Mornings at the hospital sometimes included meetings, checking in with medical director and being assigned a project or patient.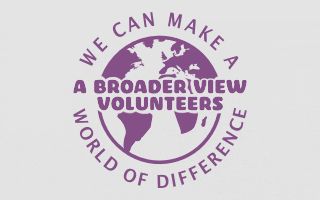 What was the most surprising thing you experienced?
Accommodation - Having my own bedroom in the guest house 
Program - lack of equipment and some lack of medical knowledge by local healthcare staff
Country - social norms between Kenyans - very friendly and open.
What was the most challenging thing you experienced?
Accommodation - adapting to time change 
Program - adapting my skills to the context of the hospital standards and norms
Country - recognizing that many challenges faced by the people are fueled by politics
Any tips for future volunteers....(clothing, travel, personal items, donations)
Leave expectations at home, be open and caring and do not hesitate to try to connect. Locals are as curious about you as you are about them. Make friends!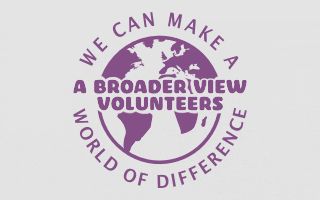 Other things volunteers should know before traveling to Kenya
Accommodations - Nothing to note, home stay was perfect 
Program - expect the local medical staff to take some time to get comfortable with you, and you interacting with the patients. 
Country - everyone speaks English but not everyone understands to "american" accent. Be patient. Speak slowly and avoid expressions. 
Personal Paragraph about the experience (ABV Program Testimonial)
My transition to the hospital was made smooth by the local staff who have been welcoming and friendly. ABV Coordinator Gilbert was by my side any time I needed him.This was an amazing experience in such a different culture, and it was unique to discover that medicine is not truly all that different. There is so much to learn, but you need to seek it out and be proactive. I am pleased to say that in just a week I was in Kenya I have learned so much and my time has been well spent, and I hope to return in the near future!  

How would you describe your accommodation?
Meals -  delicious and accommodating to dietary needs
Security - I felt very safe here
Friendliness - everyone I met was very friendly and helpful, do not hesitate to initiate conversation 
Quality - Overall was surprisingly high. I expected harder circumstances both physically and socially and was pleasantly surprised by how my trip turned out.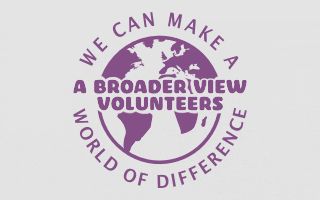 How was the local ABV Coordinator/staff and the support provided in-county during services?
Great. Orientation and introduction was helpful, I would have liked more information on Kenyan cultural norms. My schedule was very accommodating to allow time at the hospital as well as local sightseeing. Any issues were solved with simple open communication.
What was your favorite memory of this trip?  Learning the workings of different departments in the morning and observing with patients on rounds. 
Accommodations - sharing meals with my hosts and getting to know each other 
Program - observing an inguinal hernia repair in the OR
Country - doing a Masai Mara safari 
How was the ABV support prior to traveling? 
Emails from ABV were very helpful to manage my expectations. Prompt answers to my questions and phone calls made me feel prepared and connected.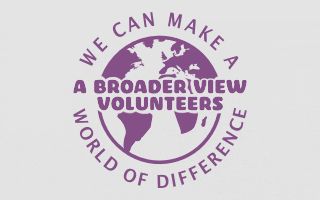 What do you think about about the ABV online reservation system?
very convenient. I think the system was great and easy to use and stay connected.
How did you hear about A Broader View?
recommended by a family friend
Are you wiling to speak to other potential ABV volunteers? 
Yes, absolutely