Volunteer Name: Kaitlyn Duclos
Project Location: Kenya, Kirithani            
Volunteered at:  Orphanage & School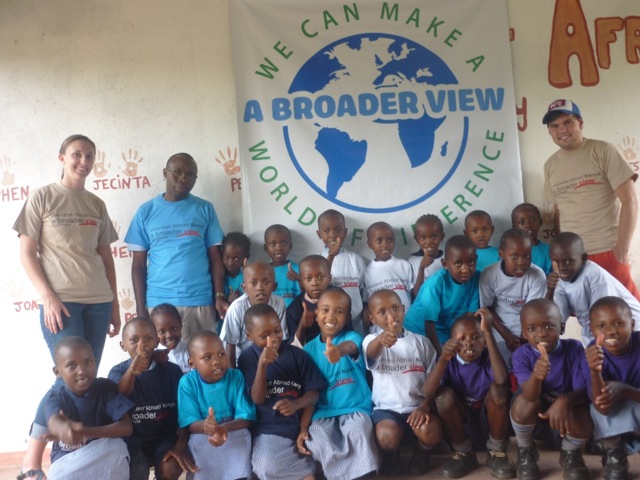 What was your favorite memory of this trip?
My favorite memory from my trip was when the kids were teaching my Kiswahili. I enjoyed bonding over their language and getting to learn more about their culture as well as teaching them about mine.
What was the most difficult thing you experienced?   
The most difficult thing I experienced was the huge culture shock and getting comfortable with everything for the first week. It was hard to be completely immersed in their culture but it was exactly what I wanted.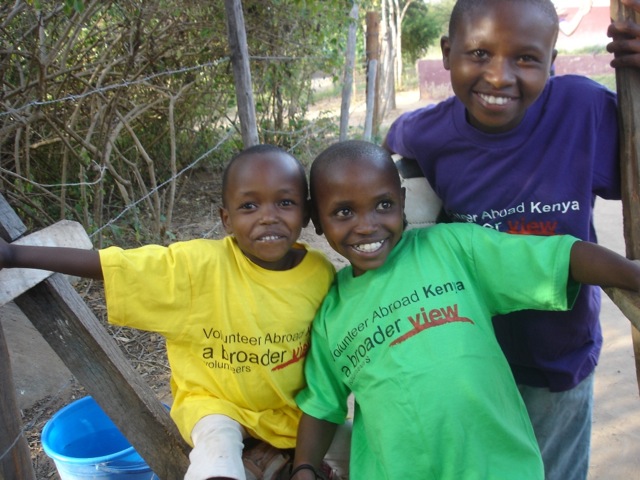 What was the one thing you wished you were better prepared for?   I wish I was better prepared for the type of clothing to wear and the weather. The weather was cooler than I thought it would be when I was there and I also wish I had brought some nice long skirts to wear more often instead of long shorts. However, the long shorts were good for when working in the garden. It also would have been good to bring some more money than I originally planned on bringing because the safari was a little expensive, but you do not have to do the safari if you do not want to.
Any tips for future volunteers… (clothing, travel, personal items, donations, sightseeing etc)
I would suggest bringing some extra money with you so that you can go on the three day safari. It was amazing! I would also suggest bringing your own snacks with you as well as your own sheet, blanket, pillow, and pillow case. Be sure to bring comfortable clothing since you will be working in the garden a lot and if you bring donations, they love coloring books!
How would you describe/rate your experience working with the ABV staff in the USA?
The ABV staff in the US was very helpful and timely when I had any questions.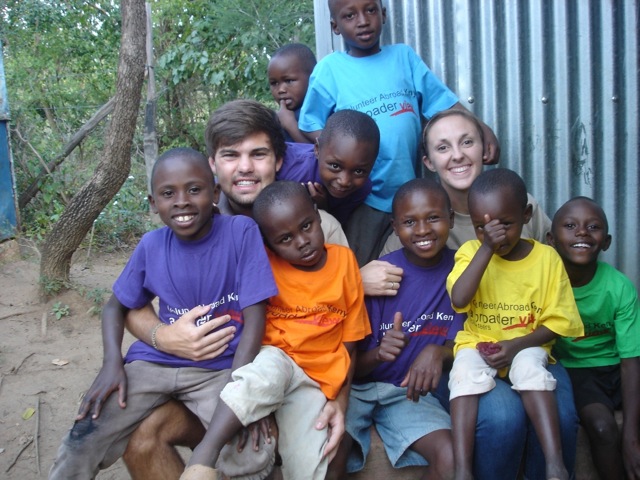 How was the local ABV Director and the support provided in-country?
Geoffrey was incredible with helping me with anything I needed and answering all of my questions. He also set up the safari experience and gave suggestions on other places to visit.
Personal Paragraph (ABV Program Testimonial):
My trip to Kenya was one of the most amazing and rewarding experiences of my life. Everyone is so wonderful there and understands that going to their country is a big culture shock for you. The children are incredible and so loving. If you end up going to this orphanage, though, be sure to help out all of the staff there. They do a lot of work for the children and they could all use an extra hand. I hope you consider going there because it was truly an eye opening adventure.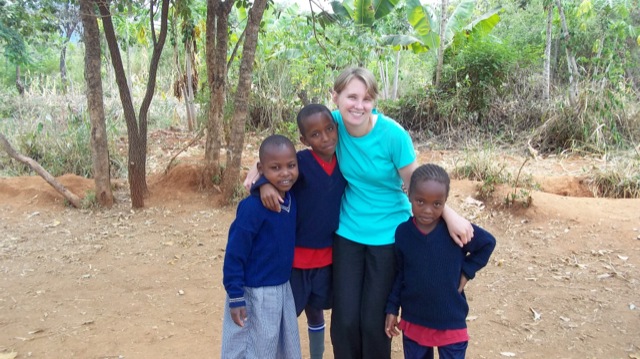 Are you willing to speak to other potential ABV volunteers?
Of course! If anyone would like to contact me, they can email me. I would love to answer any questions you have before making your decision.