Volunteer Name: Melissa Eberly
Project Location: Kenya, Africa
Volunteered At:  Orphanage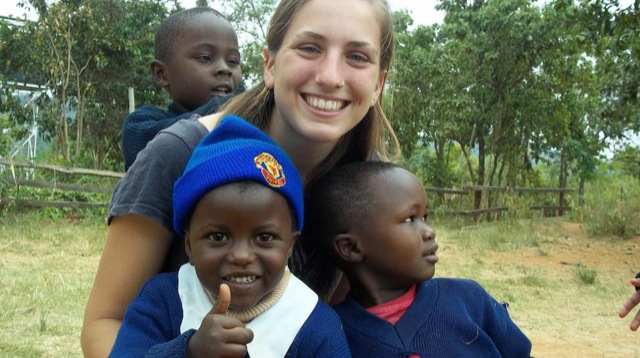 What was your favorite memory of this trip?
I have so many great memories, but if I had to pick one I would say homework time every night. There were some nights that I was able to help the older kids with their math problems (my favorite subject). I also loved helping some of the younger kids work through their homework. When everyone was done we would color pictures or play "STOP" (their version of hangman), as long as everyone wasn't too tired! It was just a great time to bond with the kids.
What was the most difficult thing you experienced?   
Although the staff took very good care of the kids, knowing that they don't have that "motherly love" that I think every child should have was extremely difficult to see. I also found it very difficult coming home. I was expecting culture shock going to Kenya, but was not expecting it coming home. It definitely made me miss everyone back at the orphanage!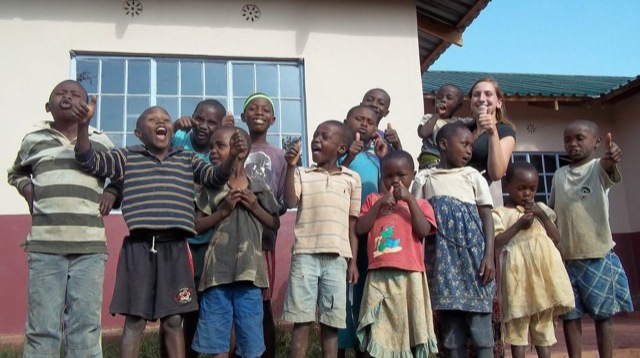 What was the one thing you wished you were better prepared for?
The weather! I didn't realize that it was going to be as cold or as cloudy as it was. I wish I had brought a few more pants / longer sleeved shirts. Also, the food! Lucy was a great cook, but eating the same thing every day definitely gets tiring. Bring snacks, you can also buy some there, and you'll be fine!
Any tips for future volunteers… (clothing, travel, personal items, donations, sightseeing etc)
The kids loved soccer balls, school supplies, band aids, and clothes! I would definitely recommend the Masai Mara Safari to anyone and everyone! It was a few day trip but so awesome. Also, I wish I had brought ear plugs. The rooster and the kids are definitely not quiet at 5:30 am, and the extra hour and a half of sleep definitely would have been nice!
How would you describe/rate your experience working with the ABV staff  in the USA?
They were great! Prior to traveling to Kenya there was a terrorist attacks going on, which made my parents and me quite nervous. The USA ABV staff were more than happy to answer all of my questions and were definitely helpful in calming everyone's nerves! I felt very safe traveling through ABV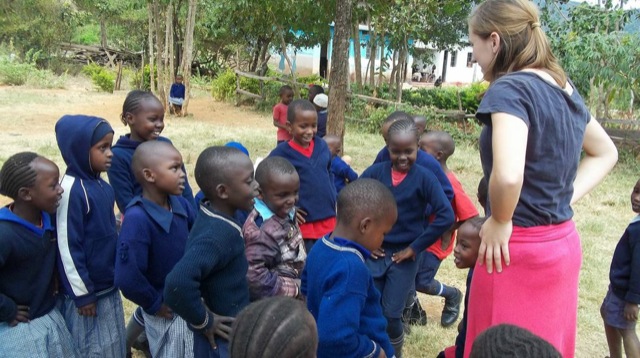 How was the local ABV Director and the support provided in-country?
Geoffry was phenomenal! He didn't live at the orphanage, but was only a phone call away. He was always willing to help us out and give us travel advice. He is all around a great guy, and the kids absolutely adore him!
Personal Paragraph (ABV Program Testimonial):  
This was one of the greatest experiences of my life. The kids, the staff, and the country are all incredible. I feel honored to be able to meet them all. I miss them terribly and hopefully I'll have the opportunity to see them all again!!
Are you willing to speak to other potential ABV volunteers?
Absolutely! Please, feel free to contact me on email or even on Facebook. I would love to answer any questions and give more advice than just a few paragraphs.