Volunteer Name: Richard Munson
Project Location: Richard  
Volunteered At: Children's Project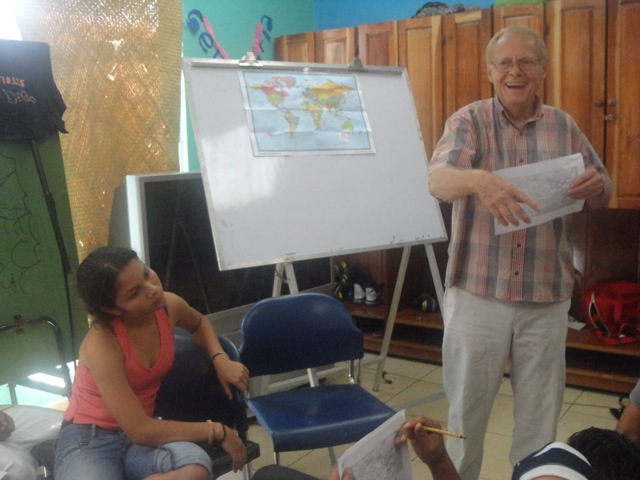 What was your favorite memory of this trip?
The people: Andrea, the coordinator, her parents, the host family, the staff at the project and the young people!
What was the most difficult thing you experienced?   
The lack of street signs and general disorganization in Managua.
What was the one thing you wished you were better prepared for?  
Actually with the help of ABV and Andrea, I feel that I was prepared.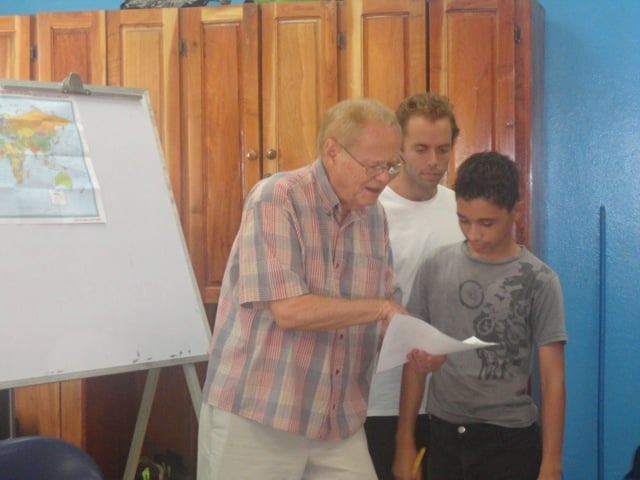 Any tips for future volunteers… (clothing, travel, personal items, donations, sightseeing etc)
Follow advice of Andrea.  For sightseeing don't miss Granada.
 How would you describe/rate your experience working with the ABV staff  in the USA?
Excellent
How was the local ABV Director and the support provided in-country?
Andrea was very good and, at times, almost too helpful/concerned.  The staff at were very thorough in their orientation & at the project site.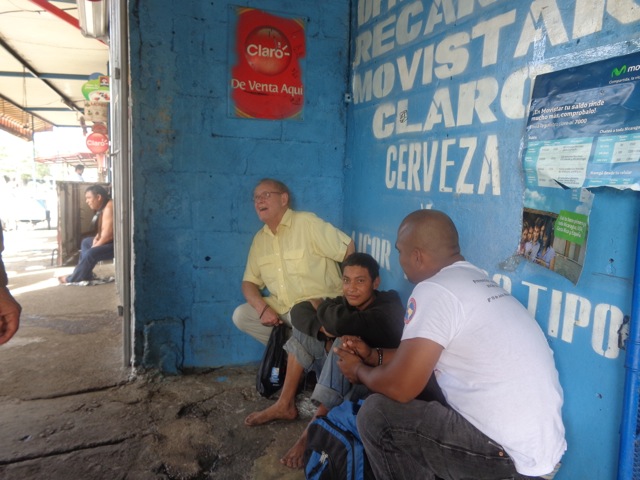 Personal Paragraph (ABV Program Testimonial):   
This was my second trip with A Broader View, the first to Colombia.  Nicaragua is  an experience...one not to be missed.  But remember that Nicaragua is the second poorest county in the Western Hemisphere and creature comforts aren't always available.  On the plus side, everyone involved with the program was very helpful and thoughtful.  And I was pleasantly surprised how positively the young people at the project interacted with me.
Are you willing to speak to other potential ABV volunteers?
Yes