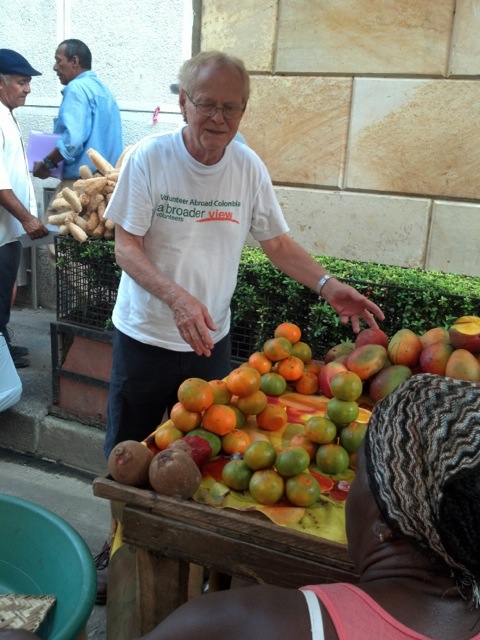 A retiree/senior who wishes to do volunteer work naturally has many questions. From my experience, A Broader View staff member (e.g. Sarah, Lynn, Oliver) will usually answer these questions thoroughly.
On a more specific level related to seniors, I will try to address concerns that a retiree/senior might have when volunteering with A Broader View. My experience of volunteering with A Broader View in Cartagena, Colombia; Managua, Nicaragua and Cusco, Peru will be my point of reference.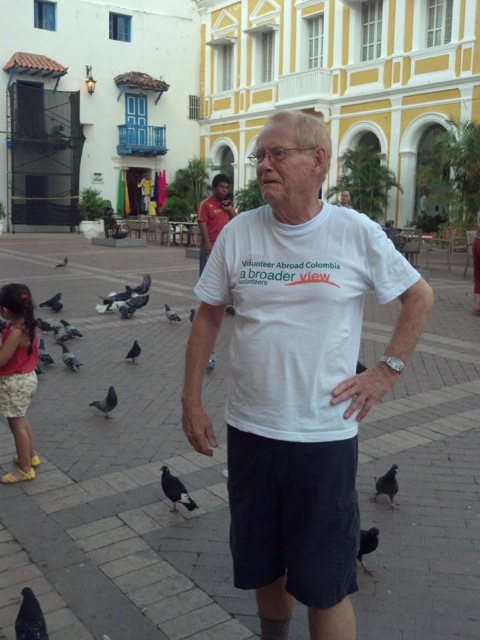 General
You will probably be volunteering in a third-world country This will be exciting, challenging and amazing but at times exasperating; remember that you are not in the US. Flow with it and did not expect US standards because you will be disappointed. Read carefully the detailed material from A Broader View and buy/check out tour book on the country of your choice. When volunteering, rely on the coordinator who will be of great assistance.
Safety
As in any US city, always keep your eyes open and be alert But generally, there is no concern for safety.
You will be meet by the coordinator at the airport. Then taken to you host family. The family has been screened and the house is in a safe area. You will be taken to the work area on the first day by the coordinator. You can either walk to the work área, take a local bus or, if you choose, a taxi can be taken (the safest and worth the extra you would pay). Buses in third-world countries can be crazy but are generally safe...pick pockets may be around. Your coordinator will advice you as to unsafe/safe areas and travel. At the end of your volunteer work, your coordinator will take you to the airport. The airport pick up/drop off, host family and work will be completely safe. What you choose in your free time or at the end of your volunteer work is your choice.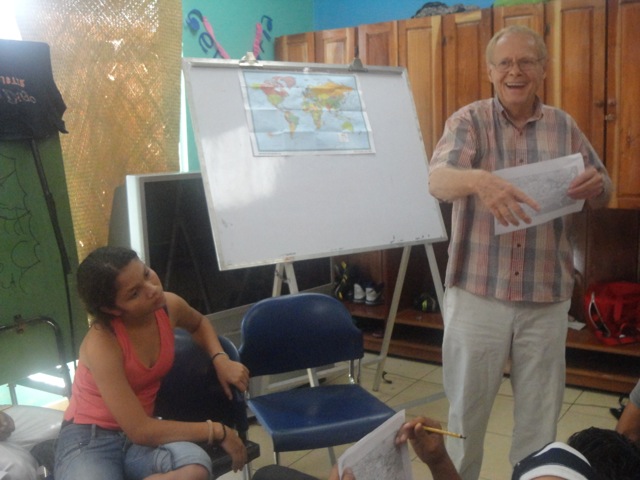 Accommodations
Your host family will be middle class (for the country), may have an English speaker and be safe.
The family will be concerned about your welfare, dietary needs (local cuisine) and comfort. If requested, you will have a private room with probably a shared bath (hot wáter only for shower). In general, the accommodations will be simple but pleasant and clean.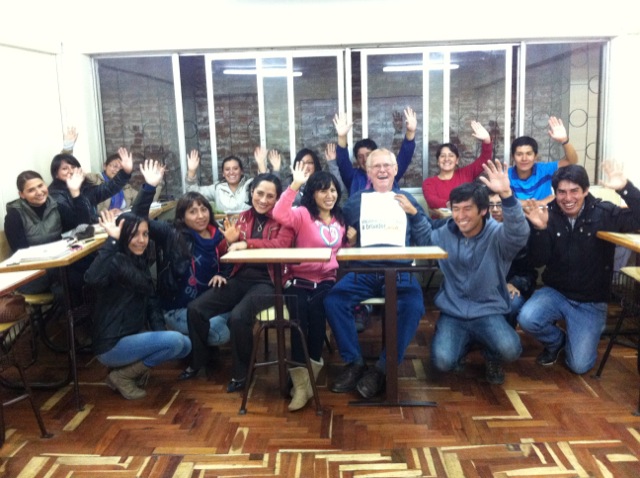 Interacting with 20+ year olds
First, if requested, you will be the only volunteer with the host family or the other volunteer will not be a 20+. Generally, young people who volunteer, come to help and to learn about the local culture. There is a minority who come to party. It is unlikely that you you will encounter them other than maybe in your volunteer work area. If there are any situations in which the "party goers" become irritating, a talk with the coordinator will usually resolve the problem.
Conclusion
By joining a commercial tour group, one can experience much in a short period of time and see a great deal while being "herded around" in a rushed, somewhat impersonal way. But you miss the essences of the country. By volunteering, you have instant access to the "real" country and people and you become part of it. Plus you gain a feeling of having helped and being useful. From a tour, one may have great photos, etc. But they can not compare with the memories, photos, etc. of the smiling faces of orphaned girls you helped or the four year old who learned to say YELLOW or the university students who wanted to talk about the US.