Volunteer Name: Laura Ziesmer
Project Location: Port Elizabeth, South Africa          
Volunteered At: Holiday Program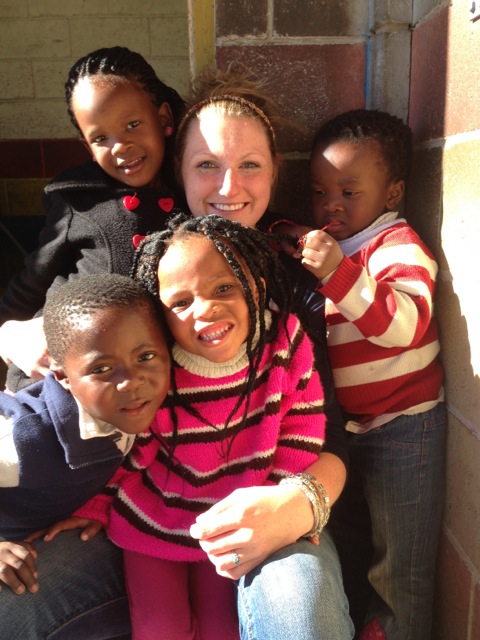 What was your favorite memory of this trip?
The whole trip was phenomenal I could not pin point one moment that was significantly better than the rest. I definitely made friendships that will last a life time.
What was the most difficult thing you experienced? 
Our luggage took 4 days to arrive, it got left behind due to the late arrival of a connecting flight. ):
What was the one thing you wished you were better prepared for? 
It is cold in the winter in Africa, I wish I had been more prepared with warmer clothes.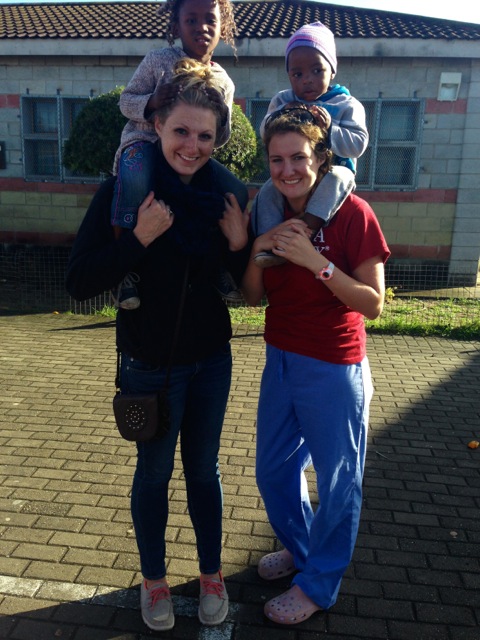 Any tips for future volunteers… (clothing, travel, personal items, donations, sightseeing etc) 
We went to Addo with Junayne which was amazing Junayne has so much knowledge of the park because he used to work there. Also, Cubana has amazing food so spicy, so delicious, all of the food everywhere is spicy.  
How was the local ABV Director and the support provided in-country?
ABV had told us we would be working in childcare, we were under the impression that we were working for an orphanage or at a school but we ended up being essentially 'camp leaders'.   I know that we went at a difficult date because the children were out of school for winter break, looking back now I would have changed the dates if we would have known that is what we would be doing. However, I had an amazing experience and would not trade it for the world.  The volunteer coordinator Junayne was awesome, so helpful with everything so hysterical and knew the answer to almost any question!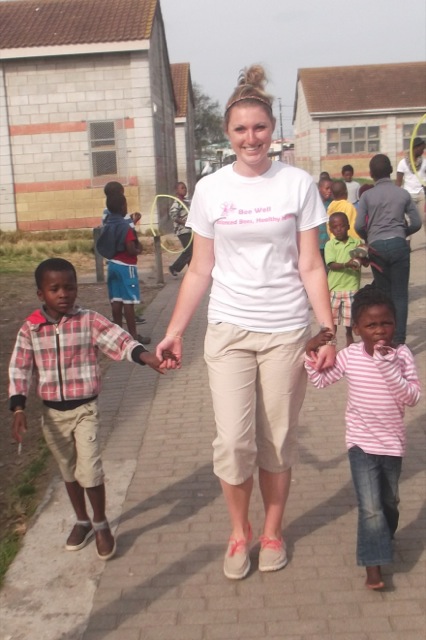 Personal Paragraph (ABV Program Testimonial):
I had a life changing experience in Port Elizabeth, I learned that poverty truly is only a state of mind and that even the poorest individuals can be rich in life. I would highly recommend any and everyone to experience Port Elizabeth and everything the city and it's people have to offer. South Africa is an amazing place filled with amazing people. I have made life long friends and wish to return soon!
Are you willing to speak to other potential ABV volunteers?
surely