Volunteer Name:  Camil Benomar

Project Location:  Bulenga - Uganda
Volunteered at:  Orphanage Program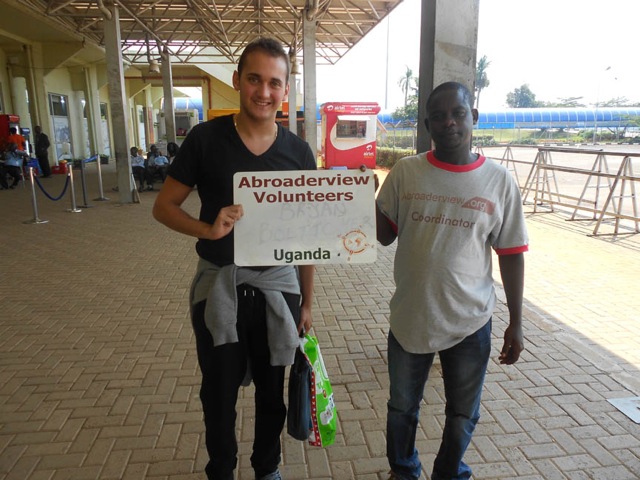 What was your favorite memory of the Volunteer Program?

My favorite memory was meeting the kids from the orphanage for the first time. They were all very happy to see me and we all shared a lot.
What was the most difficult thing you experienced?   
I haven't faced any real difficulty. I slept easily, the food was good as there is a supermarket and you can choose what you want. People are all very kind an welcoming.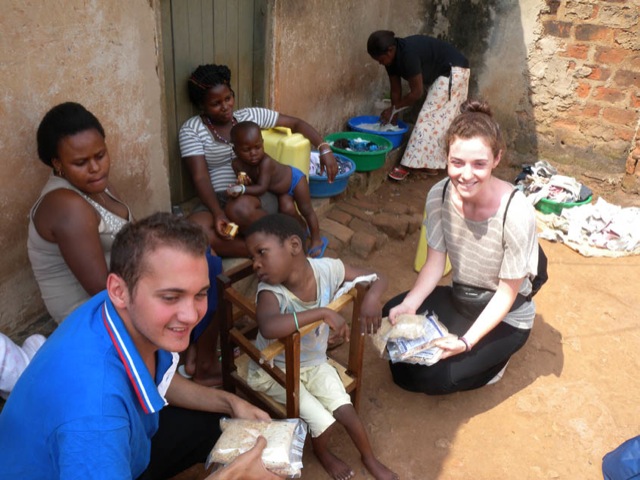 What was the one thing you wished you were better prepared for that wasn't in the orientation guide or Volunteer Summary?

I wish I was more aware of some peoples conditions so I could bring appropriate donations.
ABV: we do send a list of possible donations you can bring, but you can also buy locally if needed.
Any tips for future volunteers… (Clothing, travel, personal items, donations, sightseeing, etc)

Bring good walking shoes and clothes you don't mind getting dusty. Bring donations as some people really need it. Program in advance your sightseeing like a small safari for the weekend.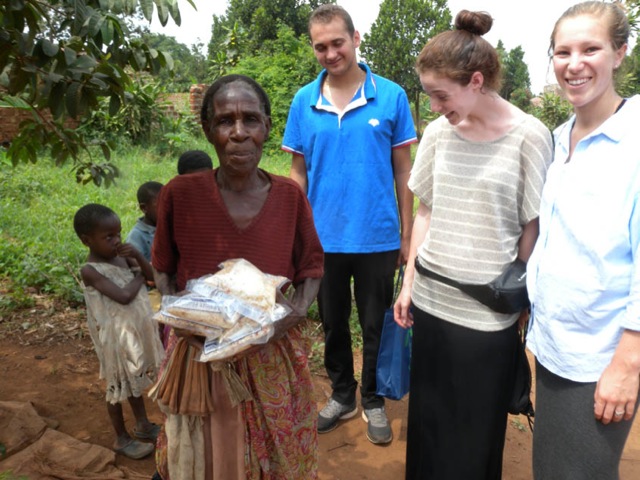 How was the local ABV Director and the support provided in-country?

He was very kind and helpful. He provided us with everything we needed and made us feel welcome. We could call him for anything we needed.
Personal Paragraph (please be as complete as possible):  
The program was very interesting. It combined work and fun. We could help out at schools while having fun with the kids. I also learned a lot on a personal level. You learn how to be more giving and less selfish. Everyone here is so welcoming and teaches you so much about the country. I will definitely come back.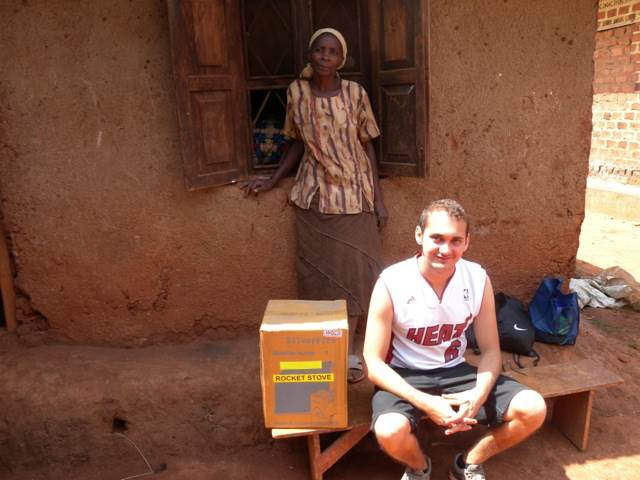 Are you willing to speak to other potential ABV volunteers?

Yes. I can be contacted.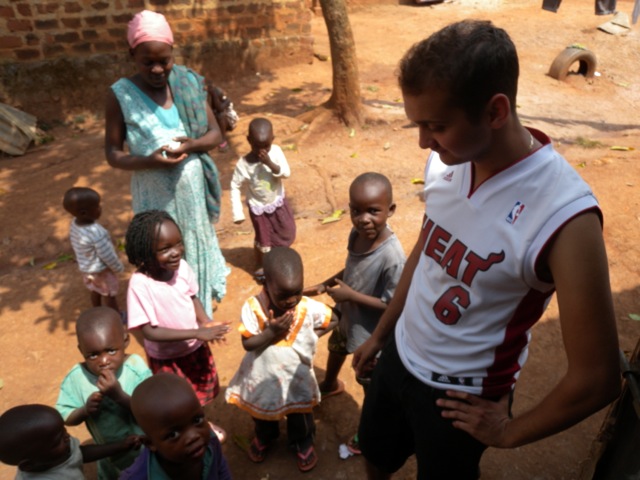 Check more Volunteer Reviews here