Volunteer Name:  Joseph Whalen
Location:  Bulenga, Uganda
Project:  Child Care/Community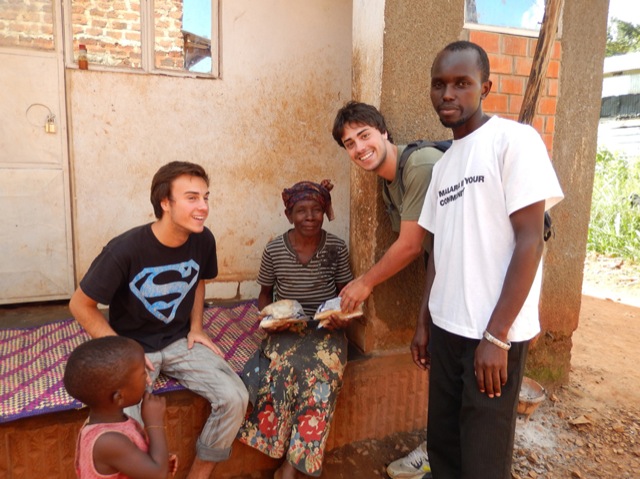 My favorite memory of this trip was the look on the faces of the children when we gave their family a brand new stove to cook on.  They were so grateful and the happiness they showed us was an experience I'll never forget.
The most difficult thing that I experienced while on this trip was the food.  Whenever I travel to a third world country it is hard to get used to the food, and Uganda was no exception.  I liked the food no doubt, but it was different and new to me.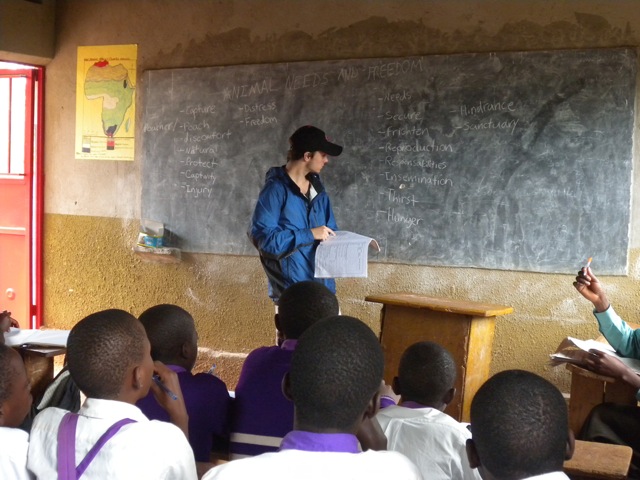 I wish... I had brought more cloths, I didn't expect to get dirty so fast.  The dust in Africa is overwhelming, and I was quickly out of clean cloths to wear, although I could have easily washed my clothing, I never actually did.
How was the ABV staff prior to traveling.....Working with ABV couldn't have been easier.  I had to fill out a couple volunteer forms and read a few pamphlets, and that was it.  I was well prepared and knew what to expect upon arrival.  ABV has a very easy interface and was pleasant to fill out.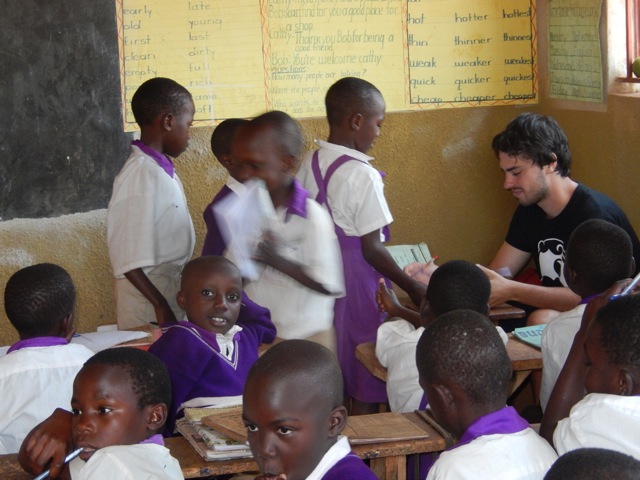 How was the local staff and project:  Derek, our local director couldn't have been nicer.  He frequently went out of his way to help me and my brother and made sure we were comfortable and safe at all times.  He was very helpful and easy to be in touch with.
Would you recommend or speak to others about ABV....I have already told many friends about my experience and how easy it was, and how rewarding it felt.  I have told many people to check it out and I am sure a few will see Uganda through the ABV organization.