Volunteer Review Meagan Carter in Bulenga, Uganda at Medical - Dental / Healthcare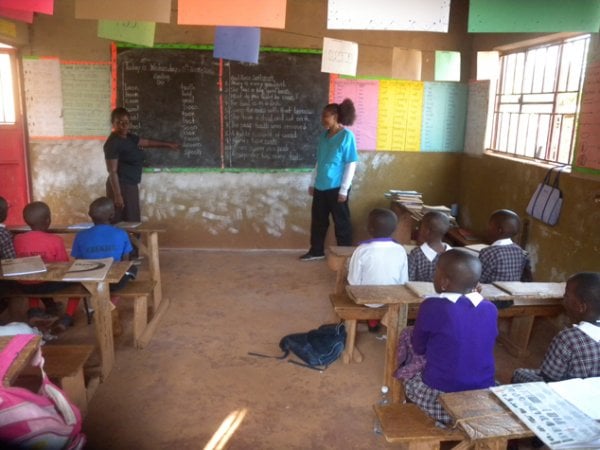 1- How was the local ABV Coordinator and the support provided in-country?
Everyone was great and gave me all the support I needed.
2- What was the most surprising thing you experienced?
The most surprising thing about this trip was definitely the people. Everyone was super friendly. The kids would greet you as you walked b every morning.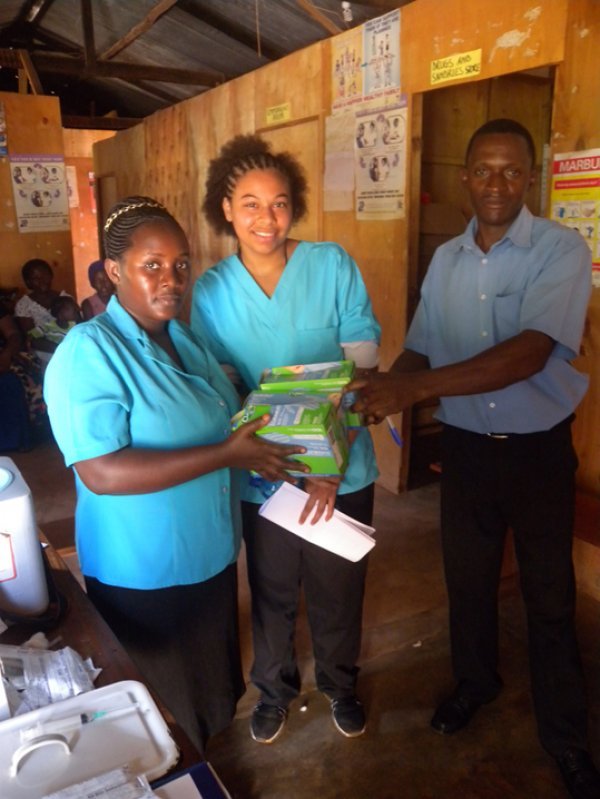 3- What was most difficult to experience?
The most difficult thing to experience would be the poverty and need through out the community. In the clinic there is a shortage of supplies and I wish I was able to do more.
4- Any tips for future volunteers… (Clothing, travel, personal items, donations)
A. Bring comfortable shoes, because the major source of transportation is walking. B. Bring sunscreen, because it is very hot and you can easily burn if you are not used to this type of weather.
5- Personal Paragraph (ABV Program Testimonial):
The food is very different, but it was good. It mostly consisted of rice, beans, spaghetti, potatoes. Ask to taste a chapatti it was by far my favorite thing to eat.
6- How would you describe your accommodation, meals, security (e: host family, on-site, shared)
I went to Africa wanting to experience healthcare and the different techniques they used across the world. I am proud to say the people I met there I will never forget. They really cared about there patients and went above and beyond even with the limited resources they had. They never complained about what they didn't have and improvised when necessary. All in all, I am truly grateful for everything they taught me.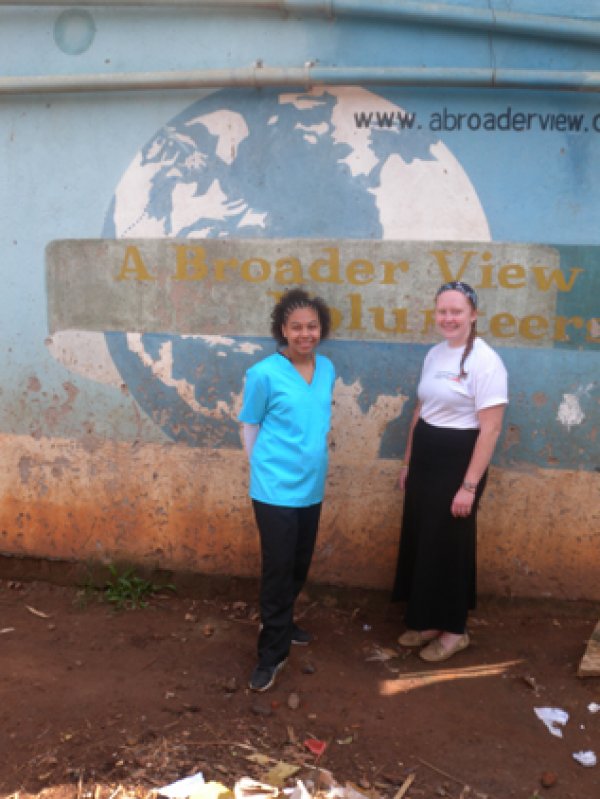 7- What was your favorite memory of this trip?
The accommodation surpassed all my expectations. The people were friendly and went out of there way to make sure my needs were taken care of. The house was always clean, had nice running water. The security was good, there was never a time I felt unsafe. They have a wall around the house, dogs for protection and even a security guard for the night.
8- How was the ABV USA support prior traveling?
My favorite memory of this trip is when we passed mosquito nets out to the community. A young boy came up to me and asked me to take his picture, his smile was priceless.
9 – Are you willing to speak to other potential ABV volunteers?
The support was great any time I had questions they were there to help me and they gave very clear and easy to understand answers.
10 – Are you willing to speak to other potential ABV volunteers?
Yes definitely.