Review Volunteer Meagan Carter in Uganda Bulenga at Medical & Community program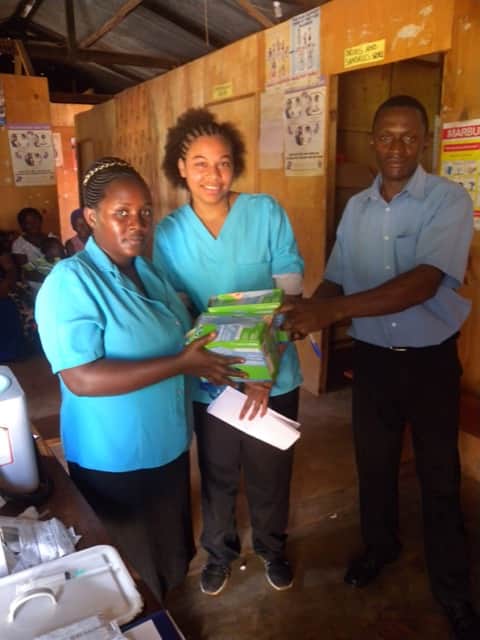 How was the local ABV Coordinator and the support provided in-country?
Everyone was great and super helpful
What was the most surprising thing you experienced?
At the program:  how different medical treatment is
At the accommodations:  the food tasted very different from home
About the country: the kids coming up to you, or yelling out at you as they see you
What was the most difficult to experience?
At the program:  understanding the local language
At the accommodations:  no difficulty, an occasional power outage.
About the country: seeing the poverty throughout the country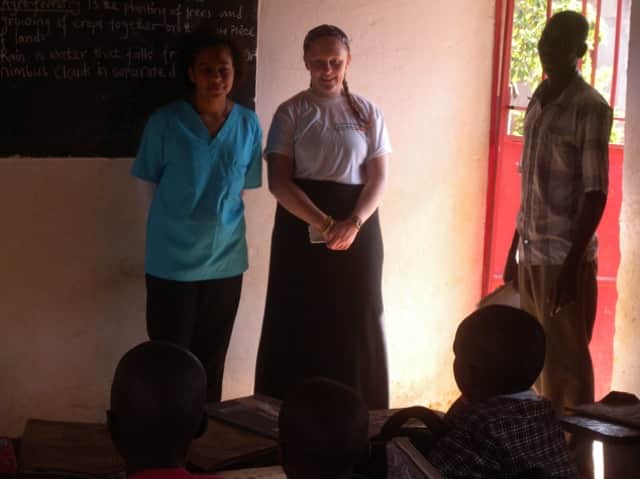 Any tips for the future volunteers (clothing, donations, weather)
I would say to strive to bring donations.  There is a big need and the people are truly grateful.
It is OK to feel home sick and call home.
Personal Paragraph
I really enjoyed my time in Uganda. It was the first time I have traveled outside of the country and I wish I could have stayed longer! The people were a great help and I truly learned a lot.
How would you describe your accommodations, meals and security:
The house was very clean, well kept and I always felt safe.
What was the favorite memory of this trip?
Getting to treat and bandage wounds of people that came in the health center.
How was the ABV USA support prior to traveling?
Communication:  great
Website:  helpful and ABV staff were always willing to answer my questions
Information:  always straightforward and helpful
Are you willing to speak to other potential ABV volunteers?
Yes.