Volunteer Name: Kara Weasen
Project Location:  Hanoi, Vietnam    
Volunteered At:  Hanoi Private School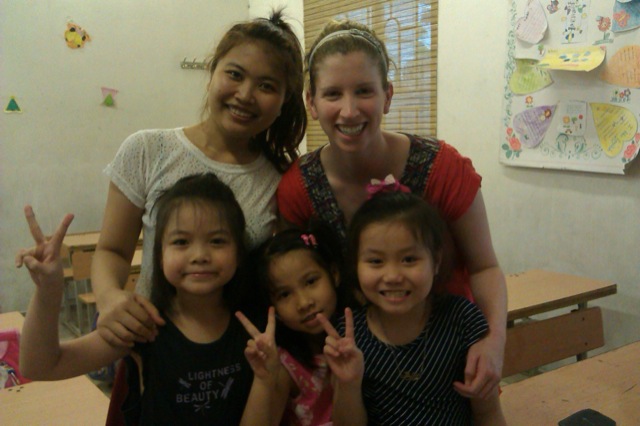 What was your favorite memory of this trip?
Working at the school with the Vietnamese staff and getting to work with the same kids day in and day out. Building relationships with both students and staff was what I will remember most about this trip.
What was the most difficult thing you experienced?
Adjusting the Vietnamese culture wasn't necessarily difficult, but it took a little time to get used to it. I've never been anywhere like Vietnam before to it took awhile to get used to the cultural norms.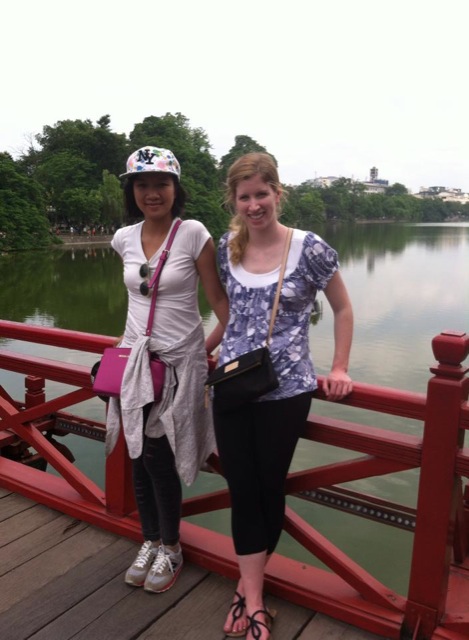 What was the one thing you wished you were better prepared for?  
Vietnamese is so difficult to learn! I wish I new more Vietnamese phrases before I came.
Any tips for future volunteers… (clothing, travel, personal items, donations, sightseeing etc)
-Bring a raincoat or buy a poncho when you get there
-Bring bug spray
-Take day trips to nearby towns on the weekend (Perfume Pagoda, Ninh Binh, Ba Vi)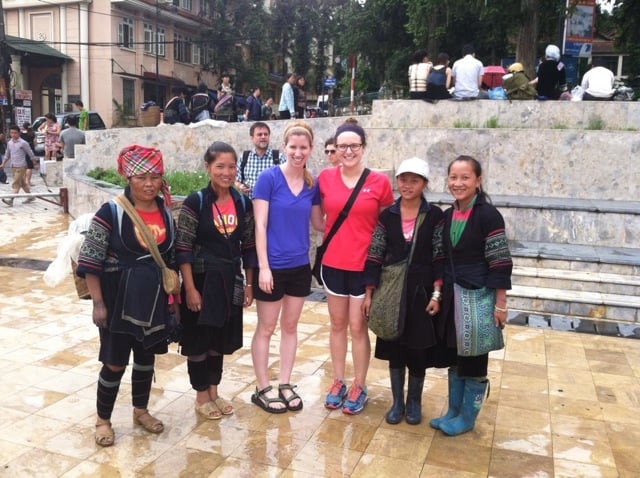 How would you describe/rate your experience working with the ABV staff  in the USA? What could be improved upon?
Staff in the US was great.
How was the in-country support from local ABV Director Terry & Luan?   What could be improved upon?
Terry and Luan were great! They addressed any concerns that came up quickly and efficiently.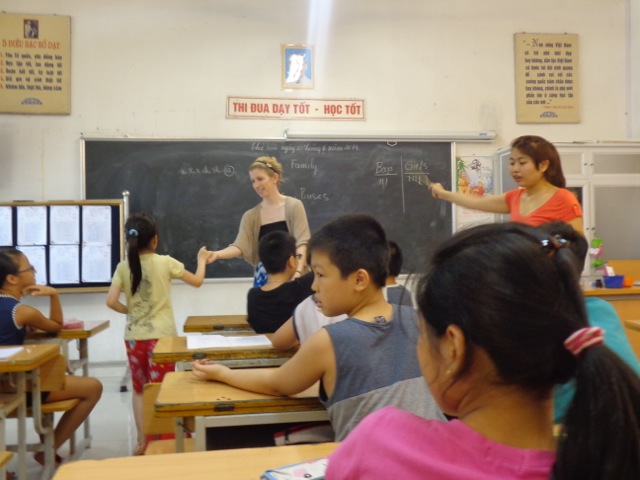 Check more Volunteer Reviews here