Volunteer Name: Laura Schwartz
Project Location: Lusaka, Zambia
Volunteered At: Clinic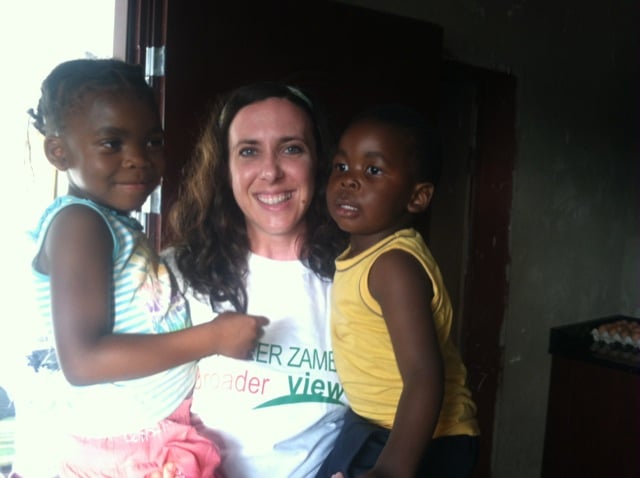 What was your favorite memory of this trip?
Working with the student nurses and clinical officers at the clinic. They kept me company during the day and helped me to feel welcomed into the community.
What was the most difficult thing you experienced?   
Feeling isolated by the language barrier. Although most Zambians know English, most of them speak other native languages a majority of the time. So often times, I was not able to understand what was going on around me.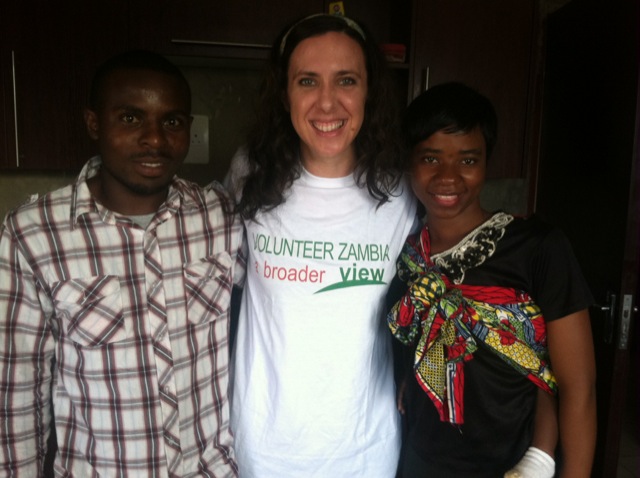 What was the one thing you wished you were better prepared for?  
I had a good idea of what to expect before I went. I wasn't too surprised by anything.
Any tips for future volunteers… (clothing, travel, personal items, donations, sightseeing etc)
I would make sure to bring plenty of extra baggies for putting garbage in since you can't flush anything and many times toilet paper is not available. Having quick-dry towels is also good. Make sure to bring hydrocortisone cream in case you get bug bites. I brought a small first aid kit and used a couple things from it. I brought a huge bag of latex gloves for the clinic and used them all by the end of the week. Bring lots of hand santizer because they don't use it in the clinic and soap is not readily available. Bring a gift for the nurses at the clinic for the end of the week—I brought biscuits on the last day to share and they really enjoyed that.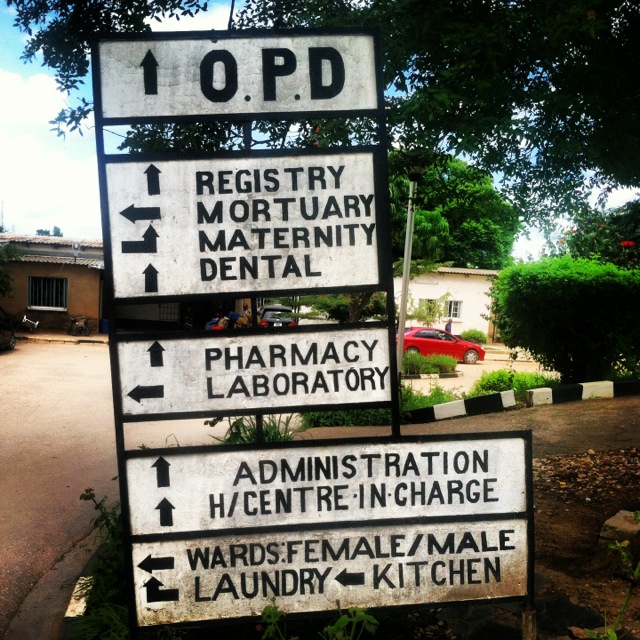 How would you describe/rate your experience working with the ABV staff  in the USA?
The ABV office was always quick to reply when I had a question and helpful with information. When I arrived I was unaware I was going to be staying with someone different so it would have been nice to get the heads up.
How was the local ABV Director and the support provided in-country?
Josphat was kind and interested in the work I was doing. Because I didn't stay with him we didn't work together during the week, but he checked in with me a few times to see how the work was going. My host family was very gracious in letting me stay with them and welcomed me into their family. I had my own room which was very nice.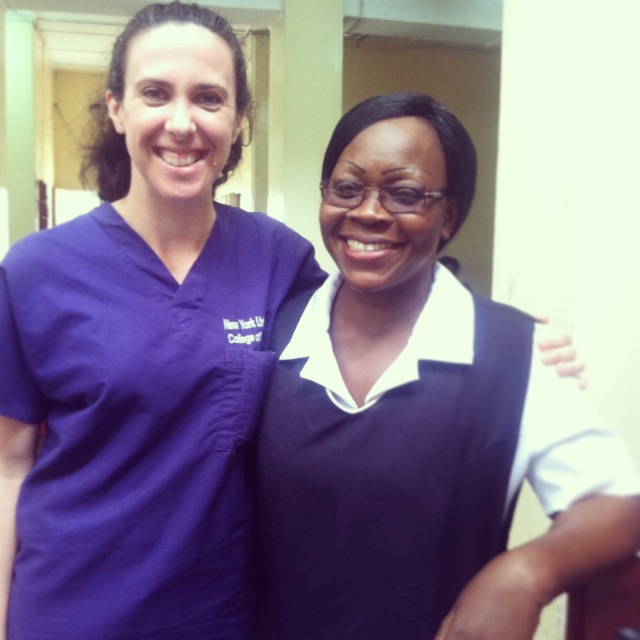 Personal Paragraph (ABV Program Testimonial):
Working at the Clinic in Lusaka, Zambia was eye-opening to the great medical/health needs of developing countries. I realized how even such a simple thing as a working thermometer  can be taken for granted. I was inspired by the care and professionalism of the nurses at the clinic, and I believe my experience will make me a better nurse in the future.
 
Are you willing to speak to other potential ABV volunteers?
Yes! Of course.