Review Volunteer Braeden Schmitt in Zambia Lusaka at the youth advocacy human rights program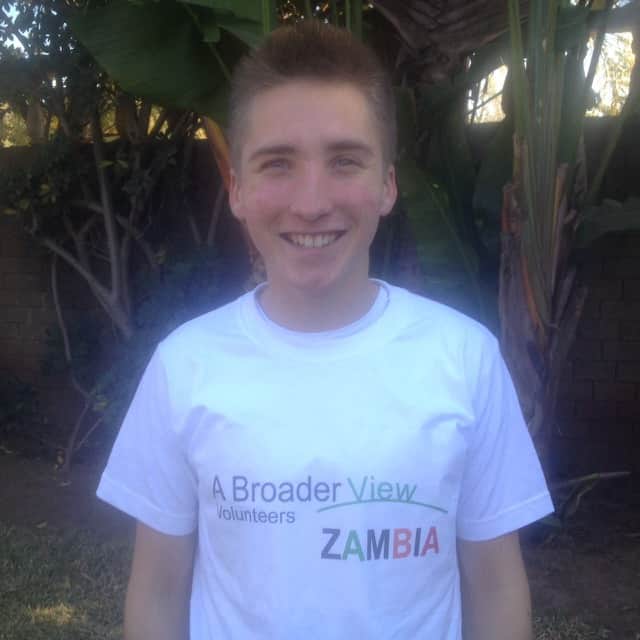 1.-How was the local ABV Coordinator and the support provided  in-country?
We were greeted at the exit of the airport by two of the ABV workers. When we arrived at the center, we were told what we would be doing and went over all of the guidelines. Everything went pretty smoothly and we rarely had any difficulties.

2- What was the most positive surprise you experienced?
At the program: I was pleasantly surprised by how welcoming and kind the staff of ABV was. Thank you, again.
At the accommodation: The lodging was warm and it felt like a home.
About the country: The people are very kind and open.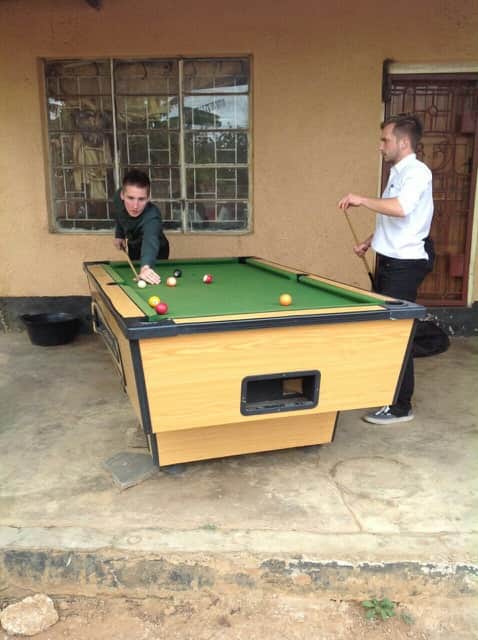 3- What was most difficult/cultural shock to experience?
At the program: At first, communicating was a bit difficult. But, over time, it became easier and enjoyable.
At the accommodation: None
The country: Zambian time (which I grew to love)

4- Any tips for future volunteers, give as many details as possible...
Clothing: Dress shirt, dress pants, dress shoes. A jacket, a few pairs of jeans, a few t-shirts, comfy sneakers, and going out clothing.
Donations: School supplies, toys, books, and other learning materials.
Weather: My brother and I went during the winter so it was a bit cloudy and windy at times, but overall the weather was beautiful. Bring comfortable, warm clothing if you are traveling during the winter (jackets, lightweight sweaters, jeans). It can get hot at times so I would recommend a pair of shorts and a few t-shirts.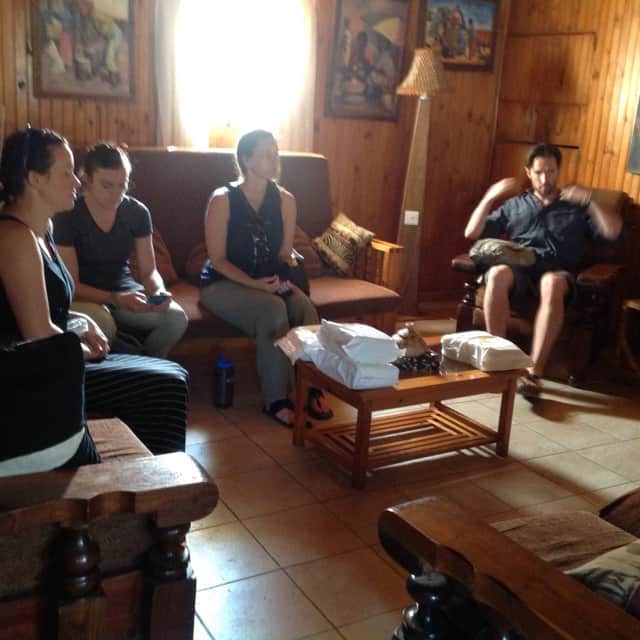 4.1-Other things volunteers should know, about what to bring, what to do in country, what to eat, transportation, other:
a.- The Sunday market and the local mall are fun places to go to
b.- Nshima is really tasty.
c.- Go on one of the local buses. It is a lot of fun.
d.- There is a market just down the road from the accommodation and it has many stores to visit

5- Personal Paragraph (ABV Program Testimonial),
I had a great time at the ABV Program. The whole experience was eye-opening and it was by far the best holiday I have ever had. The children taught me a lot about life and I hope I taught them a lot too.

6- How would you describe your accommodation, meals and security in detail:
I always felt safe in the accommodation building. There is a security guard who stays around the building at night.

7- What was your favorite memory of this trip?
Program: My favorite memory had to have been playing football with the children.
Country: The people.
Tours: I enjoyed the bus rides quite a lot. Also, the moments when we were driving in a car listening to music were pleasant too.

8 - How was the ABV USA support prior to traveling?
Very good. ABV did a good job of informing us prior to our travel.

9 –Are you willing to speak to other potential ABV volunteers?
Yes.

10 – Can you be specific how did you find or know about A Broader View?
I believe it was suggested to us by our cousins who live in Zambia